After Three Cups of a Double Petal Pistol - I Found Luke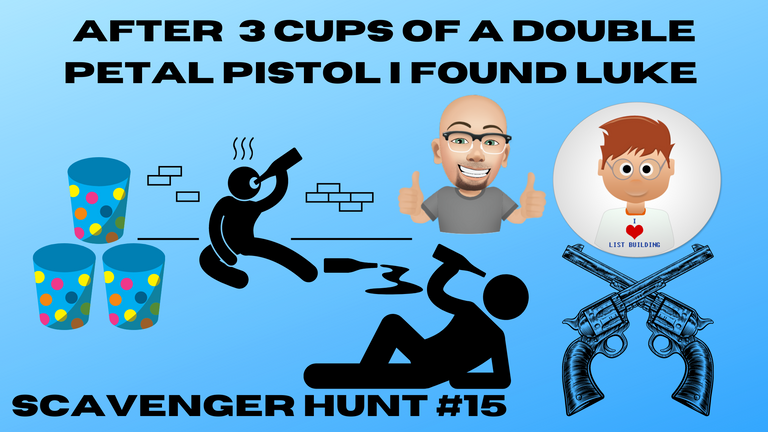 Well, after a long holiday weekend; today was a get back into the grind kind of Tuesday.
Got up and burned calories with an awesome Orangetheory Fitness POWER HIIT session very early in the morning.
Went back to a full day for my employers and it was busy, hectic and maddening; which has been par for the course, the last few weeks.
But posted my ActiFit for the day, so my consecutive days of posting my numbers are still in tact.
Also, was nice in getting the Luke the List Builder Scavenger Hunt completed by searching for Luke in the 5 ad site rotation.
If you are wondering what a Petal Pistol is - here is a website that has the recipe - the TIPSEY BARTENDER
Now on to the journey: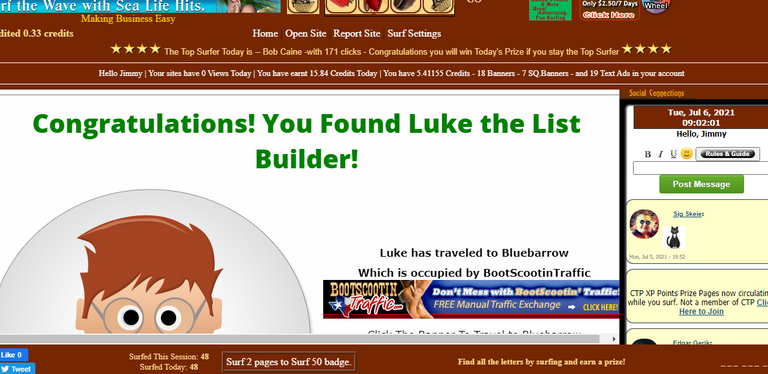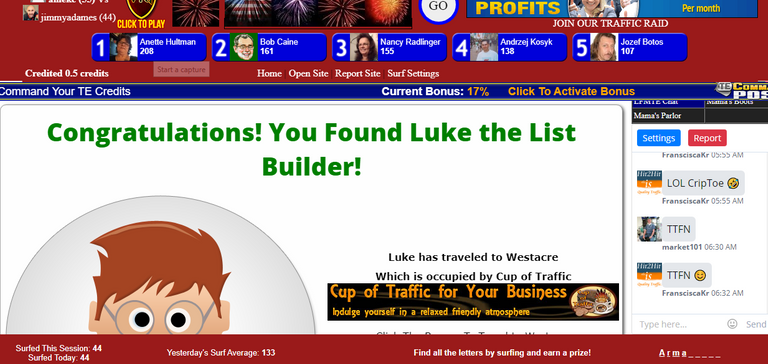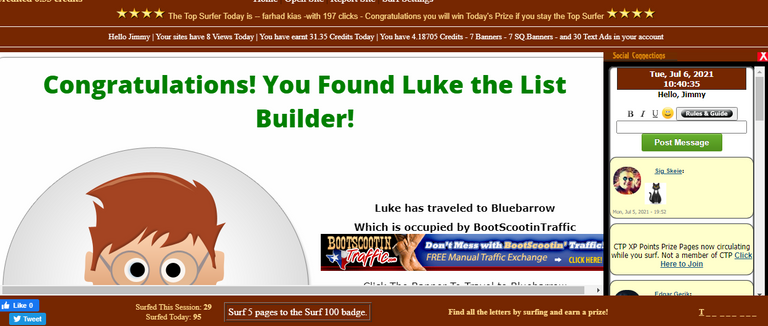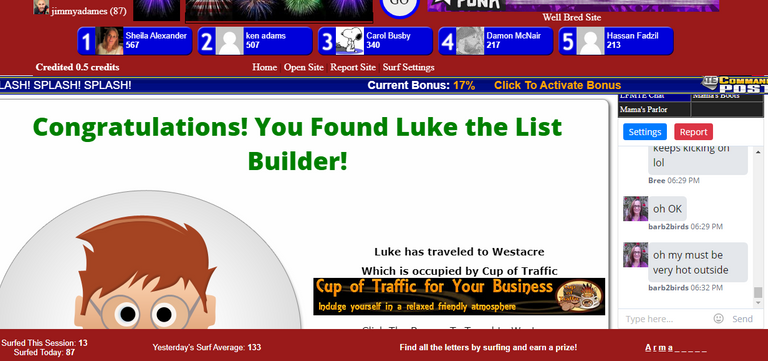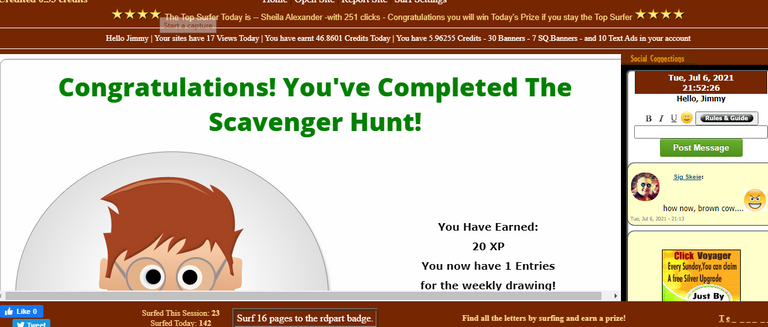 Lead Capture Page I'm rotating at each of these ad sites: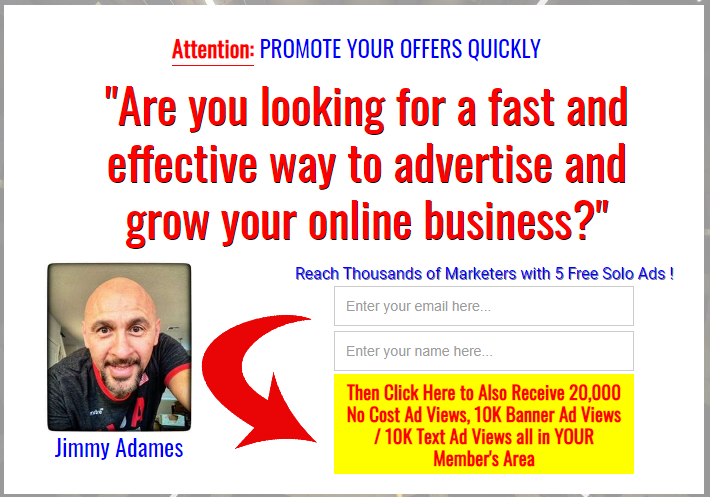 Email Marketing doesn't have to be difficult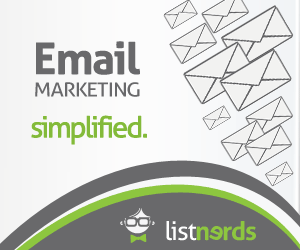 ---
---