Boot Kicked a Cup and Found Luke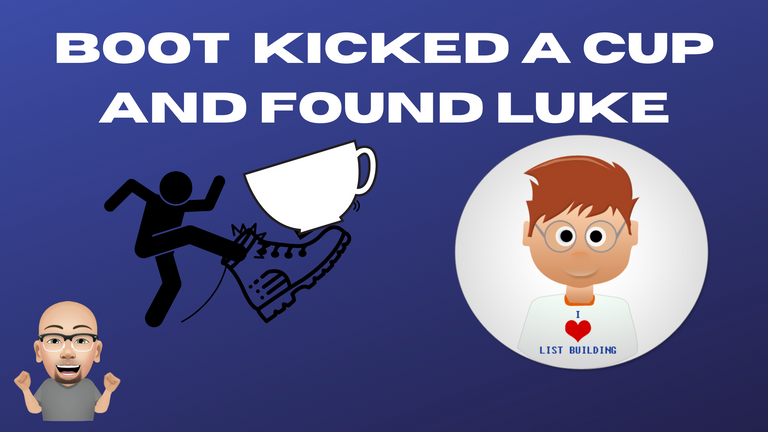 Never Miss A Monday is one of my motto's and got in a little time to do a Luke a List Builder search. Today's I'm bit worn down from a beach day yesterday, a challenging workout this morning and another rough day for my employers.
The important thing is to remain consistent, although I may not be able to put forth as much as I would want to on some days; it would be worse not to do anything at all that will benefit my online marketing journey.
Today, the search for Luke was Bootscootin Cup good 👍 and I was able to get it in and assures me another post on the blockchain without missing a day in that last few months. I also have an ActiFit post that I have to put up today as well. Would like to do a lot more, but tomorrow is another day and remaining consistent is the true grind.
The Journey:
Lead Capture Page I have rotating at BootScootinTraffic and CupofTraffic: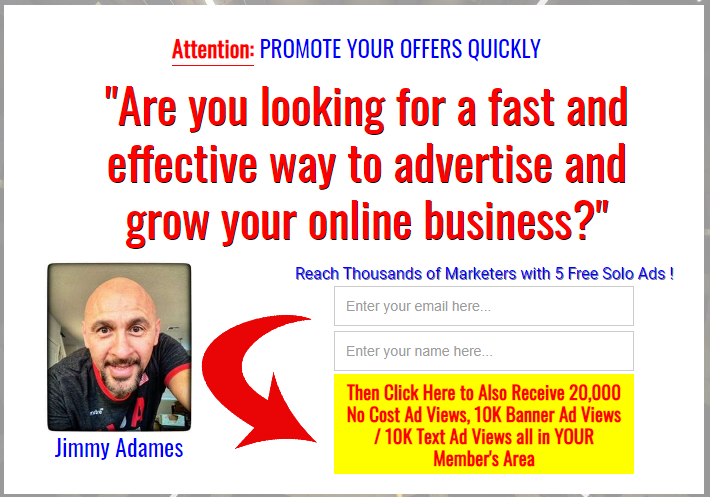 Adding the lead capture above and back into my marketing rotation; has definitely gotten back to a more active growth.
Email Marketing doesn't have to be difficult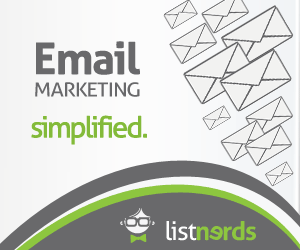 ---
---