Cup Holdin Pistol Packin Luke Findin FriYAY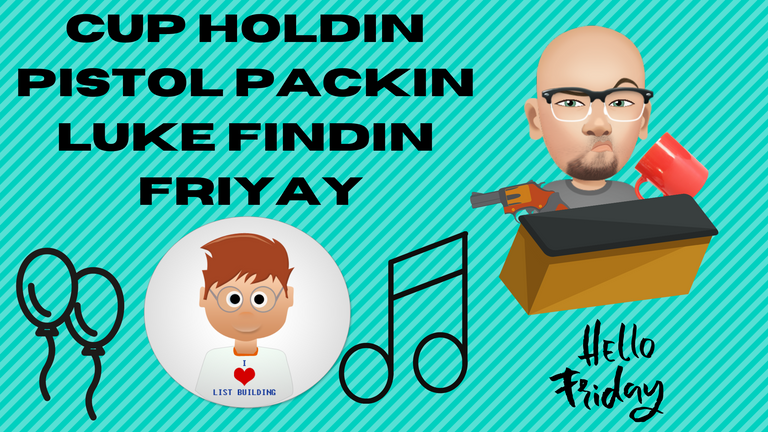 Sometimes it just feels like eons for Friday to get here, but it's here! Although, it's my turn to do a few hours for my employers tomorrow; it should be painless.
I wanted to make sure I got in at least a Luke the List Builder search. Surfed 2 ad sites to find Luke at each and now working on putting up this post.
My ActiFit post will probably be the last thing I do tonight and then rest up for tomorrow's workout, although my email marketing push is still rolling in a few sign-ups; so want to keep that momentum going. I may send out a few supplemental email ads, since I have a couple sites auto sending for me.
Now on to the journey.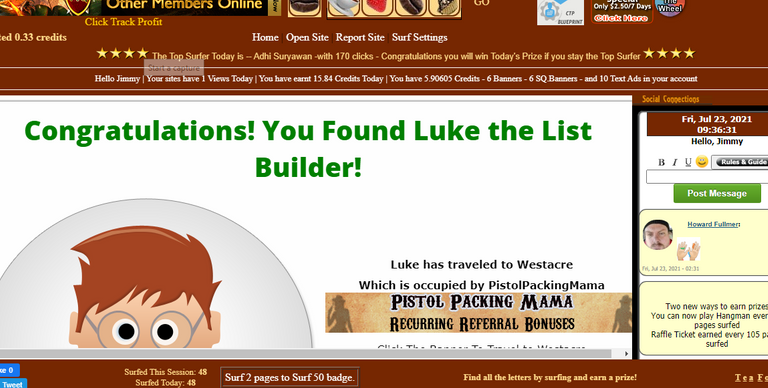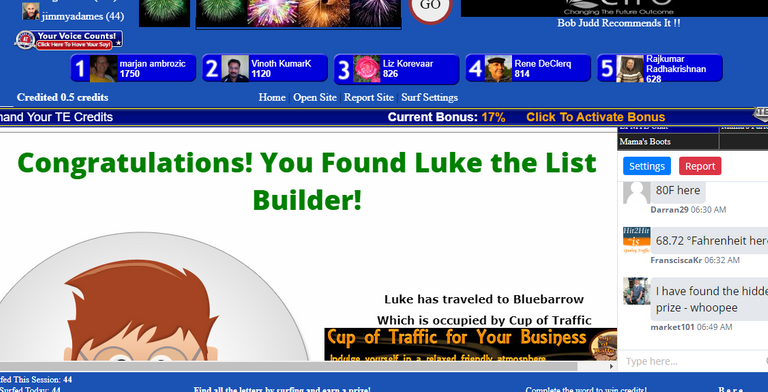 Lead Capture Page I'm rotating at Cup of Traffic and Pistol Packing Mama: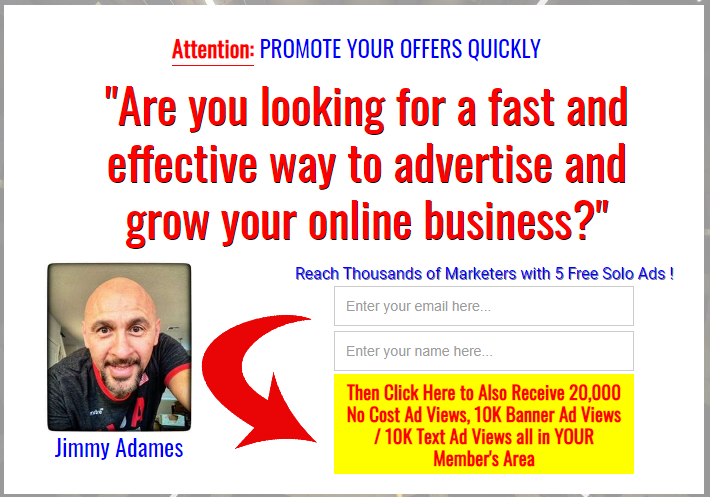 Adding the lead capture above and back into my marketing rotation; has definitely gotten back to a more active growth.
Email Marketing doesn't have to be difficult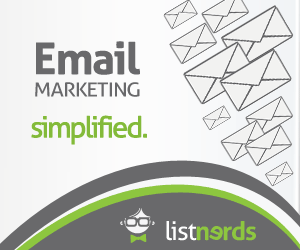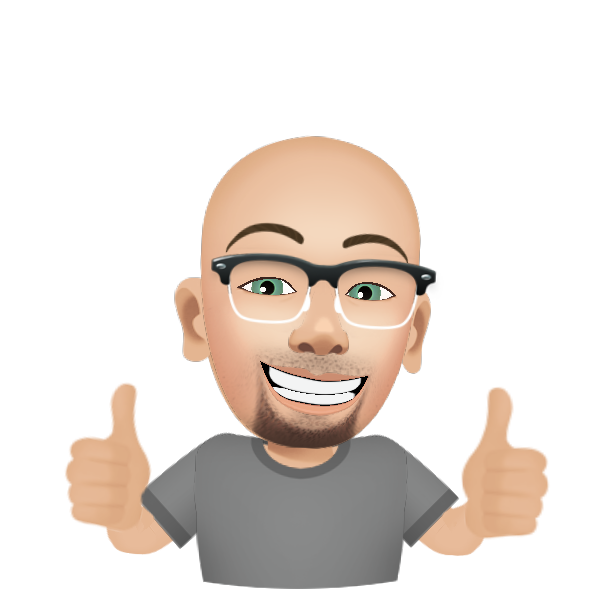 "If you are stuck on anything or have any questions, this is the place to ask 😃
Also, do you have any news, gossip or scandal you'd like to share...? 🤔
Let it out!!! 😱"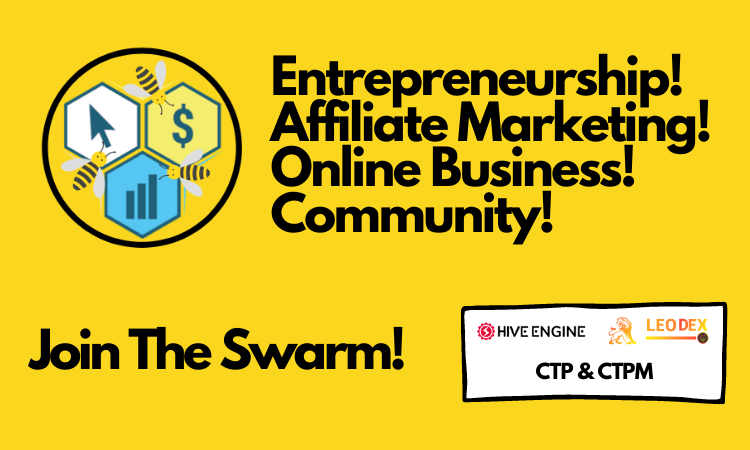 ---
---