Found Luke in a Cup with Two Limes and Two Pistols and I was Like Whaaaat?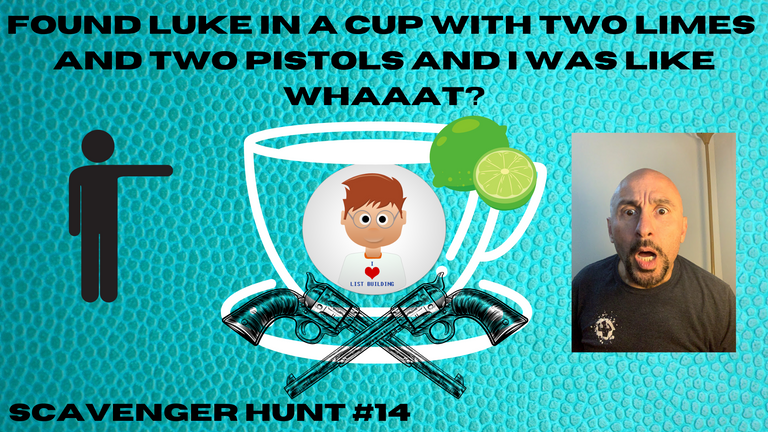 Took a rest day from my HIIT workout today, but not from putting in another very busy day for my employers - it seems never-ending with much more work, less of a team and more technical issues.
With that said, my online marketing continues to move forward. I can't put more time into it as I would like to, but I put in a daily effort and remain consistent and I see that work always show an uptick oppose to a downward turn.
Even when I see a slight decrease, I make sure to tweak accordingly. At the end of it all, these trials and tribulations will build for long-term and passive success.
Now back to why I'm posting and that is because I actually had the opportunity to surf the 5 ad sites required to complete the Luke the List Builder Scavenger Hunt, which makes 14 in total up to this point. I've done more than a handful of 1 to 3 ad sites at a time, but not the full 5.
The journey: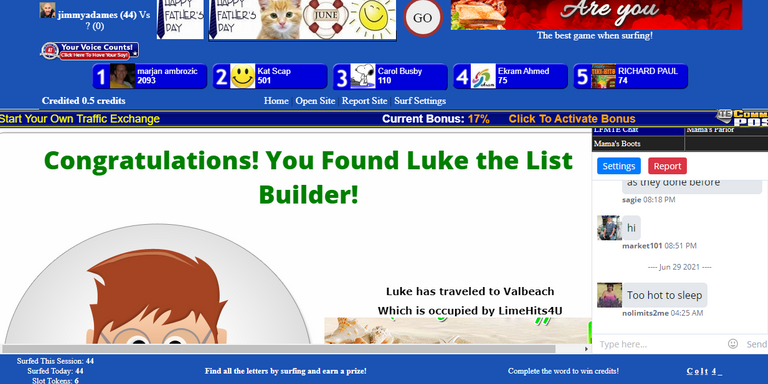 Pistol Packing Mama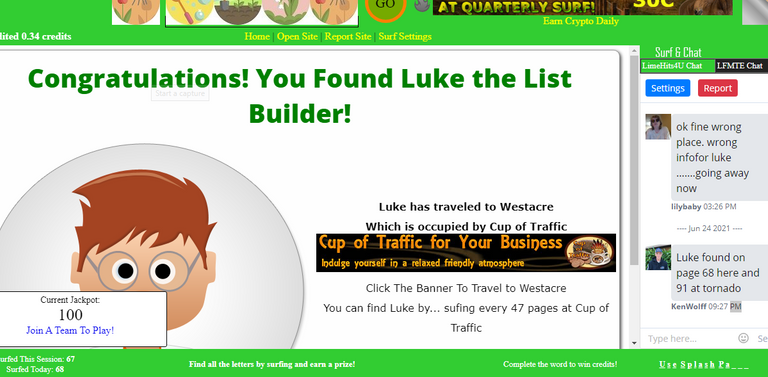 Lime Hits 4U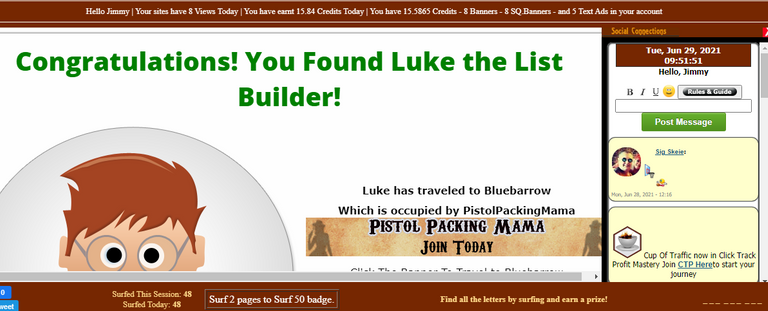 Cup of Traffic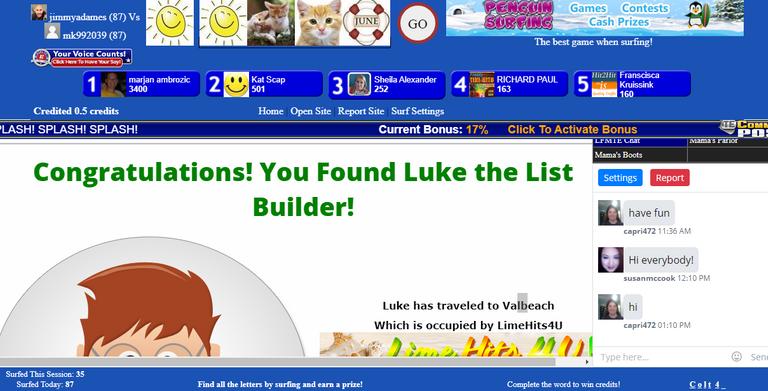 Pistol Packing Mama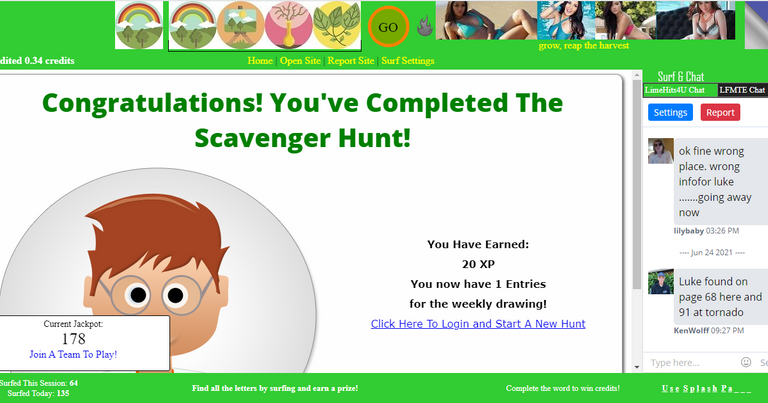 Lime Hits 4U
Lead Capture Page I'm rotating at each of these ad sites: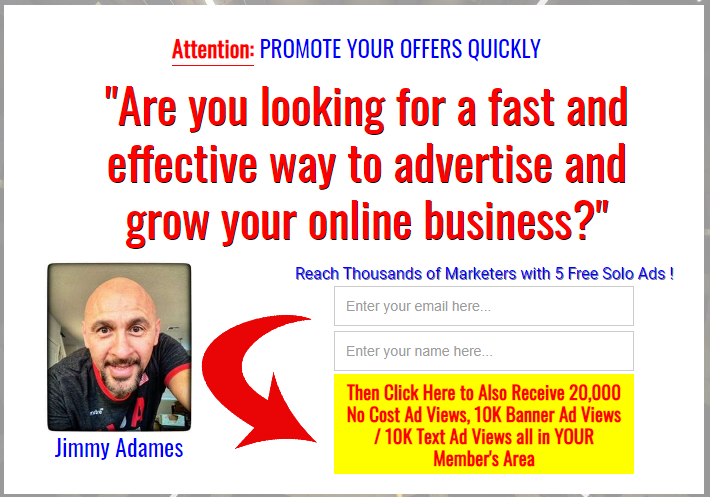 Email Marketing doesn't have to be difficult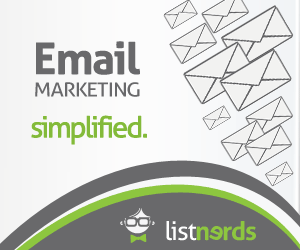 ---
---