Found Luke with a Lime and a Twist of Pistol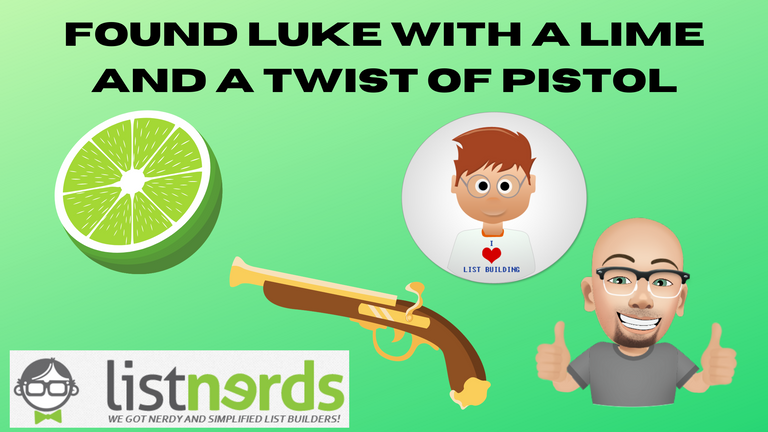 Today was rest day from working out, although I accumulated enough @actifit points worthy enough to post I Hate Rest Day.
Posted The Smaller the Step the Bigger the Reward where I provide insight on how important it is to methodically work your way towards online success oppose to having a lottery ticket mentality.
Posted on Noise.Cash with a Wednesday Wondering post.
Put in another maddening full day of work for my employers, albeit it remotely from home; but nevertheless with more than enough work for 10 people much less just 5 of us trying to keep things afloat.
Full Day Indeed and wanted to end the night with a Luke the List Builder search on 2 ad sites and then proceed to cap it off with some email marketing.
Loaded up with some credits and an upgrade over at Instant Ad Power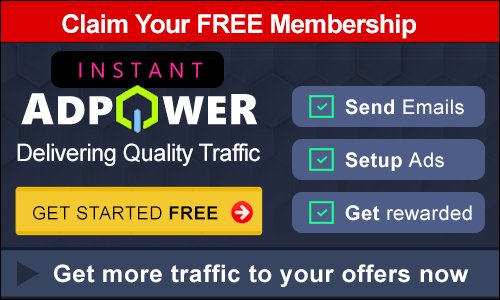 The journey on my Luke find and search: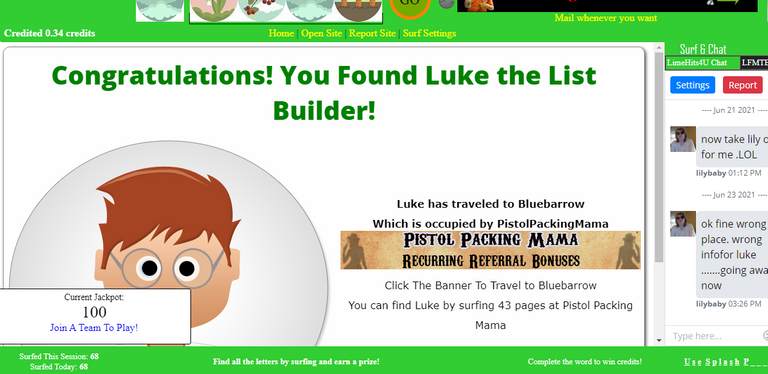 LimeHits4U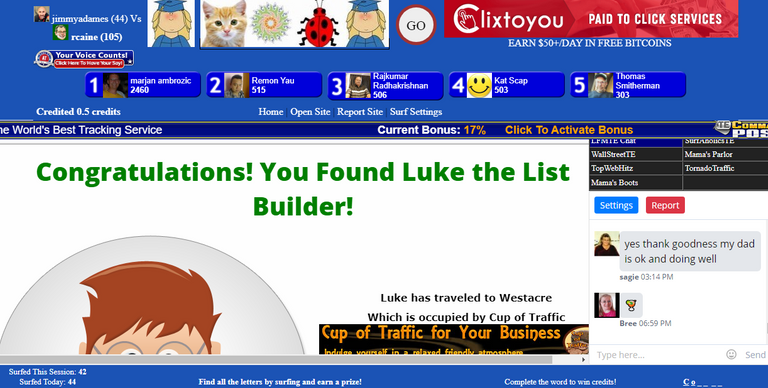 Pistol Packing Mama
Lead Capture Page I have rotating at LimeHits4U and Pistol Packing Mama: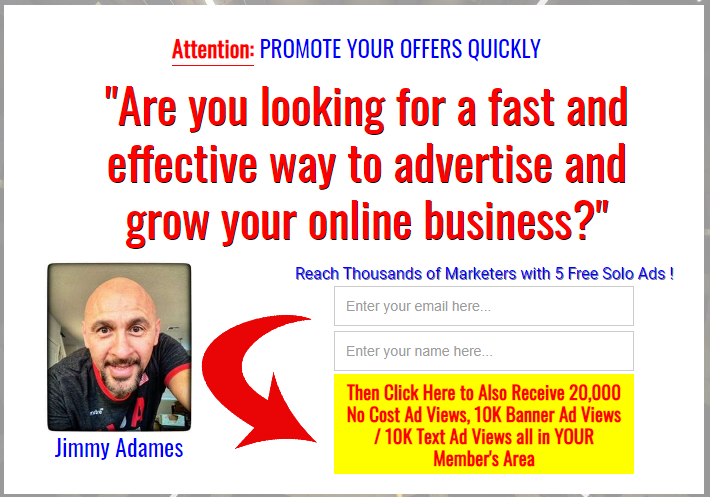 Adding the lead capture above and back into my marketing rotation; has definitely gotten back to a more active growth.
Email Marketing doesn't have to be difficult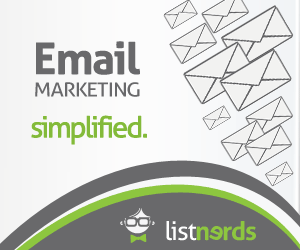 ---
---