Have Pistol - Will Travel - Found Luke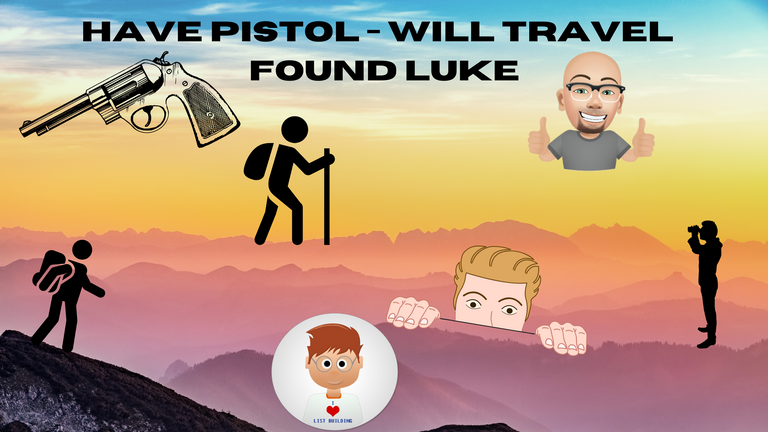 Never Miss A Monday! I got up this morning and put in the work at my home Orangetheory Fitness studio, although I didn't meet my goal: "Catch Me If You Can" Benchmark Challenge, I Was Caught - My Actifit Report Card: July 19 2021
That loss motivated to post: Losses are Building Blocks along with a Noise.Cash post mentioning the post.
Looked over some of the tracking results from my recent email marketing wave and as a lifetime upgraded member of HERCULIST for $49 was way more than worth it and once in a while I use some of my commissions to purchase some of their ad packages and always get my money's worth and very cheap and affordable
The CTP Swarm's recommended Instant Ad Power has been outstanding. Highly recommend you get in there and promote.
and up to this point List Nerds has been an awesome way to get a feel of how my subject lines and email ads are received and for the month of July, so far: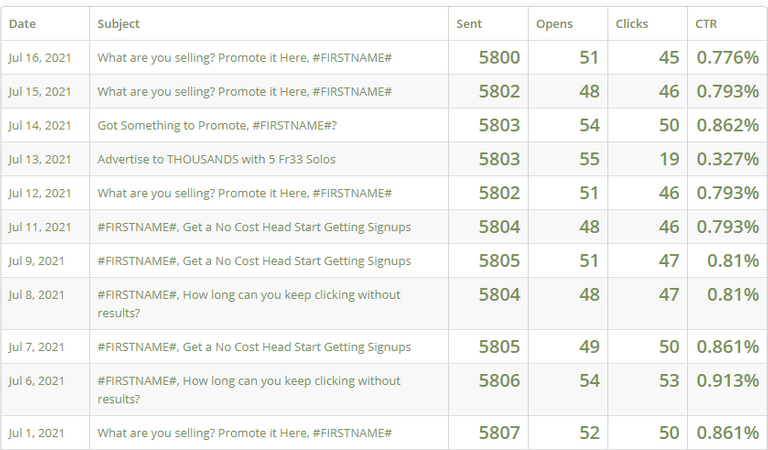 Except for one day my CTR has been very good, but today as I looked over results from my sign-ups and the 2 ad sites I mentioned above, I'm actually seeing List Nerds also producing sign-up results for me as well. This includes my auto ads there has done the same.
Finally, I was able to squeeze in a Luke the List Builder search.
The journey: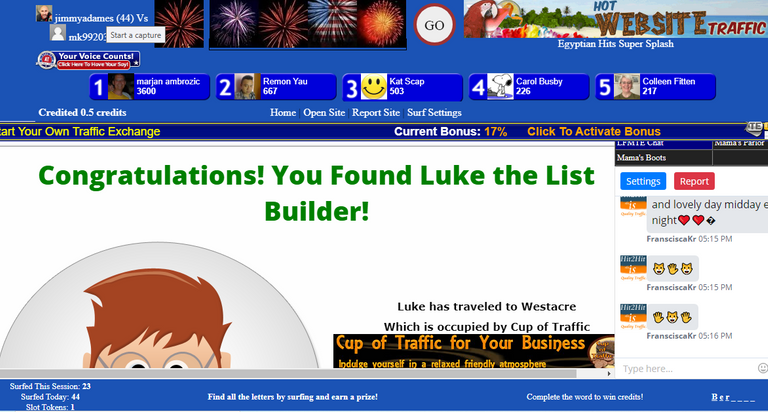 Lead Capture Page I have rotating at Pistol Packing Mama: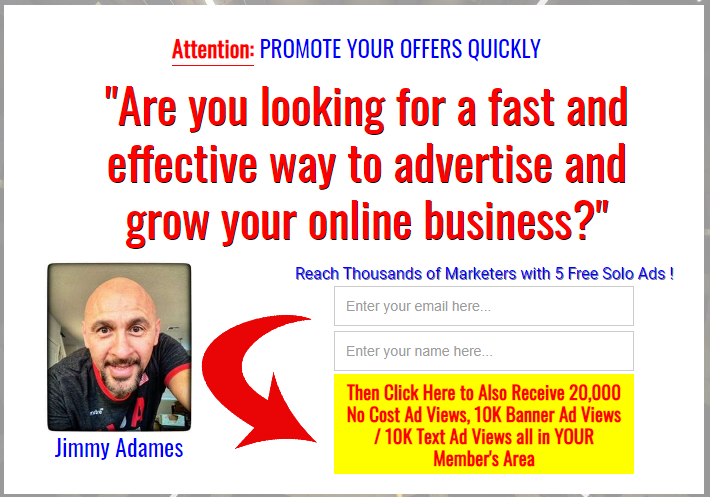 Adding the lead capture above and back into my marketing rotation; has definitely gotten back to a more active growth.
Email Marketing doesn't have to be difficult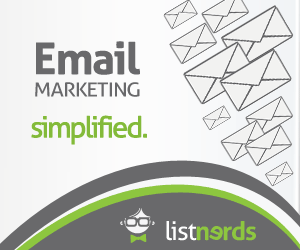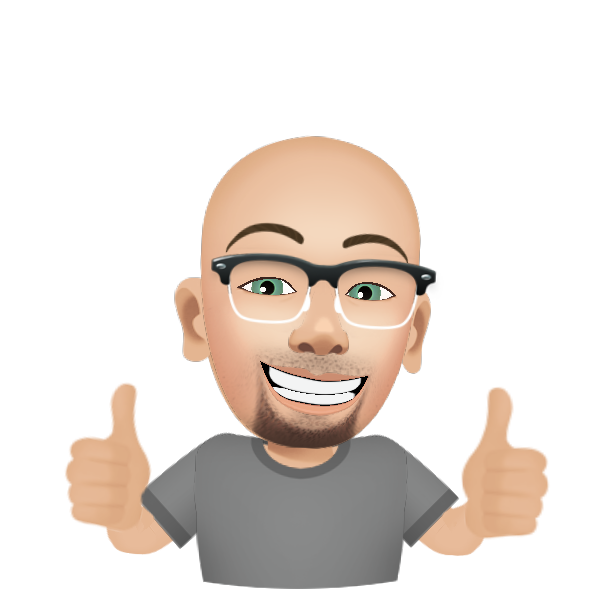 "If you are stuck on anything or have any questions, this is the place to ask 😃
Also, do you have any news, gossip or scandal you'd like to share...? 🤔
Let it out!!! 😱"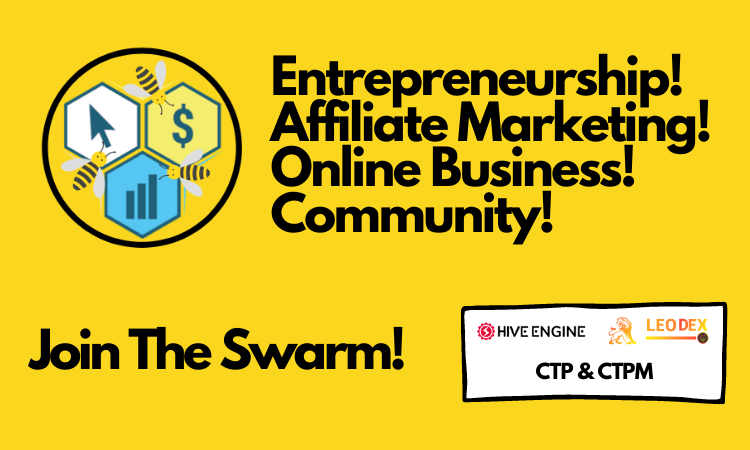 ---
---