I Found Luke in a Tornado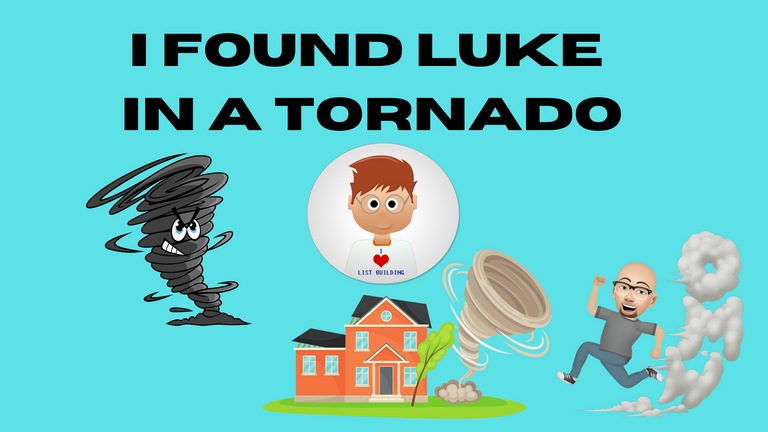 I knew today was going to be one of those real tight days where my time was going to be sparse. My employer has my plate overflowing with an insane amount of work.
I did workout this morning as always, will post my Actifit later on and have some email marketing missions I've been on, so still managed to do a Luke the List Builder search at what I believe is the first at Tornado Traffic for me.
I'm still Friday pumped for my favorite day of the week. Although, my turn comes up to work a few hours tomorrow, Saturday morning; I am still going to put in my first 90 minute OTF workout in a long time. They have been mostly 60 minutes which is the standard, but once in a while they offer 90 and now that things are back to semi-normal, we were able to book a session.
Now back to the search for Luke the List Builder.
The journey: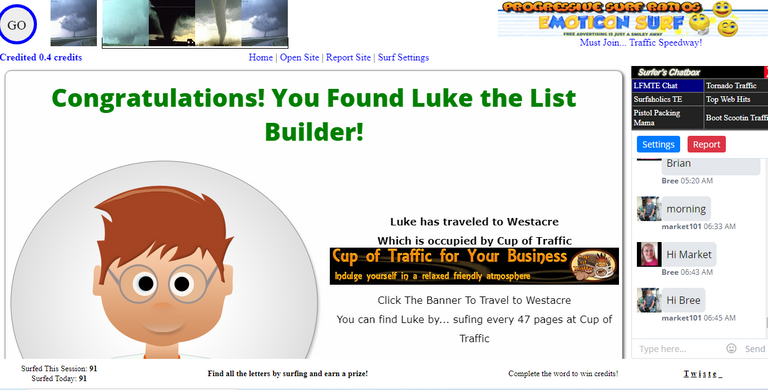 Lead Capture Page I have rotating at Tornado Traffic: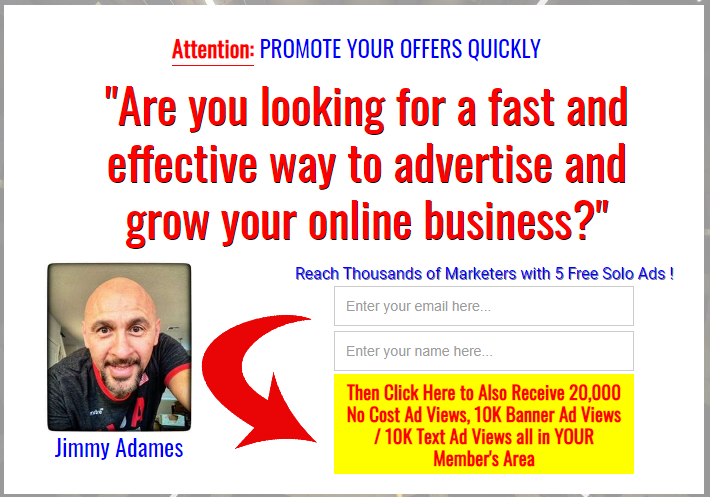 Adding the lead capture above and back into my marketing rotation; has definitely gotten back to a more active growth.
Email Marketing doesn't have to be difficult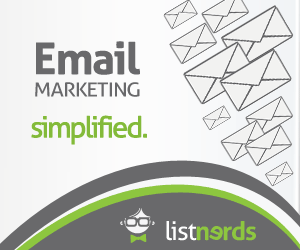 ---
---