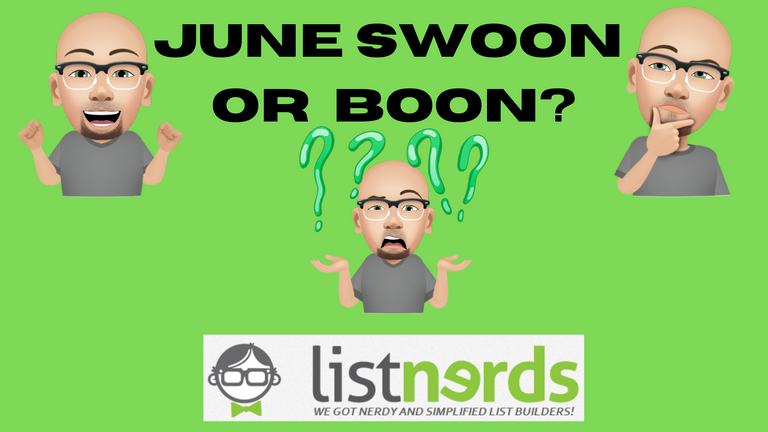 Things feel a bit frenetic lately, especially with things getting back to "normal" and from a marketer's point of view; I felt a drag in my email marketing results, sign-ups, downline(s) growth, etc.
But, sometimes you have to step back and look at the work you have put in and continue to put in; if you are:
an Action Taker
Consistent
ACTUALLY using the Marketing Tools you have access to
People say, "numbers don't lie" and it's hard to refute that, albeit numbers can also be what you want them to say to others.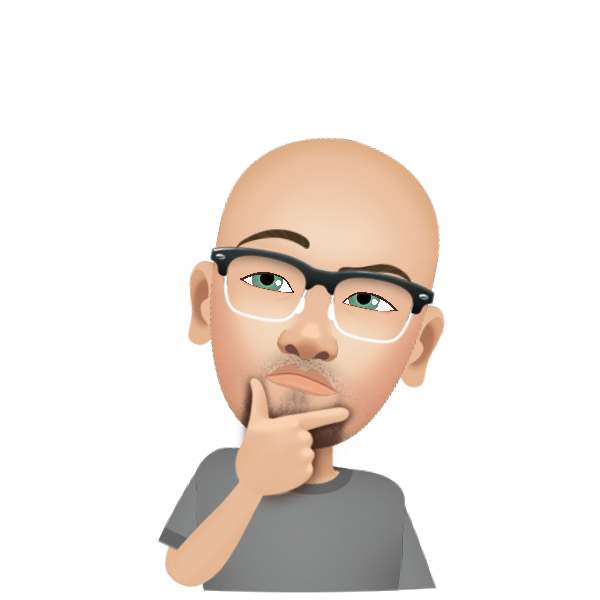 From an Affiliate Marketer's perspective, we have to look at things pragmatically. At least, I see it that way.
Now, we are a bit over half-way through June and I'm continuing to receive a nice click through rate percentage with some of the subject lines and email ads I've been adding at the List Nerds platform.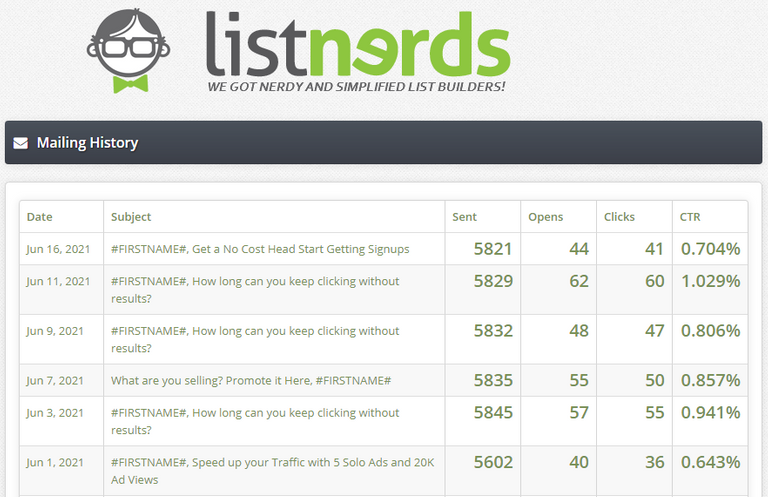 Although, the CTR is not converting into Sign-Ups at List Nerds those subject lines are working just fine at other platforms.
NOTE TO SELF: I do have to put some effort into what I'm marketing to the folks on List Nerds to benefit from the CTR results, but I'll be honest; I'm more concerned with the ROI I get at other platforms in terms of sign-ups.
I am marketing to get folks to CTP and the universe of tools associated with it and List Nerds is one of them, so getting to see what subject lines are working and which one's are not; is very beneficial.
For example, on June 9th and June 11th I used the same subject line (one of my favorites): How Long Can You Keep Clicking Without Results? - The CTR results in List Nerds was very good at 0.806% and 1.029% respectively.
By the way, yesterday I tried a new subject line that got me a 0.704% CTR; so I'll be rotating that in a few places in the upcoming days.
But for the subject line I mentioned above. I used it for a solo ad that cost me 2 bucks at a new mailer, but they have a stable of mailers and the solo ad was going to over 1400 members across their ad sites if not more. I did this 2 days in a row. Four bucks.


Not bad. Getting in on new mailers, like everything else if it's promoted by well-known ad site owners; it's a great way to get some sign-ups.
Also, some of those folks signed up to a few of my downlines at other sites I'm an affiliate at. Win Win.
The point is, that sometimes the environment and the market may be screaming doom and gloom; but if you focus on what you are doing and remain consistent and stout - results continue to happen, regardless if it's at a rapid rate or not.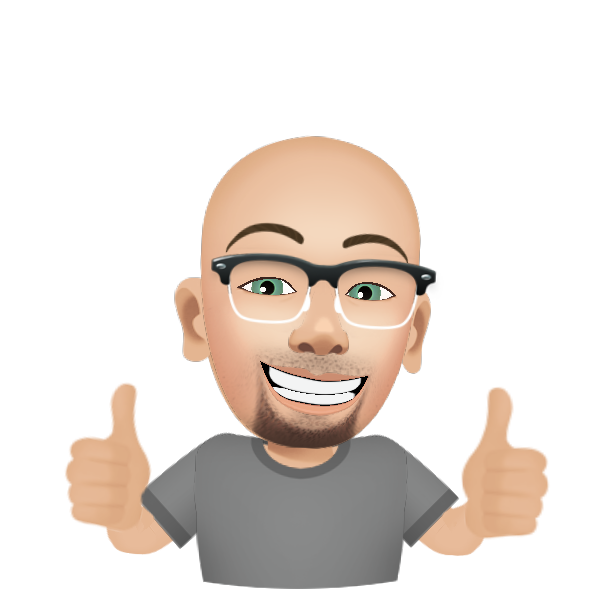 "If you are stuck on anything or have any questions, this is the place to ask 😃
Also, do you have any news, gossip or scandal you'd like to share...? 🤔
Let it out!!! 😱"