Luke is As Tough As Old Boots, But I Found Him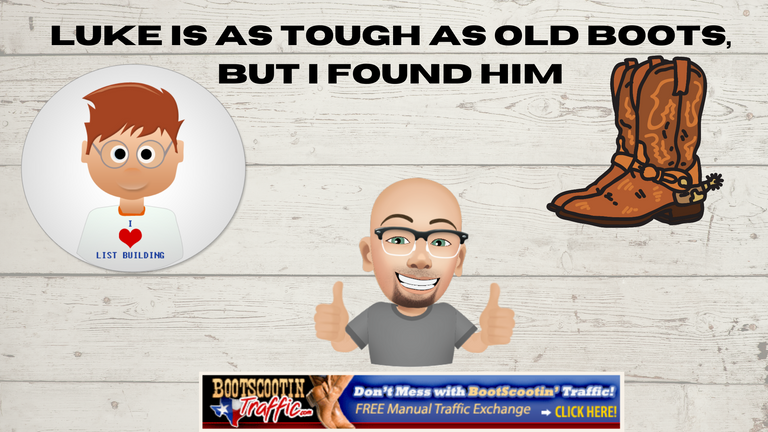 Today was a Never Miss A Monday workout, as always for me ACTIFIT, my 42nd I AM ALIVE CHALLENGE submission and of course at least one ad site Luke the List Builder search and find.
Considering, that it was another insane workday and every day I think things are going to die down a bit, my employers continue to have me going bonkers. It's not them directly, but a mix of occurrences including technical issues, working short staffed and just a lot of work during a transitional phase is stringing along some challenges for sure.
One would think that working remotely would dissipate those situations, I actually believe it makes it even more challenging. Not complaining, just truthfully acknowledging the situation.
Now on to the journey: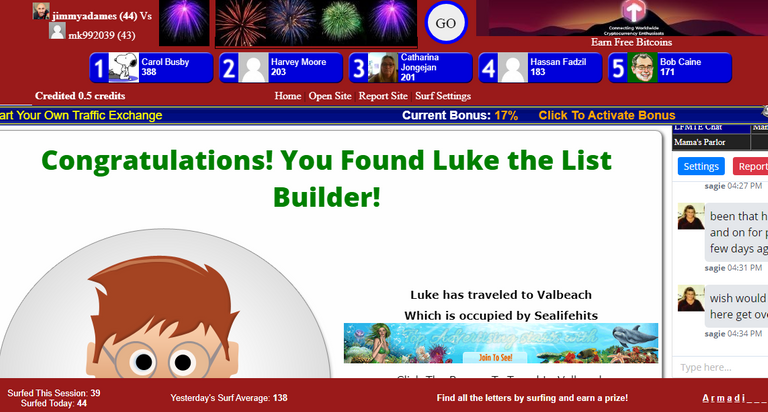 Lead Capture Page I have rotating at BootScootinTraffic: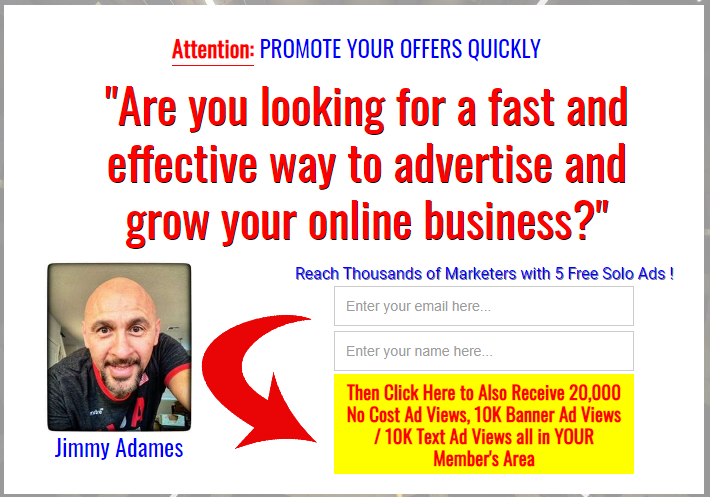 Adding the lead capture above and back into my marketing rotation; has definitely gotten back to a more active growth.
Email Marketing doesn't have to be difficult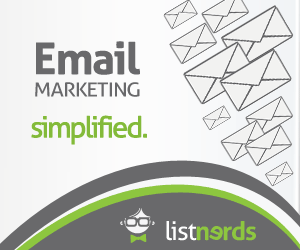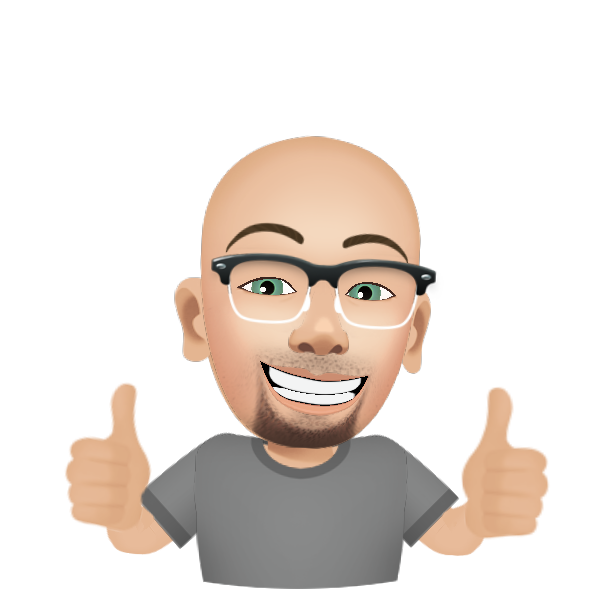 "If you are stuck on anything or have any questions, this is the place to ask 😃
Also, do you have any news, gossip or scandal you'd like to share...? 🤔
Let it out!!! 😱"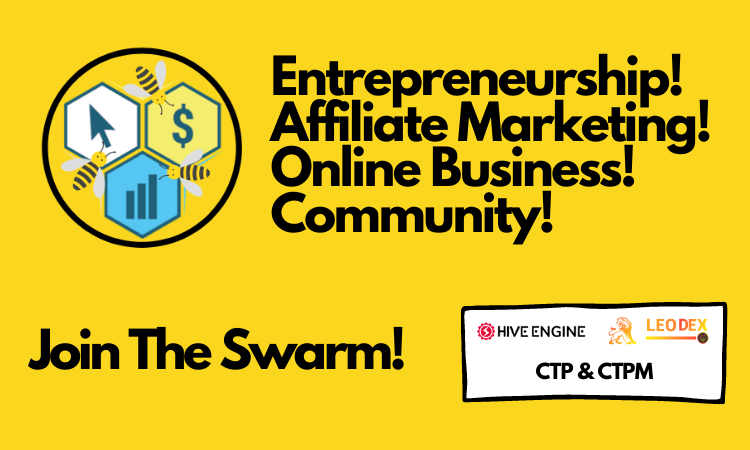 ---
---