Mama Packed a Pistol, But I'm the One Who Found Luke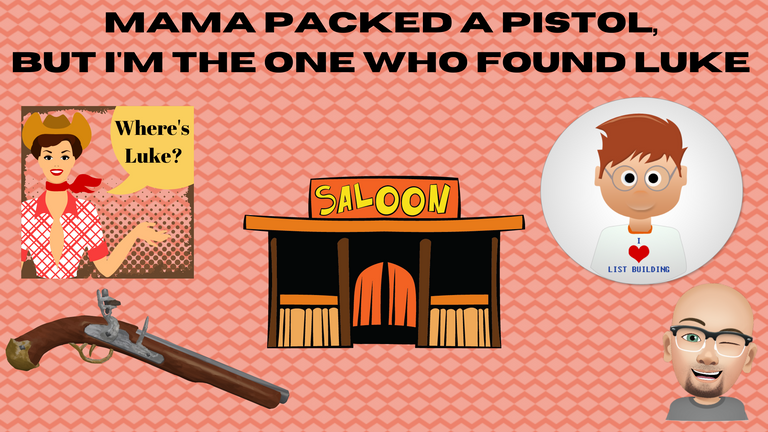 I was able to squeeze in a Luke the List Builder search at one ad site after knocking out a full scavenger hunt 2 days ago.
It was also cool to get one in on the first day of July and making sure I at least posted a hunt and an my daily Actifit Post
After an exhausting last couple of weeks, mostly because of work; I'm looking forward to a long weekend that will have some off and on interaction with my employers, but my fiancé, her boys and I are going to spend a couple of days hanging out in another part of Florida.
Most of my HIVE and Noise.Cash posting will be from my phone, so I will be limited for sure; but not enough to stop from remaining consistent and showing up daily.
I have a nice little streak going, posting on HIVE and although not as much activity as I would like; but consistent nevertheless and I've shown up daily.
Found Luke at Pistol Packing Mama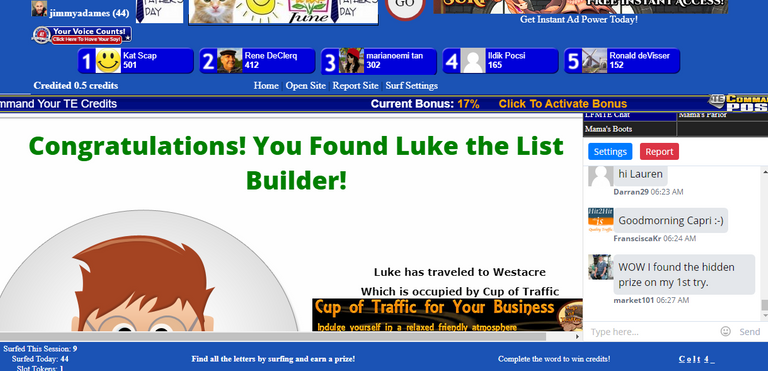 Lead Capture Page I have rotating at Pistol Packing Mama: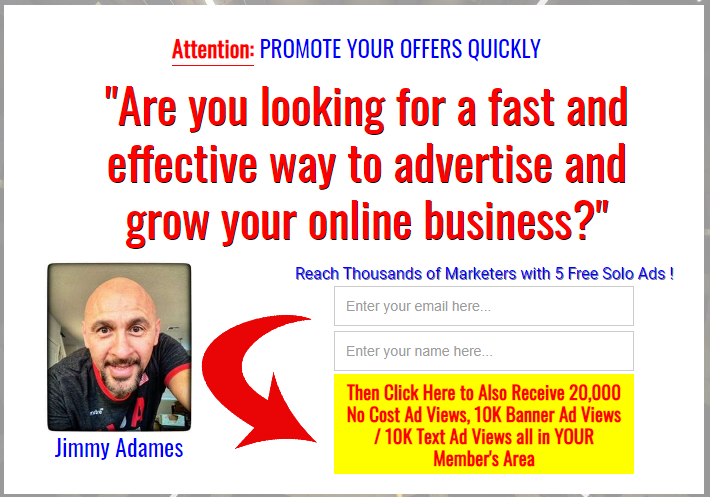 Adding the lead capture above and back into my marketing rotation; has definitely gotten back to a more active growth.
Email Marketing doesn't have to be difficult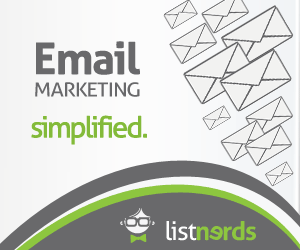 ---
---