Mama Was Packing Heat, So Luke Couldn't Hide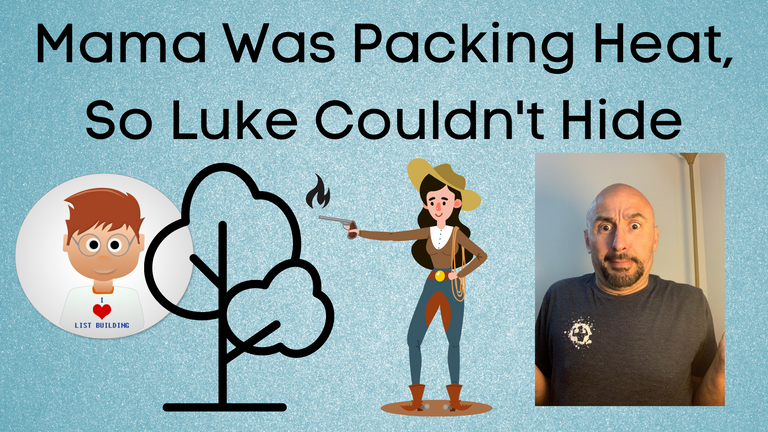 Today, was almost a carbon copy of yesterday for me, but with all that said; everyday is a different adventure and I always prefer to have a positive outlook to get me through the ups and the downs.
I started the day working out as always - 200 Meter Benchmark Included
A quick post on Noise.Cash where I've been just as consistent posting at I've been on HIVE.
Posted When You Hit the Wall, The Rebound is What Counts using the Alive 4 Points hashtags.
Now posting my search for Luke the List Builder today where although it was only one ad site, I still keep some sort of consistency including my centralized platform personal branding.
So once I'm done with this post I'll finish off the night with some email marketing.
For now, here's the journey: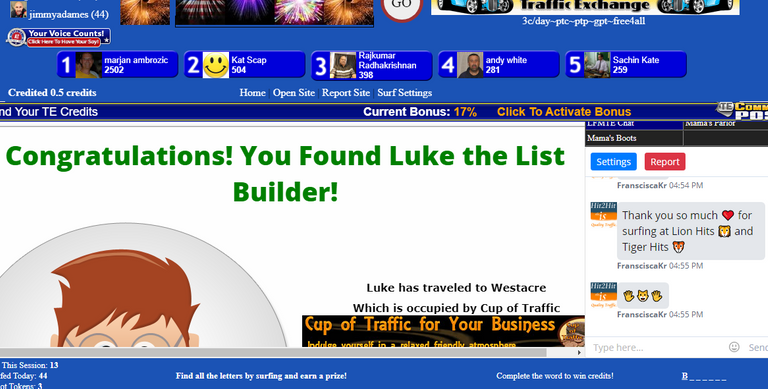 Lead Capture Page I have rotating at Pistol Packing Mama: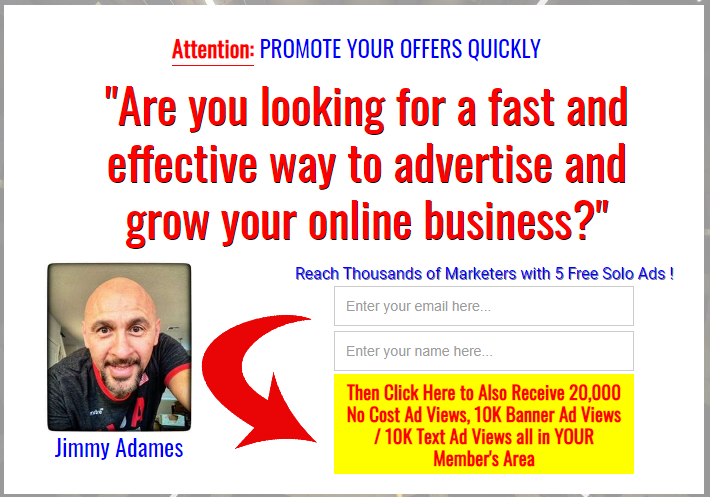 Adding the lead capture above and back into my marketing rotation; has definitely gotten back to a more active growth.
Email Marketing doesn't have to be difficult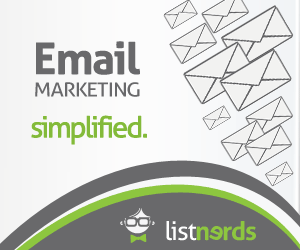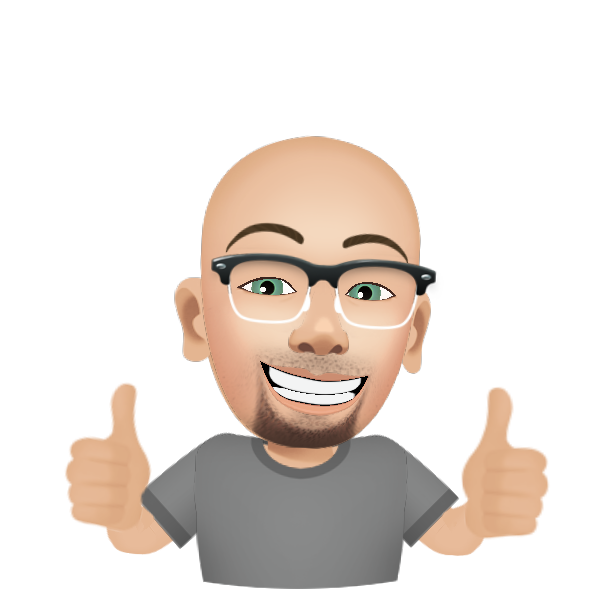 "If you are stuck on anything or have any questions, this is the place to ask 😃
Also, do you have any news, gossip or scandal you'd like to share...? 🤔
Let it out!!! 😱"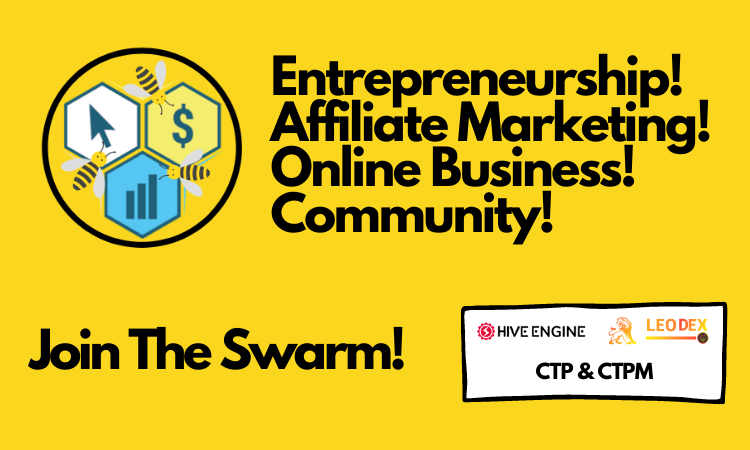 ---
---