Mid-Week Tweaks and Peaks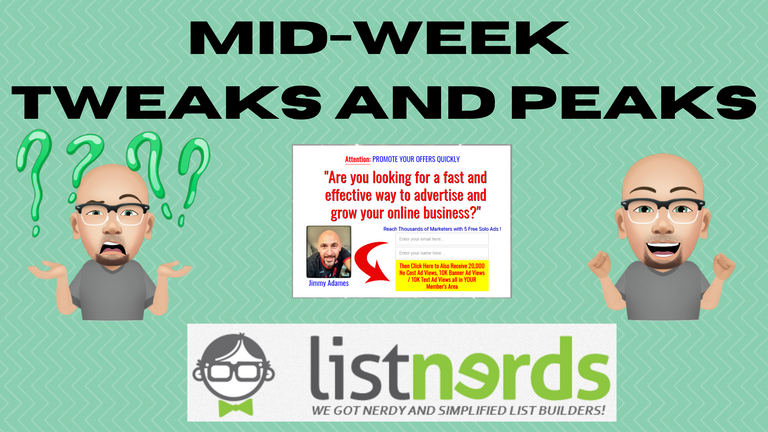 I've been up a good 5 hours already. Put in an awesome 60 Minute HIIT workout with a Strength template including those darn inclined runs that come with it.
Middle of the week usually adds a little extra fire in my belly as I try to either pick up the pace towards my weekly goals or stay the course is I see results I'm aiming for.
Today, is just more than mid-week; it's also the last day of the month. For me, this is a full reassessment of my goals, results and strategies.
My goals to reach an affiliate marketing passive income status is always there. I will put in that effort daily; but it also hinges on my email marketing.
Building a list and Branding are the biggest aspects towards long-term online marketing success. One I work on fervently and a big part of The CLICK.TRACK.PROFIT Swarm's mantra. Not the only two, but two that are crucial.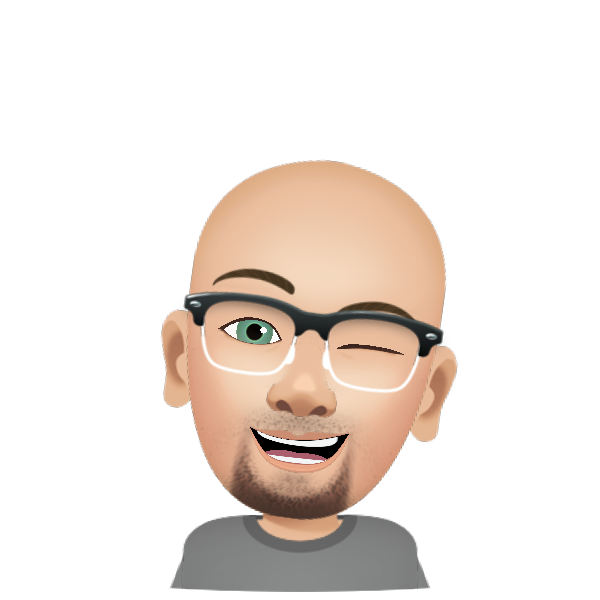 I had a good month, I decided to tweak a few things with my email marketing and in essence; went back to one of my older lead capture pages, I was initially rotating and saw an immediate uptick in sign-ups to one of my lists that I am focusing on.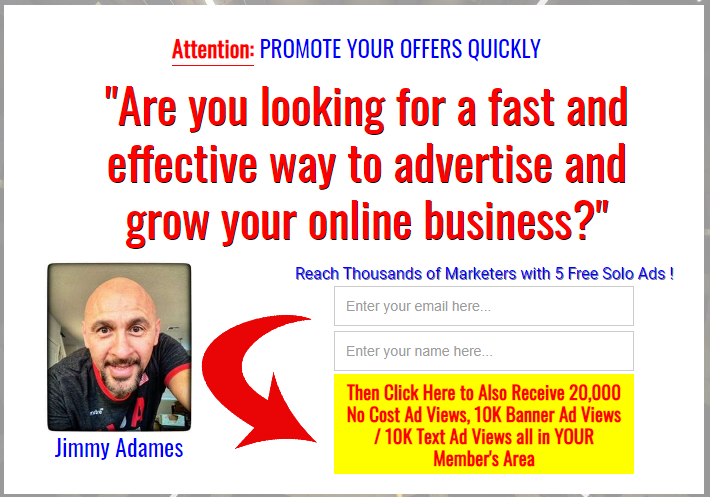 PROMOTE YOUR ADS QUICKLY
I believe that this is the list I'll be able to bring folks into CTP and HIVE, but it's much easier to bring in folks offering free advertising to a very active stable of mailers and the owner pays commissions in crypto 👍 then trying to bring them on directly; because folks are still apprehensive about the blockchain, crypto, etc.
To that end, the pivot has worked well and I'm ending the month happy with the ongoing results.
My List Nerds open rates remain solid, although my consistency has been iffy.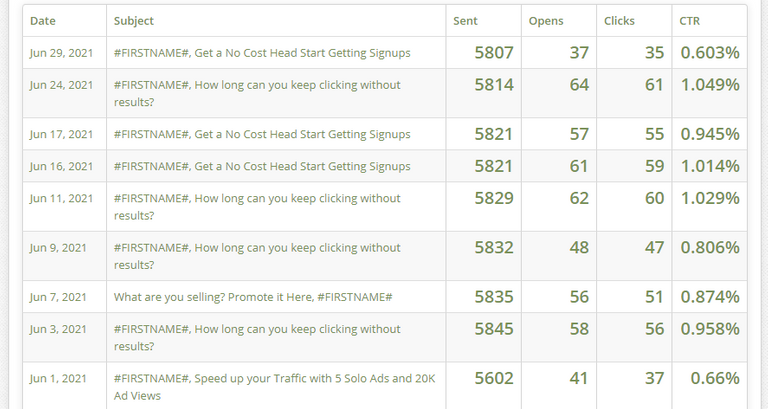 I do have the auto-message feature on for other email ads and will have to redo that whole thing and track those as List Nerds offers the opportunity to set up the auto message with the choice of what day and time. I haven't strategized that well, so I'll definitely make it a mission for the remainder of the summer.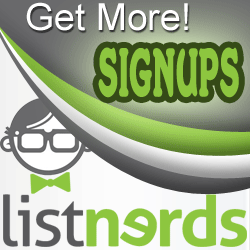 I was happy to see immediate results over at Instant Ad Power with my banner, email and text ads. It's a new mailer with well-known owners, so that always makes it one of those no-brainers to join.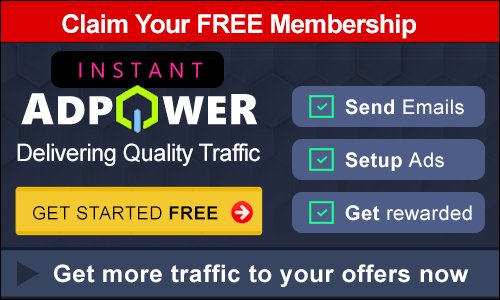 So as the summer lull enters it's next phase, the turbulent markets, crypto and otherwise, faltering economies, the pandemic fall-out, I will stay the course. I'll continuously promote, show up, support and/or use the platforms and tools CTP and HIVE offers.
I'll remain active in the centralized marketing platforms as it's my funnel in ways important for me to do what I do on the blockchain.
Onward with the testing, the tweaking and reaching peaks.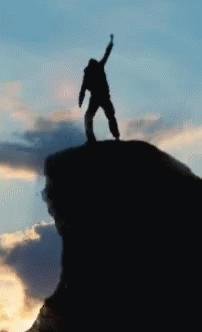 "If you are stuck on anything or have any questions, this is the place to ask 😃
Also, do you have any news, gossip or scandal you'd like to share...? 🤔
Let it out!!! 😱"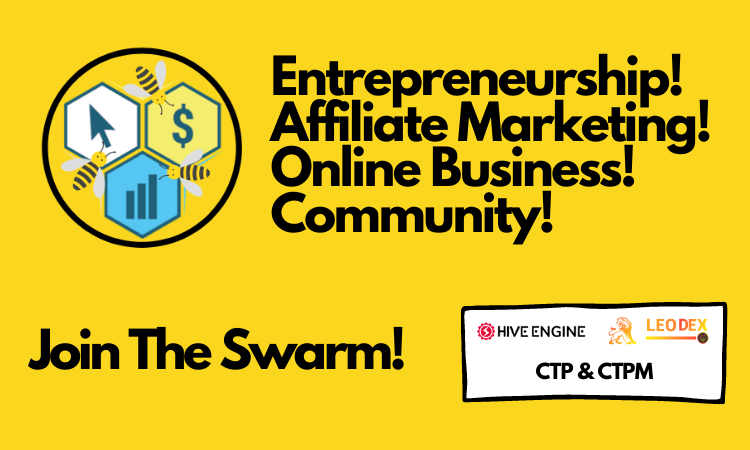 ---
---