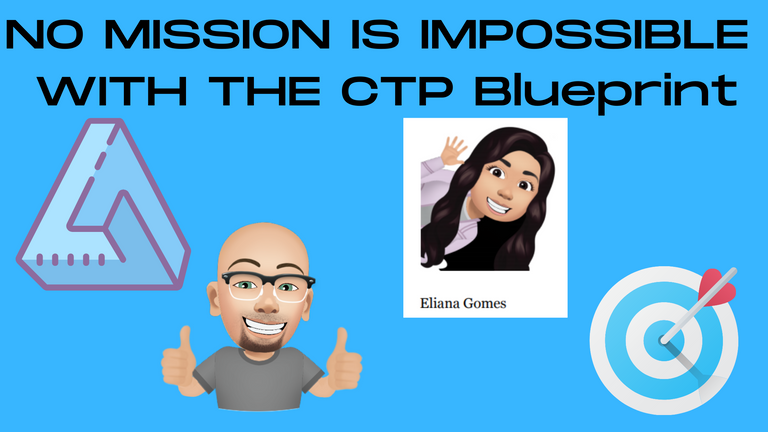 When many of us come online with the intention of earning an income, the path is as murky and treacherous as any.
We run into a myriad of alluring headlines that essentially takes the gullible and novice for a bumpy ride to nowhere.
Many will fail and even more will blame everybody, but themselves.
In reality, we can't fault those who fall for these type of traps that are plainly; so easy to do so.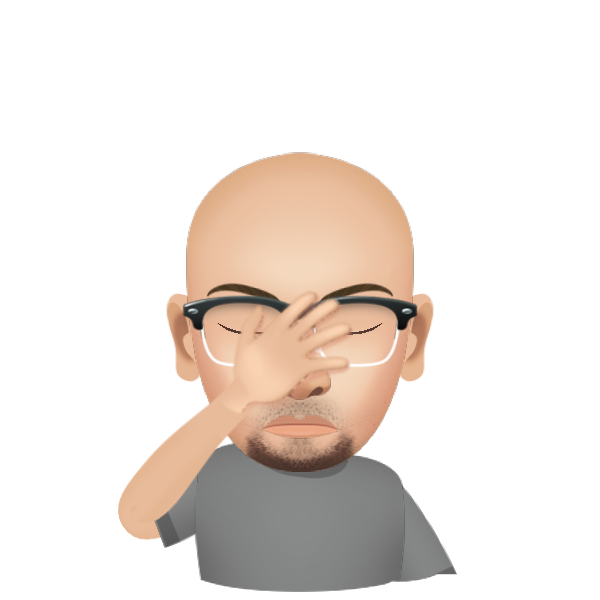 But, we are afforded many low-cost products and tools that can lead to success.
Of course, low-cost varies worldwide; but there are some no-cost avenues to take.
What becomes perplexing is the allure of clicking for a penny, spamming for a buck or outright wasting time.
Why, if the opportunity to reach your goals to earn an income or increase it online are readily available; we don't?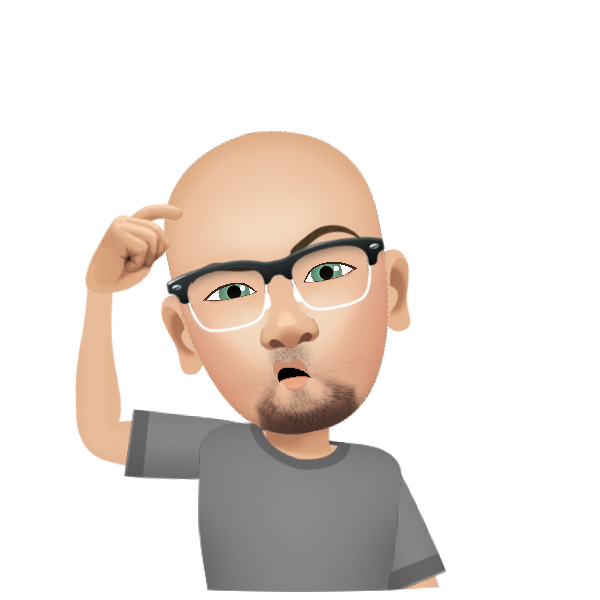 Is it fear? Is it laziness? Or is it, the lack of trust?
I mean, we all have experiences that will make us hesitant to join a program or invest in a product; because of a bad experience.
What if there was a program that has been around for years, but continues to evolve with the current landscapes in affiliate marketing, entrepreneurship and online business building that provides you with a road to REALISTICALLY earn online.
You might of heard of the program or you have been living under a rock: Click.Track.Profit
Oh wait, you think it's too complicated?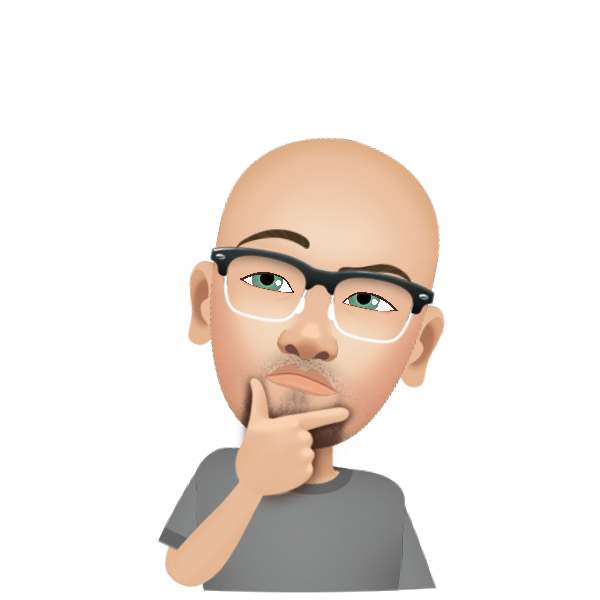 Oh wait, you don't understand it?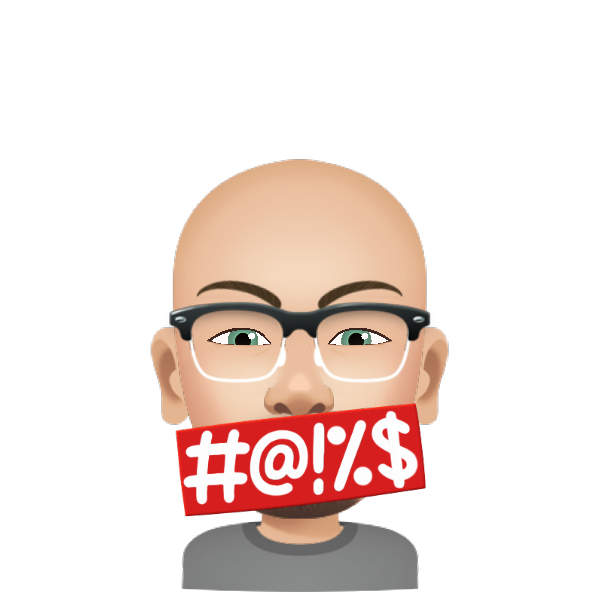 Although, for many of us; it's not so difficult to follow the system. It's very straightforward and easy to move through the training modules and other marketing platforms, reports and everything that is offered - no greater than the support they provide.

Thankfully, for those who do find it a bit daunting and wished there was a way to understand it better and if that is what is holding you back - wellllllllllllll, there is a solution.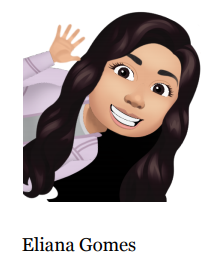 Yes, @elianaicgomes I'm getting to it.
If you are having trouble understanding CTP as a current member or want to be part of the wonderful CTP Swarm or just muddling through on your current path to online earning success, Eliana has set up a platform of guides and videos at her site that expands on becoming more adept to the CTP environment.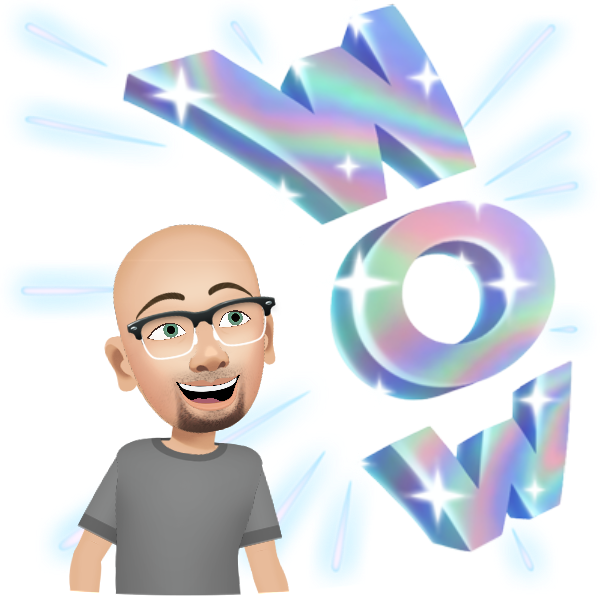 Sometimes, we all get bogged down with the excuses of why we are not succeeding and for those few who are willing to open up their minds and fight through the negative experiences - all it takes is finding ways to move forward.
So if a program like CTP sounds like something that you are interested in, but believe it is just too complicated, then how many people take the time out to provide a supplemental platform to help you along?
Eliana, has structured CTP Blueprint into clickable stops with action steps to help you along in conquering whatever you think or may believe is difficult to manage on the CTP platform itself.
So if you choose to take on this mission of earning, growing and succeeding online then this blueprint is your access towards success.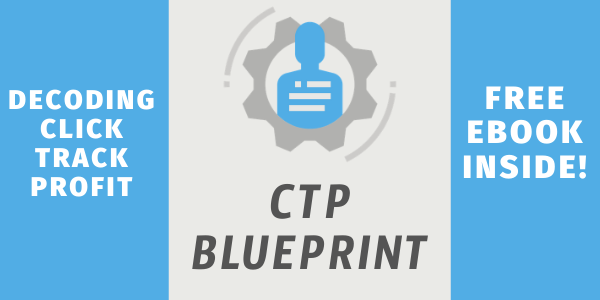 "If you are stuck on anything or have any questions, this is the place to ask 😃
Also, do you have any news, gossip or scandal you'd like to share...? 🤔
Let it out!!! 😱"