Pistol Whipped Cream and Luke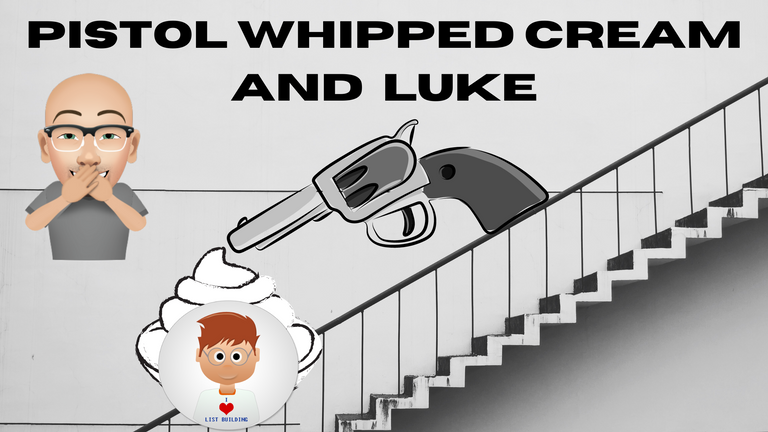 I had a small window of opportunity to find Luke the List Builder, so I got it in; because today may be a bit of a challenge, if I hold off until tonight.
I got in my workout this morning. Tomorrow is rest day, so today's strength template was a great way to leave it all in the studio knowing that I'm giving my body a rest from the HIIT sessions for a day.
Work for my employers is going to continue to suck up a lot of my time, especially that I have an upcoming short week for a mini-vacation, my fiancé and her boys and I will be taking soon. Working from behind is already a challenge.
I have an ActiFit post going in probably around my late lunch hour and I'll hit the email marketing hard tonight, but today I found Luke at Pistol Packing Mama and the journey: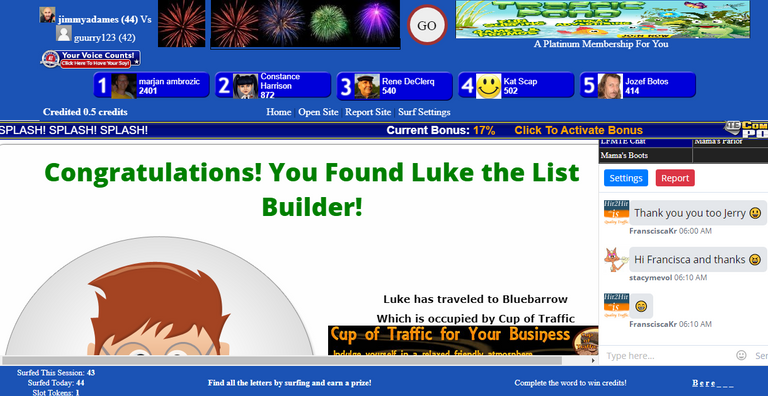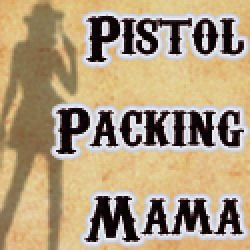 Lead Capture Page I'm rotating at Pistol Packing Mama: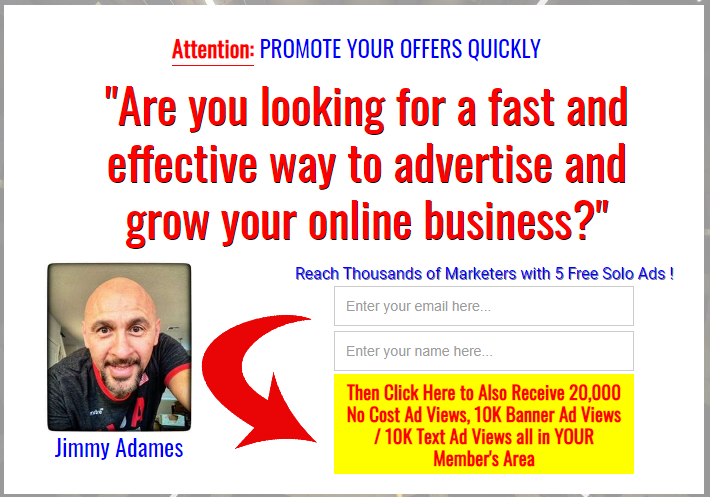 Adding the lead capture above and back into my marketing rotation; has definitely gotten back to a more active growth.
Email Marketing doesn't have to be difficult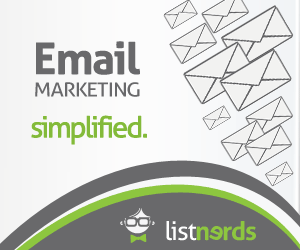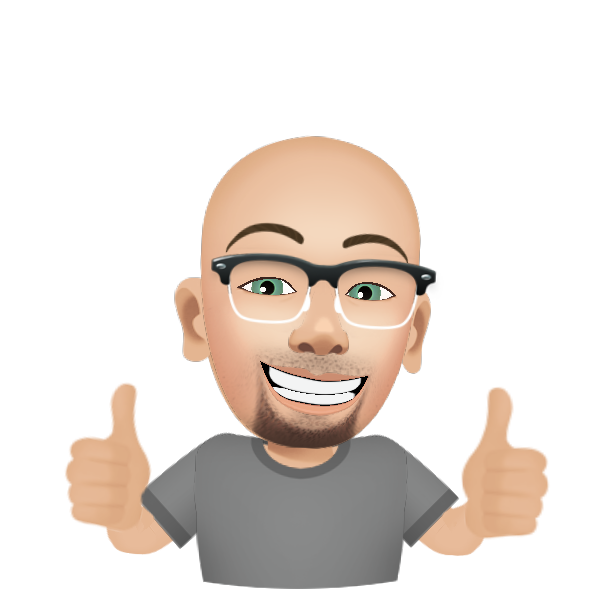 "If you are stuck on anything or have any questions, this is the place to ask 😃
Also, do you have any news, gossip or scandal you'd like to share...? 🤔
Let it out!!! 😱"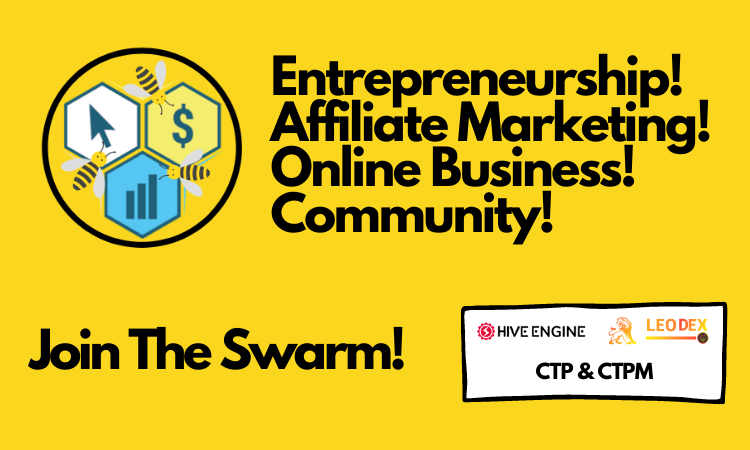 ---
---