Pour Me A Cup, Because I Found Luke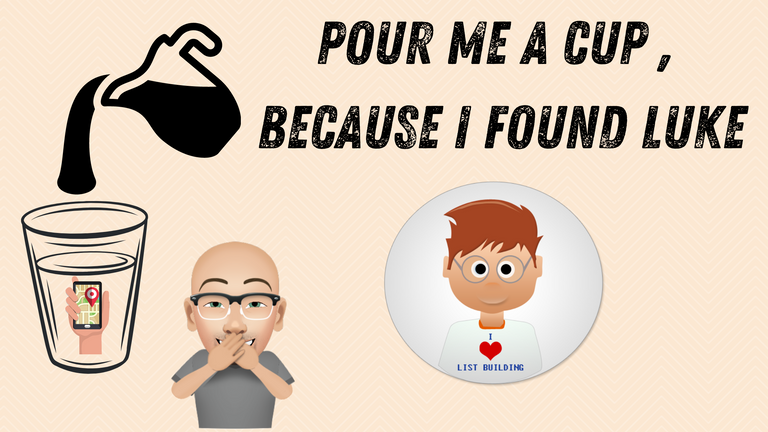 Never Miss A Monday came with a challenge right off the bat this morning, inundated with work for my employers and right into making sure I do at least one search for Luke the List Builder.
This morning I rowed the 2000 meter row benchmark in 7 minutes and 25 seconds and although it's plenty to be proud of that mark; I'm off 8 seconds from my personal record: Two Thousand Meter Row, Benchmark Monday Burn
Had a very good weekend where we worked out - of course, checked out FF9; keeping my streak alive. Yes, I've watched the whole Fast and Furious series of movies including Hobbs and Shaw.
Had a few sign-ups to some of my affiliate downlines and my subscriber's list over the weekends, despite not being online outside of my phone of course.
Testing and tracking is undeniable. The fun part about doing so, are the results and one of the ad sites that have produced decent results for me is:
CRYPTO BULLS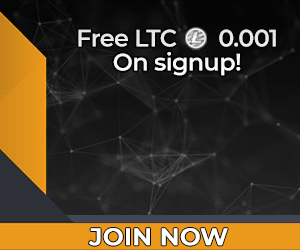 I earn LTC commissions from the Turner group of sites I'm an affiliate marketer and re-invest some of that for
Crypto Bulls
Solos.
The journey to find Luke at Cup of Traffic: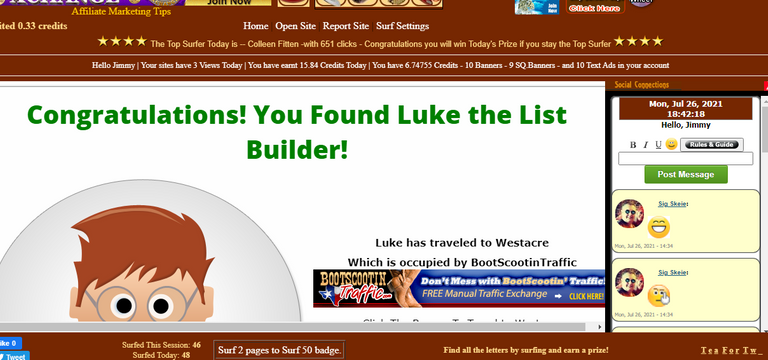 Lead Capture Page I'm rotating at Cup of Traffic: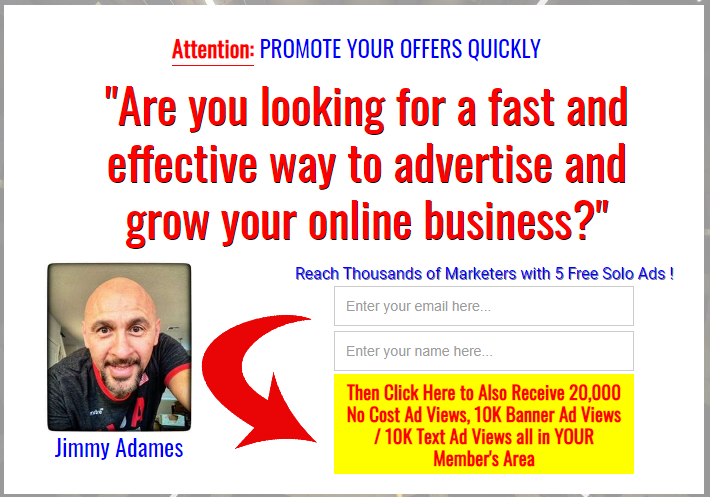 Adding the lead capture above and back into my marketing rotation; has definitely gotten back to a more active growth.
Email Marketing doesn't have to be difficult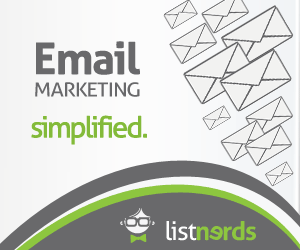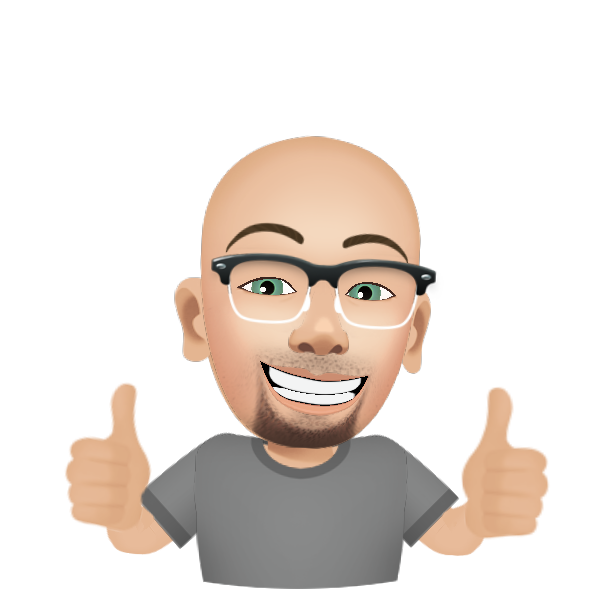 "If you are stuck on anything or have any questions, this is the place to ask 😃
Also, do you have any news, gossip or scandal you'd like to share...? 🤔
Let it out!!! 😱"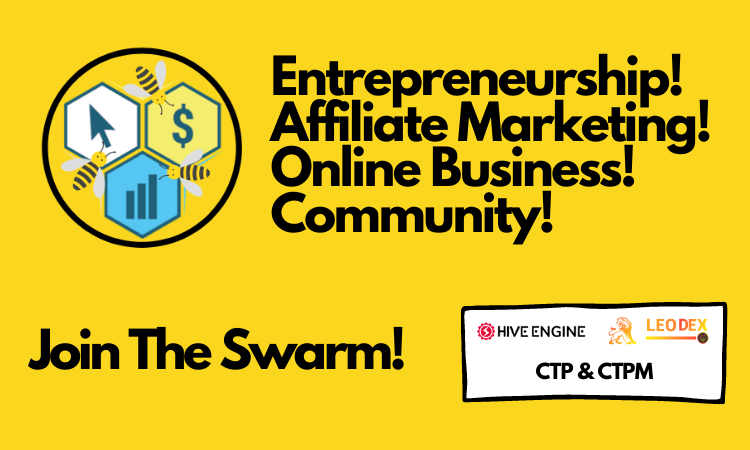 ---
---