She's Got the Boots, But I've Got the Luke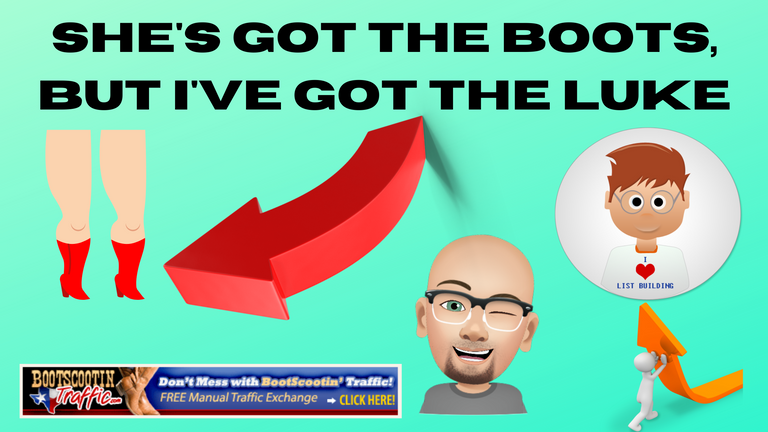 Another Luke the List Builder in the books.
Today, was rest day from my Orangetheory Fitness regimen and work - well, was work. 8 plus hours of continuous busy days with no end in sight, although my Manager seems to believe it will slow up a bit come August.
Still generated enough ActiFit points to keep my streak going: Resting Rest Face
and I did put up a heart-felt post early this morning:
Dealing with Death, Means You Are Alive
As well as a similar more concise post on Noise.Cash
They also had the following, but not sure if they are still doing so:
QR code challenge! Use the QR code to tip anyone any amount in the next 24 hours and you will get $1.00 from us
Not sure if that is still going on or not, but hey it added to the BCH pool in my Coinbase account.
So, squeezed in a quick surf at BootScootinTraffic and found Luke.
Here is the journey: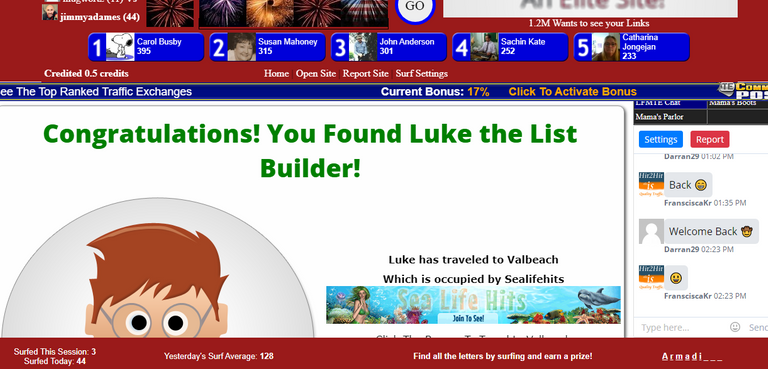 Lead Capture Page I have rotating at BootScootinTraffic: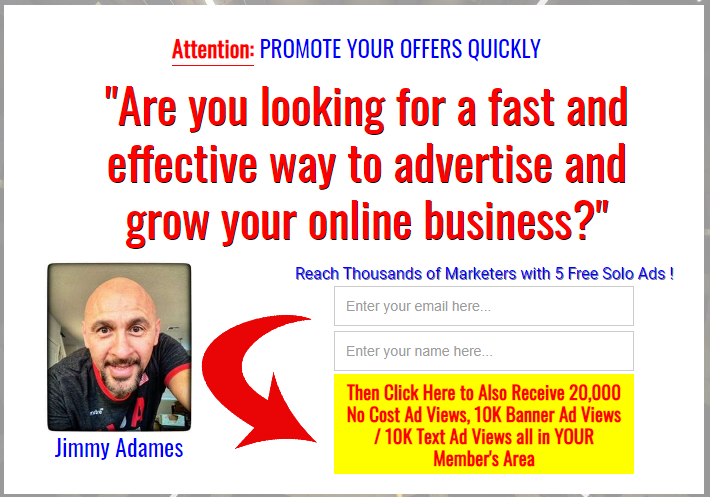 Adding the lead capture above and back into my marketing rotation; has definitely gotten back to a more active growth.
Email Marketing doesn't have to be difficult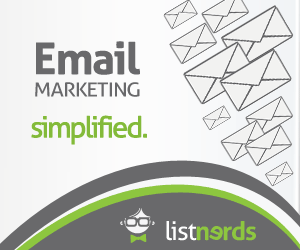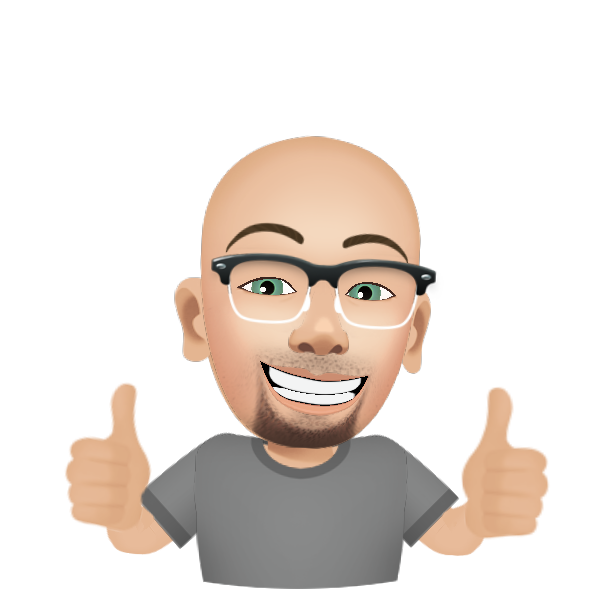 "If you are stuck on anything or have any questions, this is the place to ask 😃
Also, do you have any news, gossip or scandal you'd like to share...? 🤔
Let it out!!! 😱"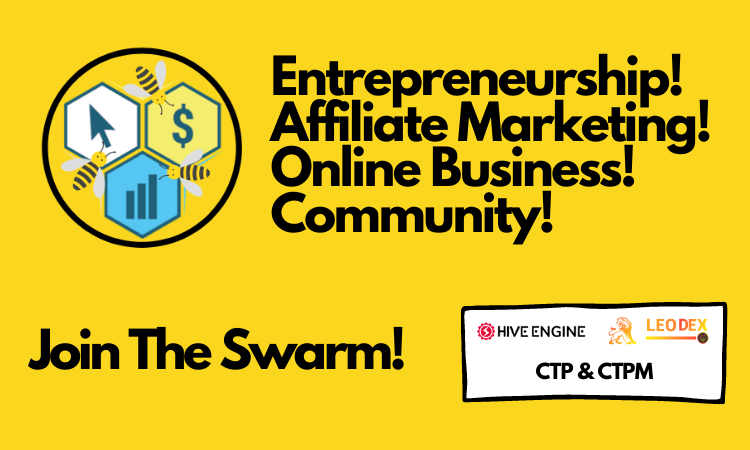 ---
---