Swimming with a Pistol to Find Luke Wasn't Easy, But Found Him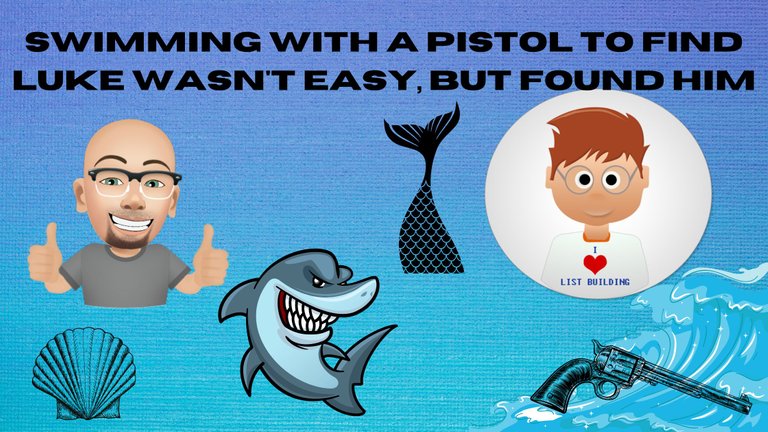 Although, it was a rest day of sorts for me. Mid-Week usually is the day, my fiancé and I take a rest from our HIIT workouts to give our bodies a rest; it still was busy as heck, only because my employers have me ragged.
I also made sure to move around enough to earn some ActiFit points; although it's not as easy when working remote.
With that said, I surfed 2 ad sites to find Luke at the following: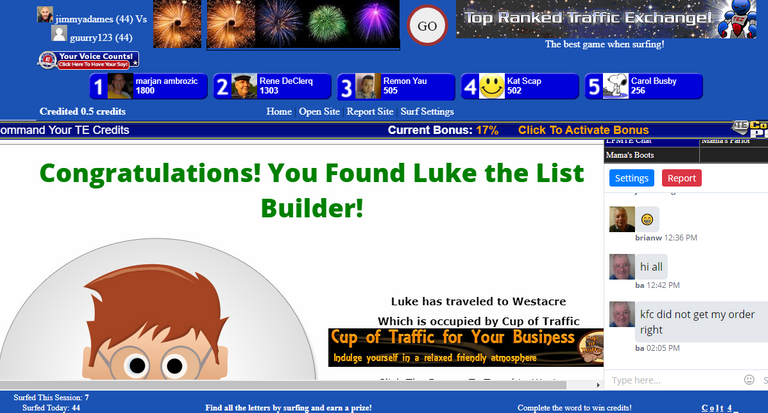 Lead Capture Page, I have rotating at both SeaLiftHits and PistolPackingMama: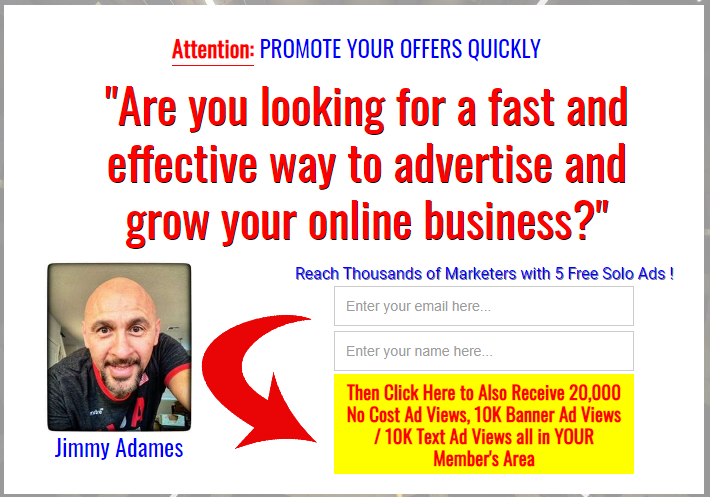 Reinserting the lead capture above into my marketing rotation, has definitely brought the activity back upwards to my list building and downline(s) growth.
Email Marketing doesn't have to be difficult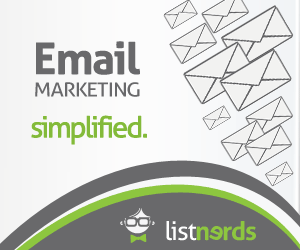 ---
---