The Affiliate Marketing and Crypto Ride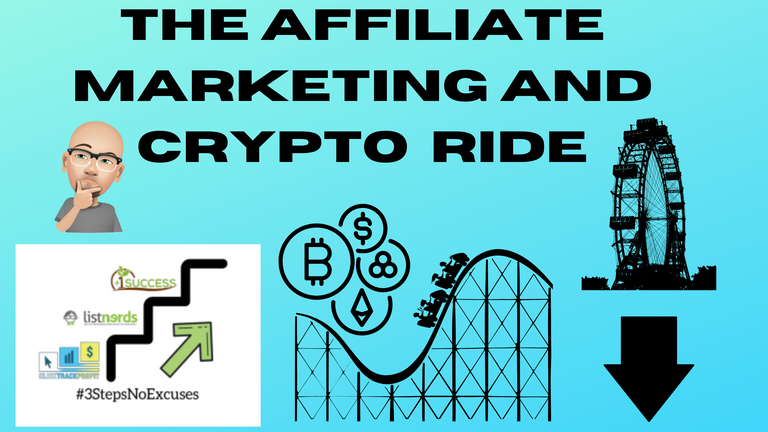 If fortitude was an amusement park, then gutting out the present landscape of our countries during the calamities, catharsis, chaos and confusion the COVID pandemic has metaphorically speaking, wrought us; we should be able to withstand anything when it all ends and this just becomes a momentary blip in our consciousness.
I mean, if there was a perfect time to panic about every fricking thing - this is it!
Personally, I'm riding a bumper car and taking it all in; as another gargantuan obstacle in my lifetime, albeit probably the biggest. It's immensely daunting if you sit around and wallow in the madness of it all.
I see this with my work for my employers, where I'm super busy; but mostly, because of the chain reaction from the economic effect bad and good. A thriving business survives pivoting accordingly.
When it comes to my long-term goals and how I want to weather my health and fitness, financially, mentally, physically and spiritually; I also have to know that adapting to changing landscapes is key to long-term success.
Right before the pandemic I was contemplating a return to online marketing, although I had not fared well the first time; but I truly felt my mind was right and enough time had passed by that I can go back in with a totally different approach and perspective.
I started by following guys that I remember from the past or that have come up in my social media timelines, such as Gary Vee, @jongolson , Miles Beckler and Tim Ferris were guys I continue or discovered during my very long hiatus from online marketing.
Garv Vee was the biggest impact on me saying, the hell with it; I'm going back in, but Jon was the one guy I followed all throughout my first journey marketing online and during my time off of it and of course, when I came back on; he is the one I sought out to ensure I keep on the right path with my affiliate marketing goals.
Years ago, I joined CLICK.TRACK.PROFIT and never really did much with it and I maintained a free account for what seems forever. The moment I upgraded that trajectory was the key to knowing that coming back to this world was the right move.
Upgrading meant, that now I made an investment and that is when you take $hit seriously. You don't pay for something and not use it unless your a$$ is rich.
I wanted to master affiliate marketing by learning from folks I trust like Jon, @blainjones and @elianaicgomes and subsequently The CTP Swarm as a whole.
What came from that is joining HIVE and immersing myself into this new world that has totally made me a fanatic and how I make sure to make at least one contribution on this platform daily.
I really never came back into marketing online with the intention of investing in crypto much less make it a focal point in my affiliate marketing journey.
With all that said, just like in the past there are peaks and valleys with affiliate marketing, making a buck online and as we all know the volatility of the markets - crypto included it becomes overwhelming and simply scary.
Well, here is the point of this post; from my perspective and I'm sure from many of the hardcore folks who are true ALIVERS, CTP SWARMERS and HIVERS. We ride these mother effing coasters like bosses.
We show up daily, we HODL, we stake, we engage, we continue to grow our lists, build our brands and we stay away from the clowns.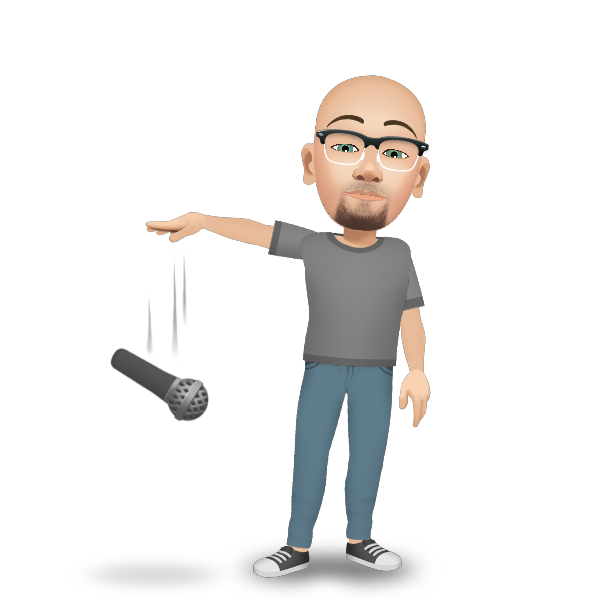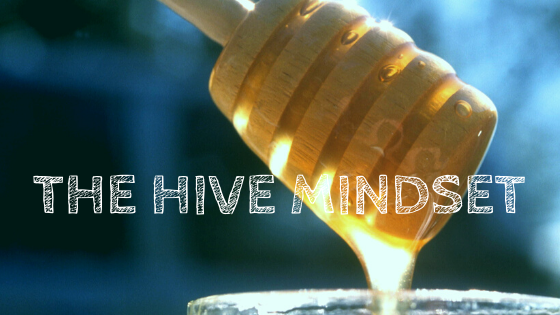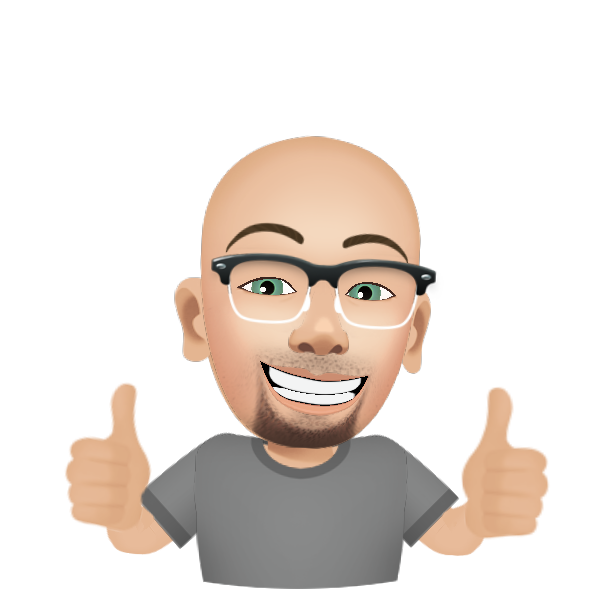 "If you are stuck on anything or have any questions, this is the place to ask 😃
Also, do you have any news, gossip or scandal you'd like to share...? 🤔
Let it out!!! 😱"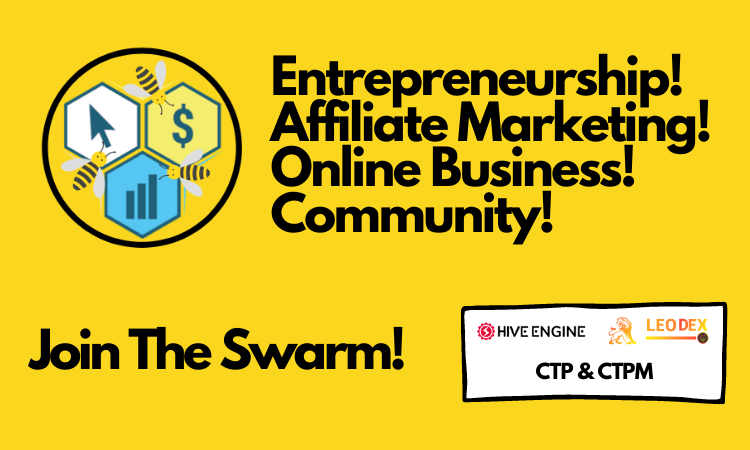 ---
---