You Are Such a Pistol, Luke Is Not the Only List Builder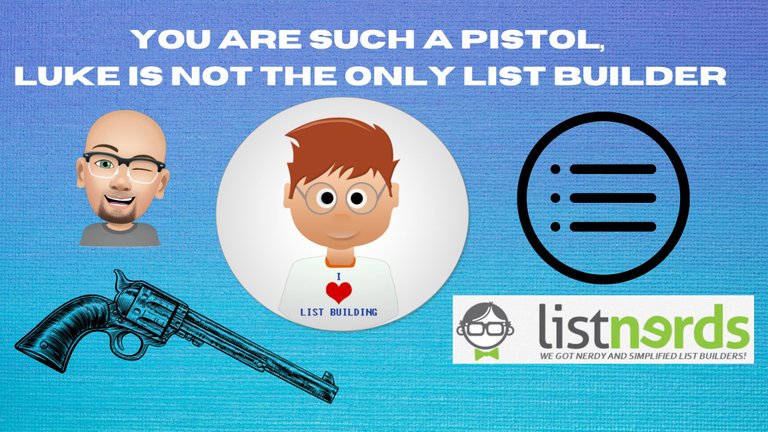 Happy FriYAY fellow ALIVERS and HIVERS.
Today being my favorite day of the week, I always have an extra burst of energy. Got in a great POWER HIIT workout at Orangetheory this morning. The session was called "Load and Explode", so I have a little extra pep in my step.
Got in a the chance to do a quick Luke the List Builder hunt at Pistol Packing Mama and have to start work soon and it's been super crazy busy and challenging so TGIF!
I do hope to post up my ActiFit later today, but more importantly this is the one day a week where my daily email marketing gets amplified. I remain consistent, have some automations in place; but I like to get put in some true elbow grease once a week where I send email ads or solos to hundreds.
Gotta grow them lists!
It's like @blainjones said in the Telegram CTPInner Circle channel: "an online business' lifeblood is the list"
Now on to the journey: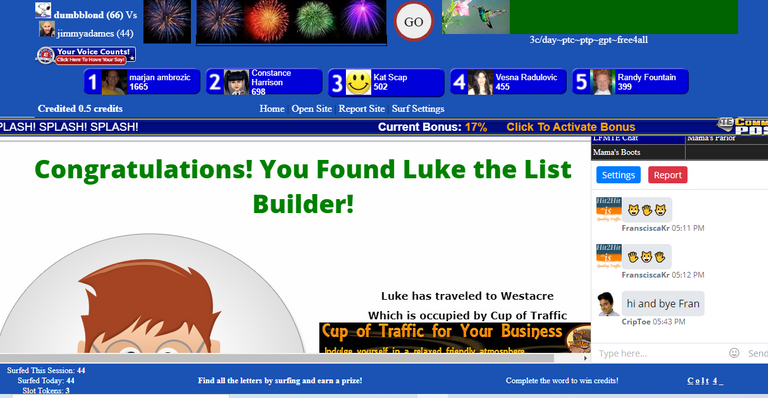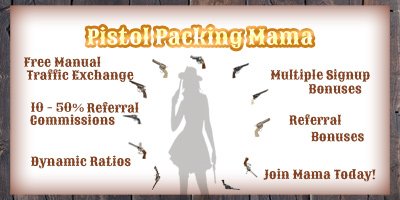 Lead Capture Page I have rotating at Pistol Packing Mama: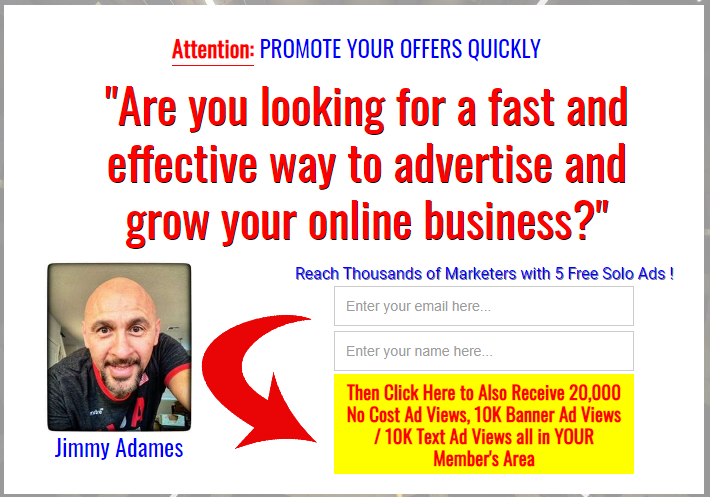 Adding the lead capture above and back into my marketing rotation; has definitely gotten back to a more active growth.
Email Marketing doesn't have to be difficult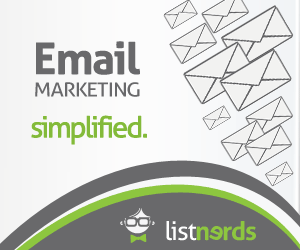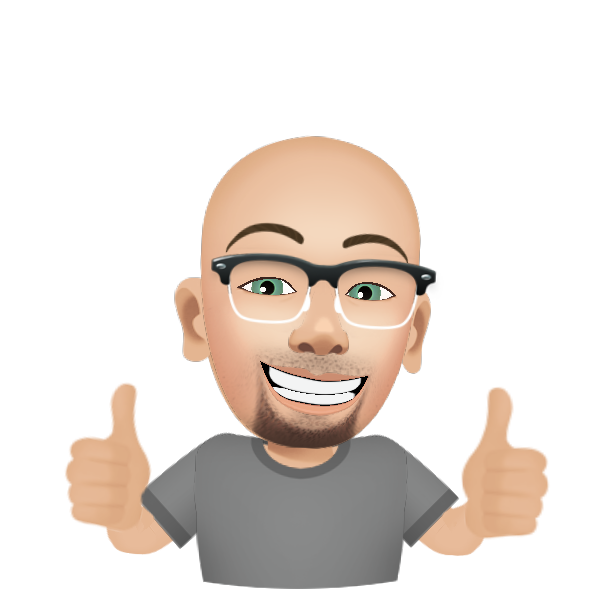 "If you are stuck on anything or have any questions, this is the place to ask 😃
Also, do you have any news, gossip or scandal you'd like to share...? 🤔
Let it out!!! 😱"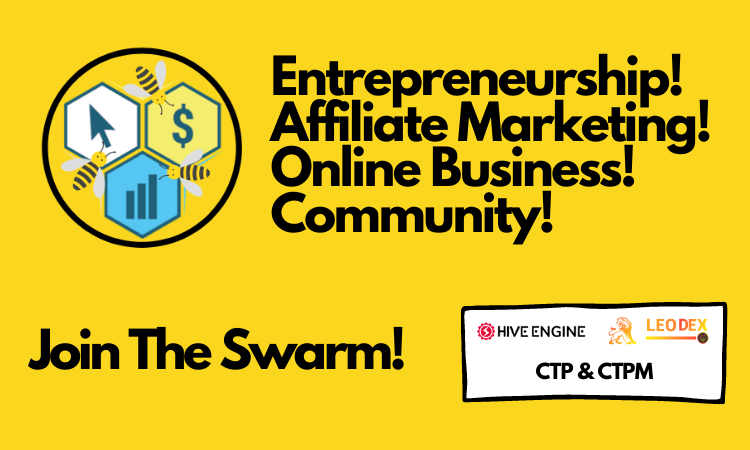 ---
---