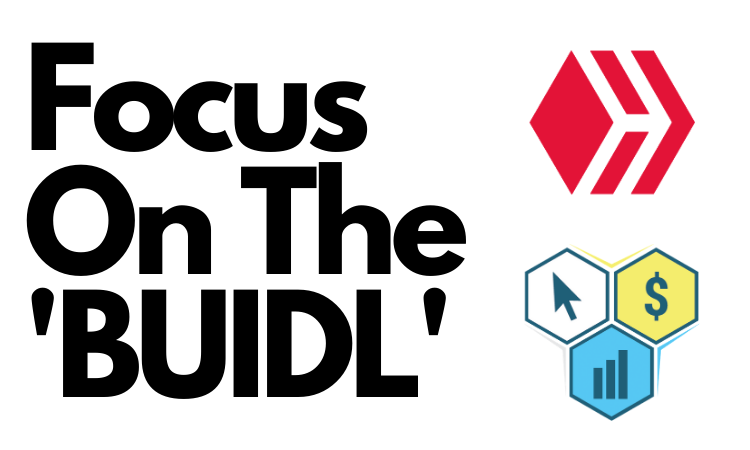 I woke up today, fired up after last night's webinar...
The potential that this blockchain has, the amazing people, the communities and tribes...No matter what your niche or what your passion is, you have a home here on Hive!
I was scrolling through my email notifications and saw some updates from a fellow Hiver (I still don't know what we call ourselves lol) and CTP Swarm member - @djsl82 and logged into his website....
He owns an online advertising platform and has fully integrated the CTP Token into his business for product and service payments...I logged in, clicked this button:

Which when you click it, brings up this option....

Sexy right?
Because then all you do is confirm the transaction on Hive Keychain and presto....I got myself some advertising credits at @djsl82 's website and I'm a happy customer!
Here's what guys like Daniel and so many of us in the CTP Tribe have been doing on our journeys here on the blockchain....?
Building!
Learning how to integrate the massive potential of the Hive blockchain with our businesses!
In the process, we've developed amazing relationships, learned new skills and have support each other along the way!
Community baby!!!!
There is NOTHING like it anywhere online!
Hey you can get really caught up in the price of this stuff...
Hive fluctuates, as does all crypto it seems...Buy now, sell now, hodl!
But what HIVE has that no other cryptocurrency or blockchain does is...
Real use case combined with REAL community!
So the option for me is quite clear....Focus on the BUIDL!
Always be building. Because the time is coming in the very near future where:
Pretty much everything in online business will be on a blockchain

Crypto currency will become the preferred method of payment online

And the people that didn't embrace it and jump in now, will be left behind!
I've seen it happen over the decades....
Entrepreneurs refused to acknowledge the potential of social media...Now they don't even have a Twitter account!
But hey, I'm sure business and the world will stop until you 'get comfortable'....
Please don't be reactive...Be proactive and FOCUS on the buidl!
(Yes, I'm misspelling BUILD on purpose lol!)
Poke around, ask questions, use the dApps, join some communities, learn new skills...Just for the love of everything that is good, don't sit back and watch!
NOTE: Speaking of @djsl82 - He's the CTP Swarm beneficiary of this post! 25% of the author rewards will go to him for his amazing hustle and vision for bringing the blockchain to affiliate marketing!
---
Let's grow together!!!
Come say hi and meet with the most dedicated and fired up entrepreneurs on the blockchain - The CTP Swarm
We're big on community!
And we'd love to have you join the CTP Swarm!