WTH Is The CTP Community?

Think of this like....
Net Marketing Forum - The blockchain version ;)
So when you post directly to this community, it won't show on your 'blog'. So it's our own little community that combined with CTPtalk.com makes for some BIG potential in communicating with each other.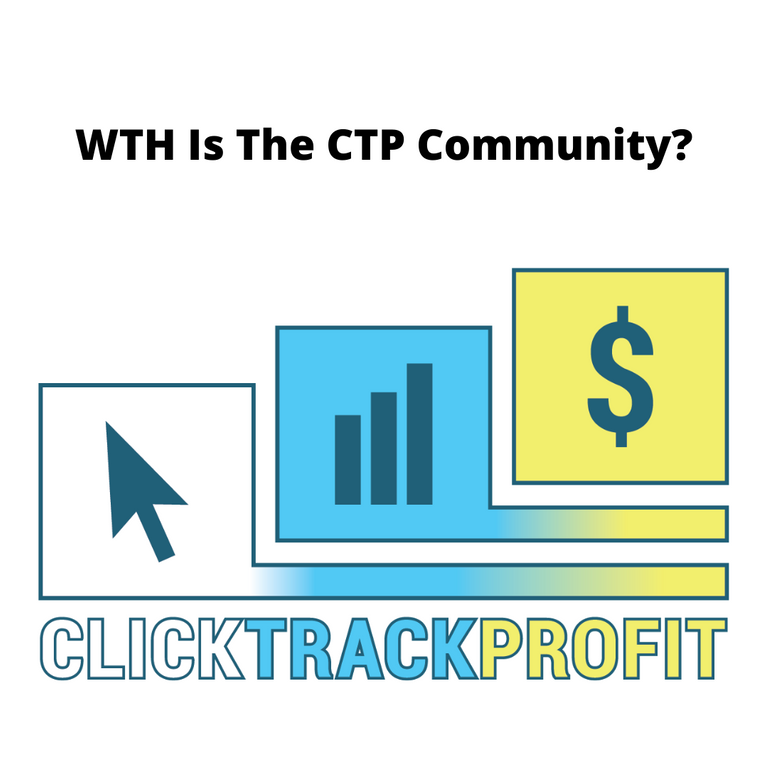 And oh yeah, like you can see....Upvotes are here which means you are rewarded for your contribution to the community!
Win-Win-Win!
So don't be shy....Let's talk...
Affiliate Marketing
STEEM
Crypto
Blockchain
Home based businesses
Online marketing / business
Email marketing
Content creation
Content marketing
Social media marketing
And so much more....!
This is YOUR home on the blockchain for helping you build your business!
---
---