Liotes Shop in Maintenance mode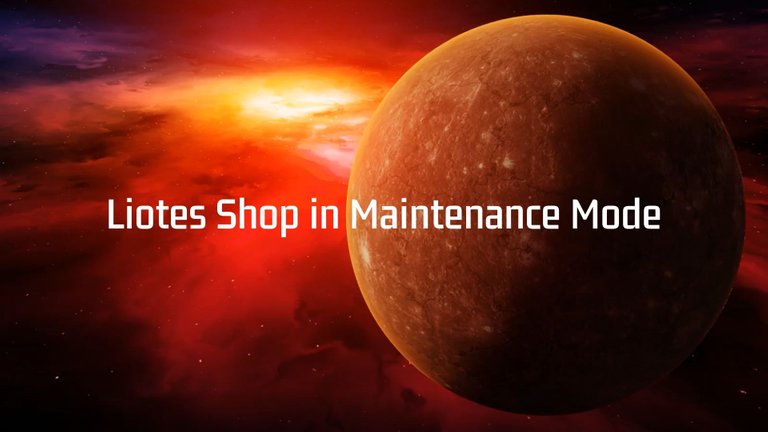 Tonight thanks to @thegcc we have realised that there was a bigger problem with the Liotes Shop. There was a situation where there were almost no LEN tokens available on Hive-Engine and the shop plugin didn't know what exchange rate to use. It was then applying some crazy numbers to price the items in the shop and you could buy a Splinterlands Land Plot for something like 160 LEN...
Since we are both on vacation, it's not easy for us to communicate together and we decided to put the shop in maintenance mode for the time being until we have solved the issue.
We are sorry for the inconvinience and hope to be able to come up with a solution as soon as possible. It may however take a couple of days.
P.S: A big thanks to @thegcc for pointing out the problem and for his flexibility !
Liotes
A project run by @ph1102 and @achim03
Resources
---
---