Graphic created in Canva.com and Photocollage.com using screenshots from ClickTrackProfit.com, CruisinXchange.com, CupofTraffic.com, High-Hits.com, and StarPowerHits.com
I started the Scavenger Hunt in the Northern Pass.
Bluebarrow occupied by

was my first stop to find #LukeTheListBuilder.
I found and claimed him on page 80 here as always and he traveled to Westacre and Click Track Profit.
Here are the other places I found #LukeTheListBuilder today:




On my journey I played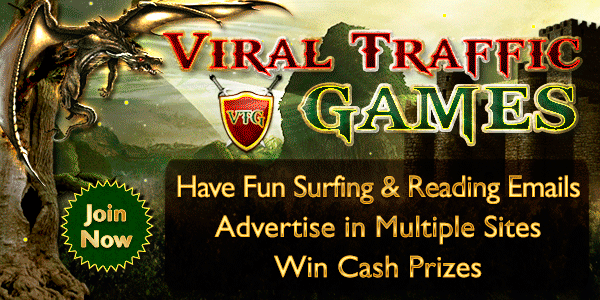 four times.
I collected these badges:

I completed my Scavenger Hunt in Star Power Hits by finding #LukeTheListBuilder after surfing 53 pages. I found him on page 54.