Graphic created using Photocollage.com and Canva.comwith banners and screenshots from Click Track Profit, CruisinXChange, PistolPackingMama, StarPowerHits and CoolCatHits
My journey for the Scavenger Hunt started in the Northern Pass as usual.
The first site I went to was Click Track Profit which was in Westacre.
The other four traffic exchanges and which I surfed and found #LukeTheListBuilder are:
I won some prizes here at Pistol Packing Mama for finding and clicking on the White Cat which appears on the surf bar every few sites.
10 credits, 200 banner ads, 50 text ads, and 100 square banners to add to the credits I earned while surfing
I let Luke travel on ahead of me to his next stop which was Star Power Hits. I stayed to surf a few more sites because I wanted that Pistol Packing Mama Surf 50 Badge to add to my colleciton.
I will be back tomorrow for another hunt for #LukeTheListBuilder and I heard that there will be a new site hosting Luke.
Played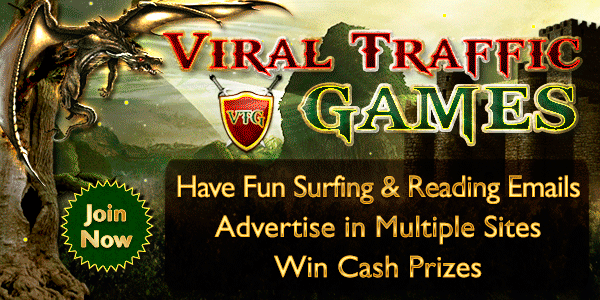 4 times while surfing:




Won a total of 7 Traffic Credits, 67 Banner ads, 44 Text ads, and 6 Square banners playing Viral Traffic Games in the four traffic exchanges.