**Graphic created in Photocollage and Canva with screenshots from Click Track Profit, Cool Cat Hits, Cup of Traffic, High-Hits and Sea Life Hits
**
Clicked on the Green Go Button and
My Scavenger Hunt began in the
Found the
Found #LukeTheListBuilder and he traveled to
I only had to rate a few sites before I found and claimed Luke so he could travel to
Found the
Claimed #LukeTheListBuilder here and he traveled to
I claimed 5 CTP XP here
Found and claimed Luke at Page 48 so he could travel to
I let Luke go ahead and I stayed in Greencrystal and Cup of Traffic for just a little while longer so I could claim the
At Sea Life Hits I claimed two more badges on my search for #LukeTheListBuilder
Found and claimed Luke on page 80 to complete today's hunt.
Played a few rounds of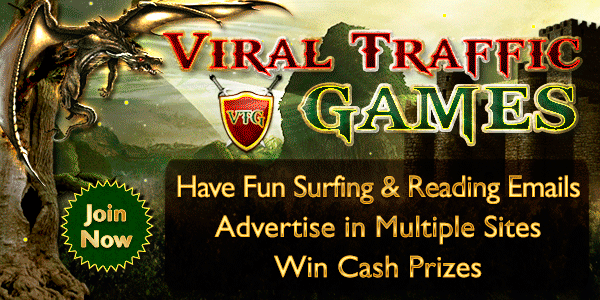 at the sites listed here

won 2 traffic credits, 12 banner ads, 57 text ads, 23 square banners

won 3 traffic credit, 3 banner ads, 10 text ads, and 2 square banners

won $0.02, 14 traffic credits, 21 banner ads, 38 text ads
All that traffic is for use on Viral Traffic Games.
Back again tomorrow to hunt for #LukeTheListBuilder in these or some other sites.