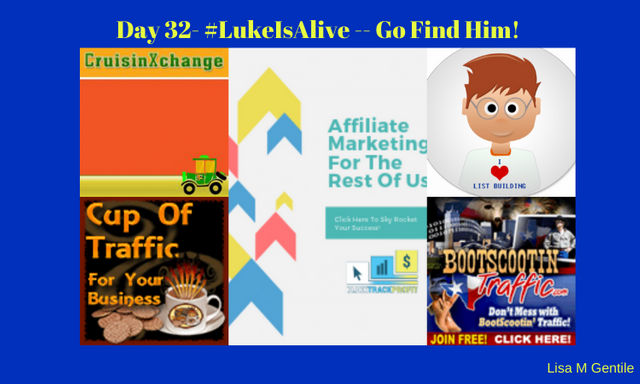 Graphic created in Photocollage.com and Canva.com with screenshots from ClickTrackProfit.com, CruisinXChange.com, CupofTraffic.com, and BootScootinTraffic.com
Clicked on the Green GO! Button to start my hunt for #LukeTheListBuilder and get some traffic and badges.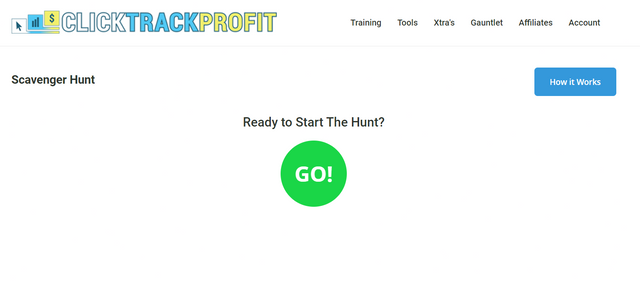 Hunt began in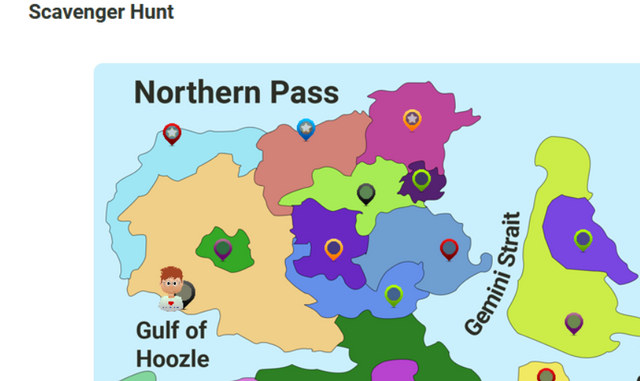 Here are the 4 places that I found and claimed #LukeTheListBuilder today! The hunt began and ended in Edgecastle with the Click Track Profit Gauntlet and rating 20 websites.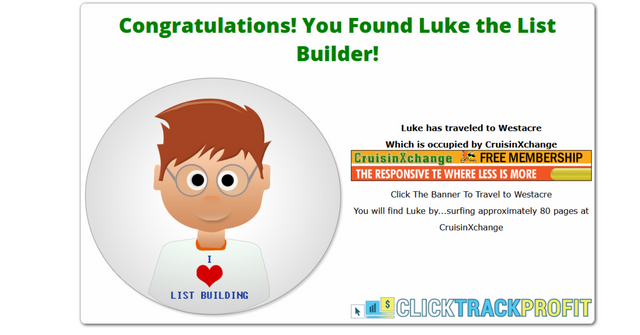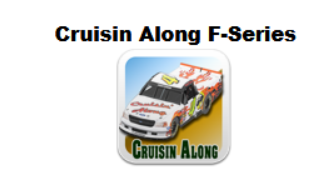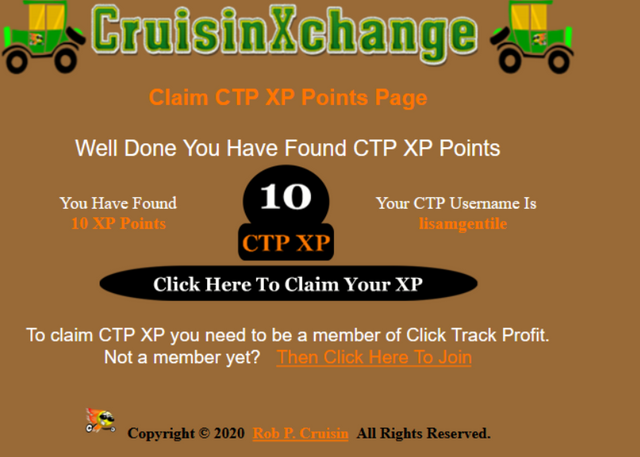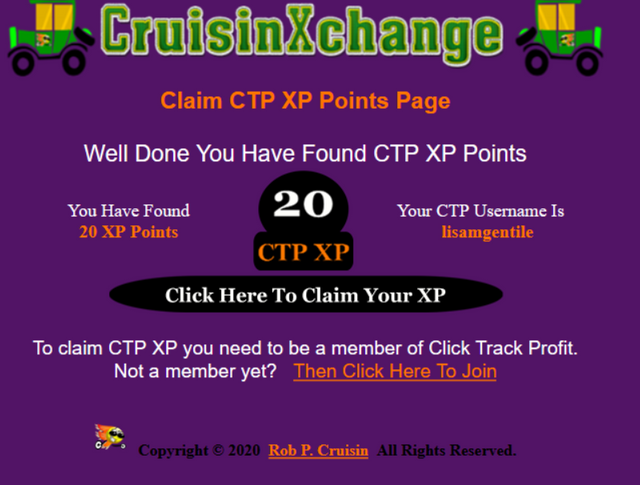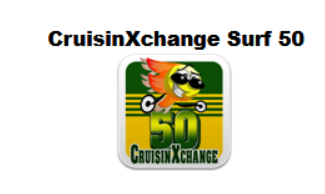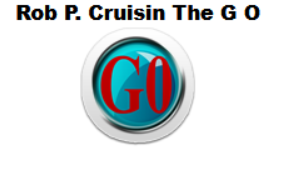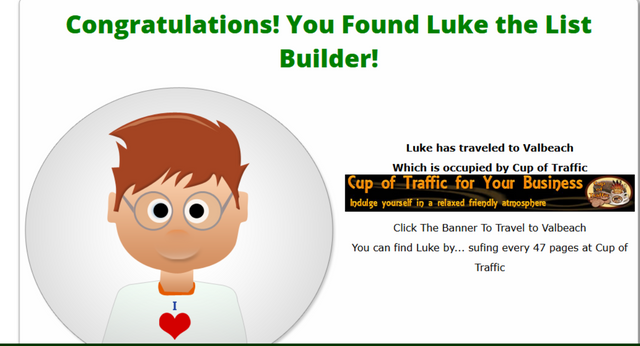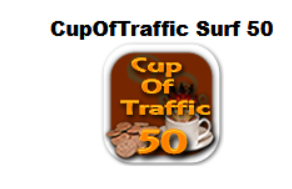 I clicked on the white cat on the surf bar many times here and won 15 credits, 50 banners, 25 text ads, and 25 square banners.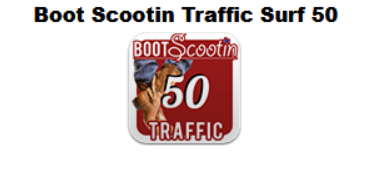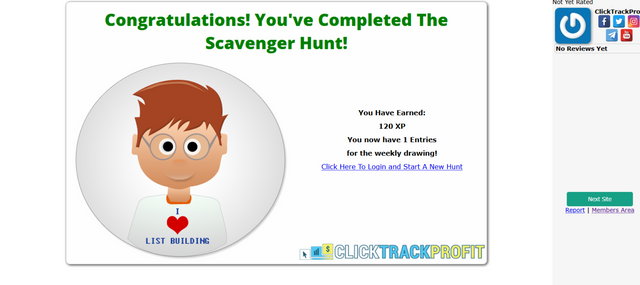 At each of the 3 traffic exchanges I surfed I also played a round of


I won 77 banner ads.

I won 3 traffic credits, 8 banner ads, 8 text ads, and 7 square banners.

I won 3 traffic credits.
That ends my scavenger hunt for #LukeTheListBuilder today!