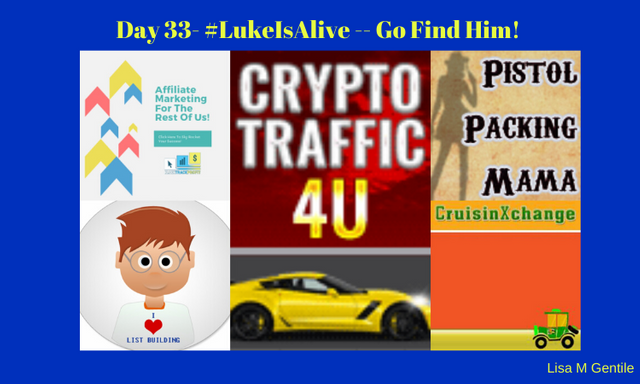 Graphic created in Photocollage.com and Canva.com with screenshots from ClickTrackProfit, PistolPackingMama, CryptoTraffic4U, and CruisinXchange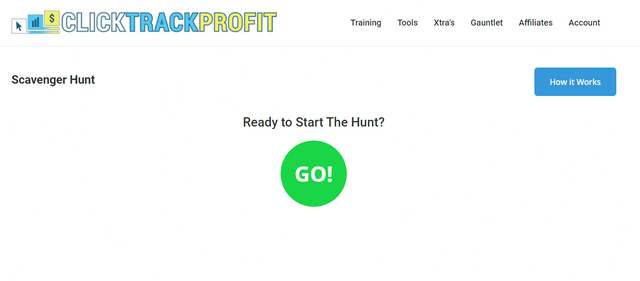 After I clicked on the Green GO! button to begin the hunt for #LukeTheListBuilder I was taken to the Northern Pass again.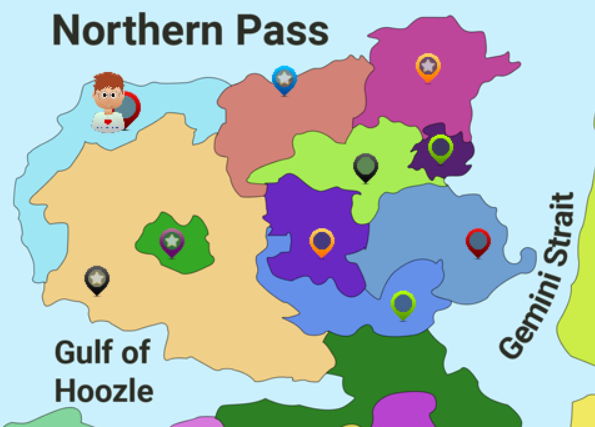 Here are the sites where I searched for and found #LukeTheListBuilder from surfing and rating sites in the Click Track Profit Gauntlet. The hunt today began and ended in Bluebarrow which was occupied by Pistol Packing Mama.

Since I surfed here twice I won many prizes from clicking on the white cat in surf bar.
20 credits, 150 banners, 150 text ads, and 300 square banners. That is some nice extra traffic from my surfing.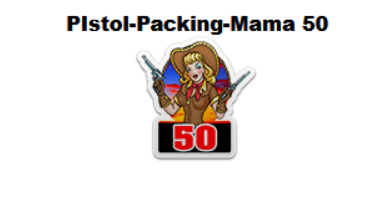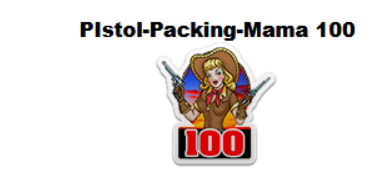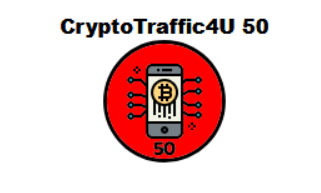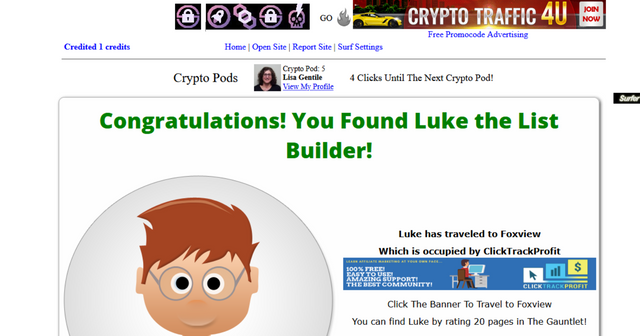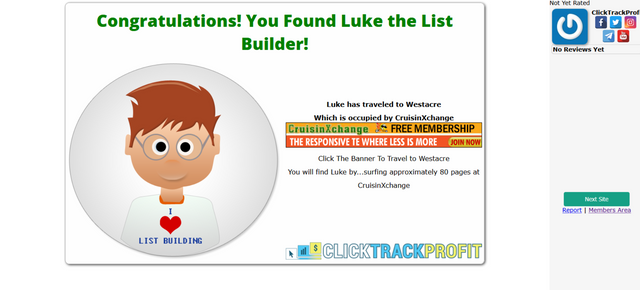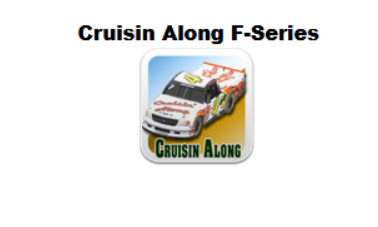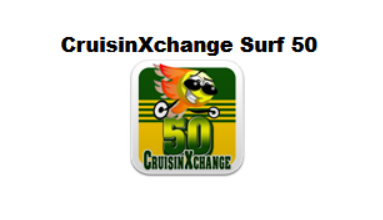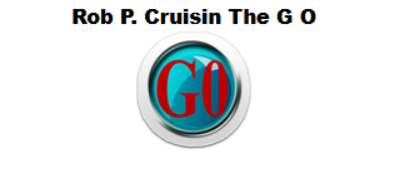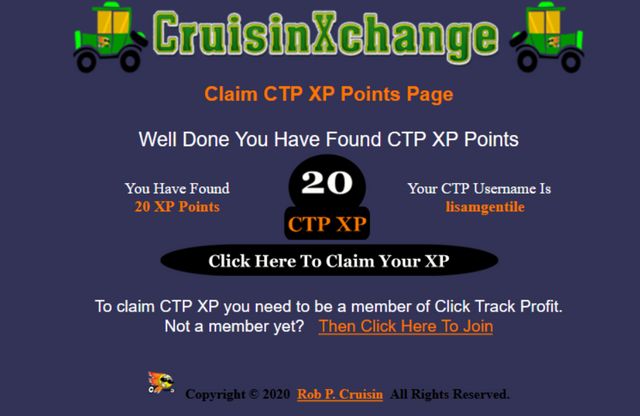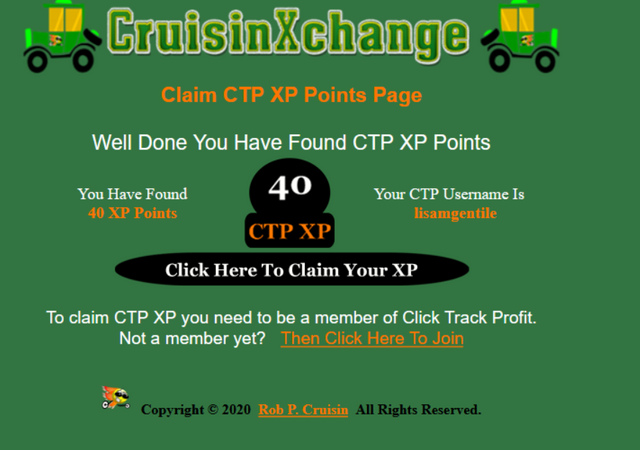 I played a couple rounds of

I won a total of 7 traffic credits, 15 banner ads, and 30 text ads here.

I won 6 traffic credits and 96 banner ads here.
And that completes my hunt for #LukeTheListBuilder today.