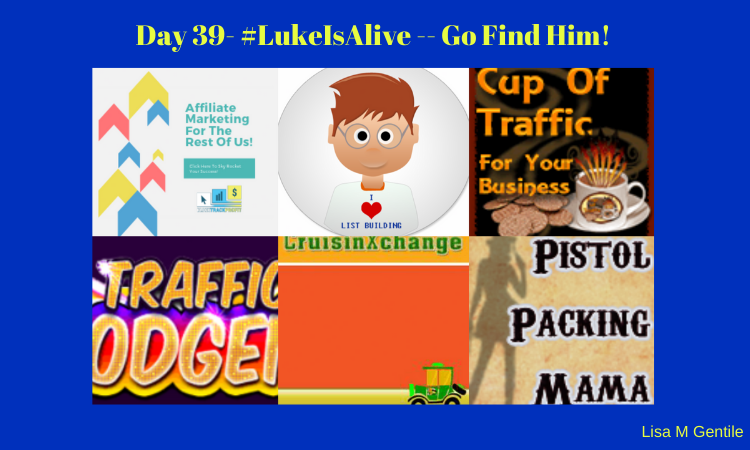 Graphic created in Photocollage and Canva with screenshots from ClickTrackProfit, CruisinXchange, Pistol Packing Mama, Cup of Traffic, and Traffic Dodgems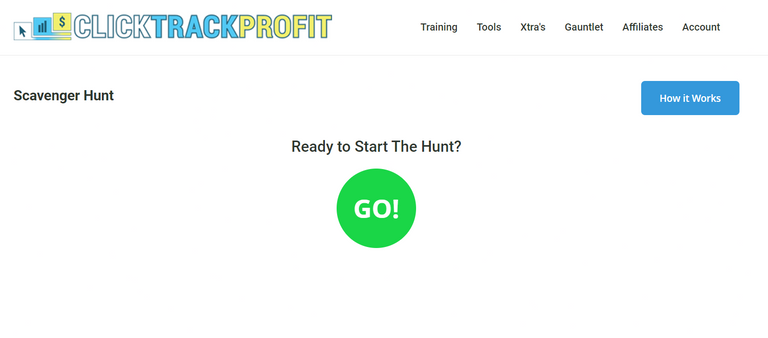 The hunt for #LukeTheListBuilder began as always in the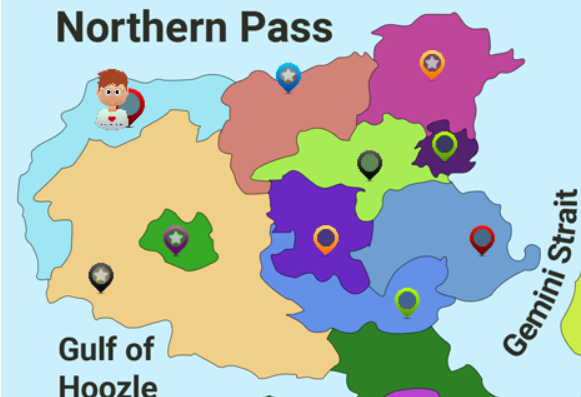 The white cat appeared on the surf bar many times and my clicking on it resulted in some nice extra traffic. 5 credits, 150 banner ads, 50 text ads, and 100 square banners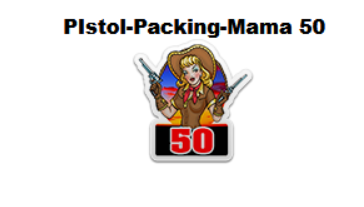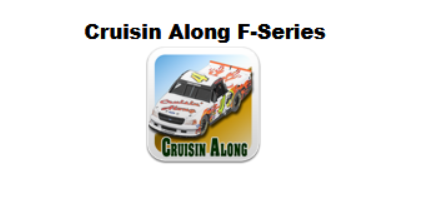 On my way to find #LukeTheListBuilder here I picked up 50 CTP XP.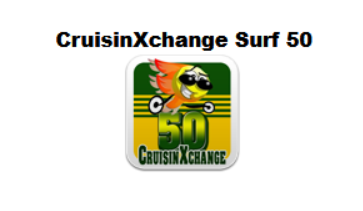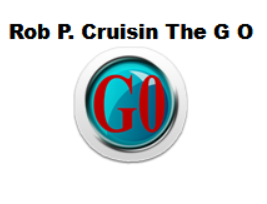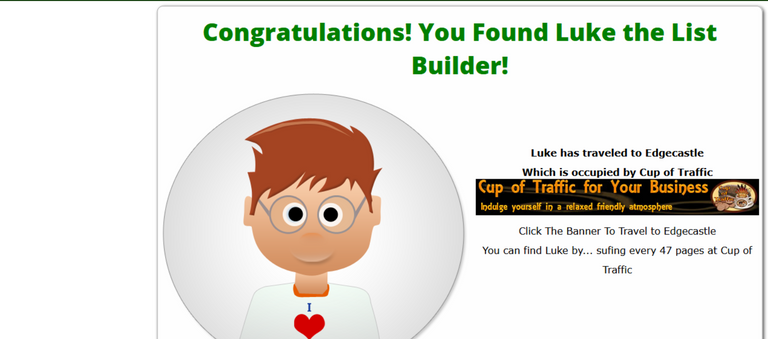 I claimed 5 CTP XP here and 2 1 point stars from TE Surf Academy.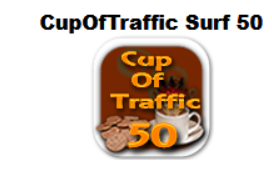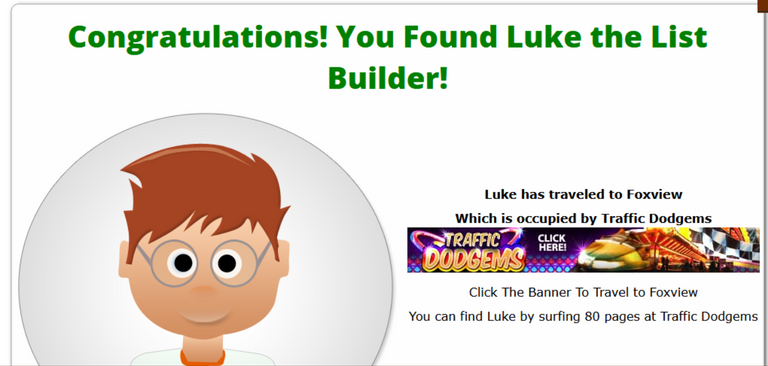 Played the Dodgem Game 3 times and won 12 extra credits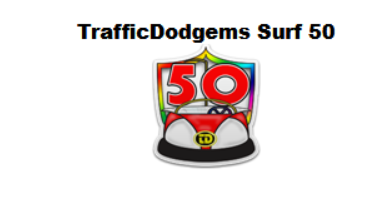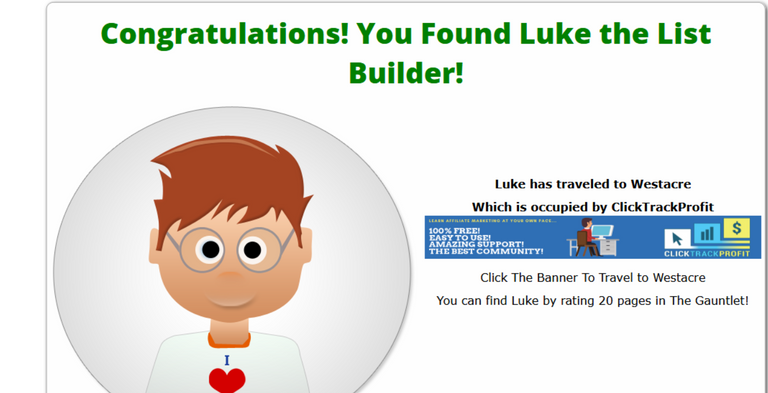 Played some rounds of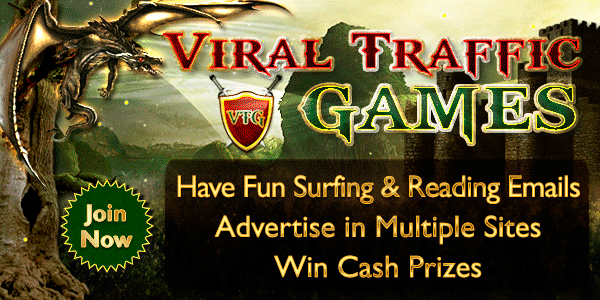 Won 10 credits, 11 banner ads, and 25 text ads

Played twice here and won 10 traffic credits, 47 banner ads, and 65 text ads
Won 4 traffic credits, 8 banner ads, 7 text ads, and 5 square banners
Played twice here as well and won $0.02, 5 traffic credits, and 298 banner ads
That completes my Scavenger Hunt and search for #LukeTheListBuilder for today.