Second Attempt at Multi Streaming With Restream and OBS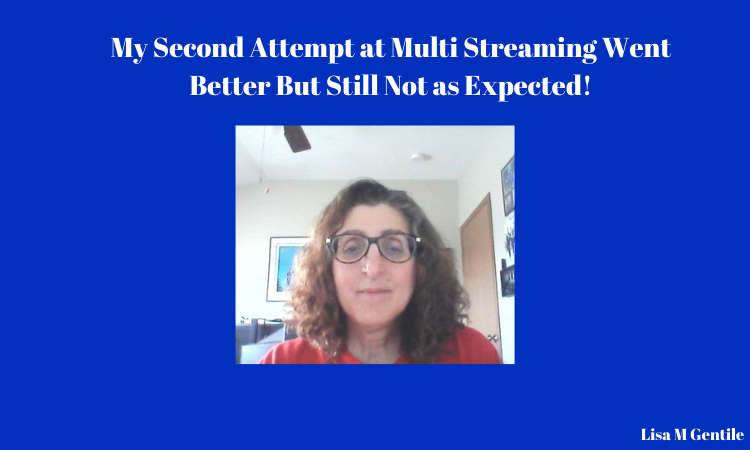 Hello and Happy Saturday!
Today was my second attempt at multi streaming using OBS and Restream!
I used the @my1440 account to livestream the Prize Wheel Spin for this month's winner of the #My1440Mug.
This time I remembered to be logged in to the platforms on which I wanted my livestream to appear. Those places were Vimm.tv on the @my1440 account, Twitter and Facebook. But, on Facebook it went to my profile feed and not my fanpage where I wanted it to go. And that is because the level of account I have on Restream only allows me to have one custom extra destination. So, since I use Vimm which is a custom RTMP I cannot also use my FB Fanpage. To be able to have 3 custom extra destinations would be more than I am ready to pay right now.
Instead of doing that I will just share the post from my profile to my fan page, for the time being anyway. There are always ways to get done what you want. They might not be straightforward but one of my objectives is to work on my business in a way that doesn't break my budget and still invest enough to be able to do more than the minimum. This month's extra investment was the renewal of the domain for the my1440.today website.
On Thursday I commented on a post that Jon Olson did for the @ctpchat account.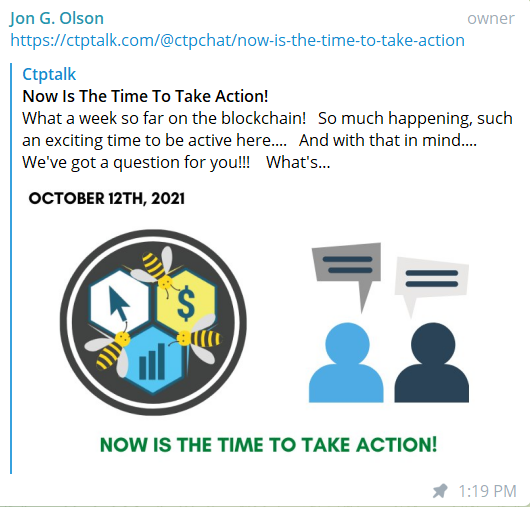 Jon creates these posts every week to ask members of the community to comment with questions for the Crypto Maniacs podcast Friday edition. When you comment with a question for them to answer on air you will be tipped with a Hive token. Getting paid to ask a question? Hmmm! Where else does that happen? Certainly not on the centralized Social Media platforms who will remain nameless.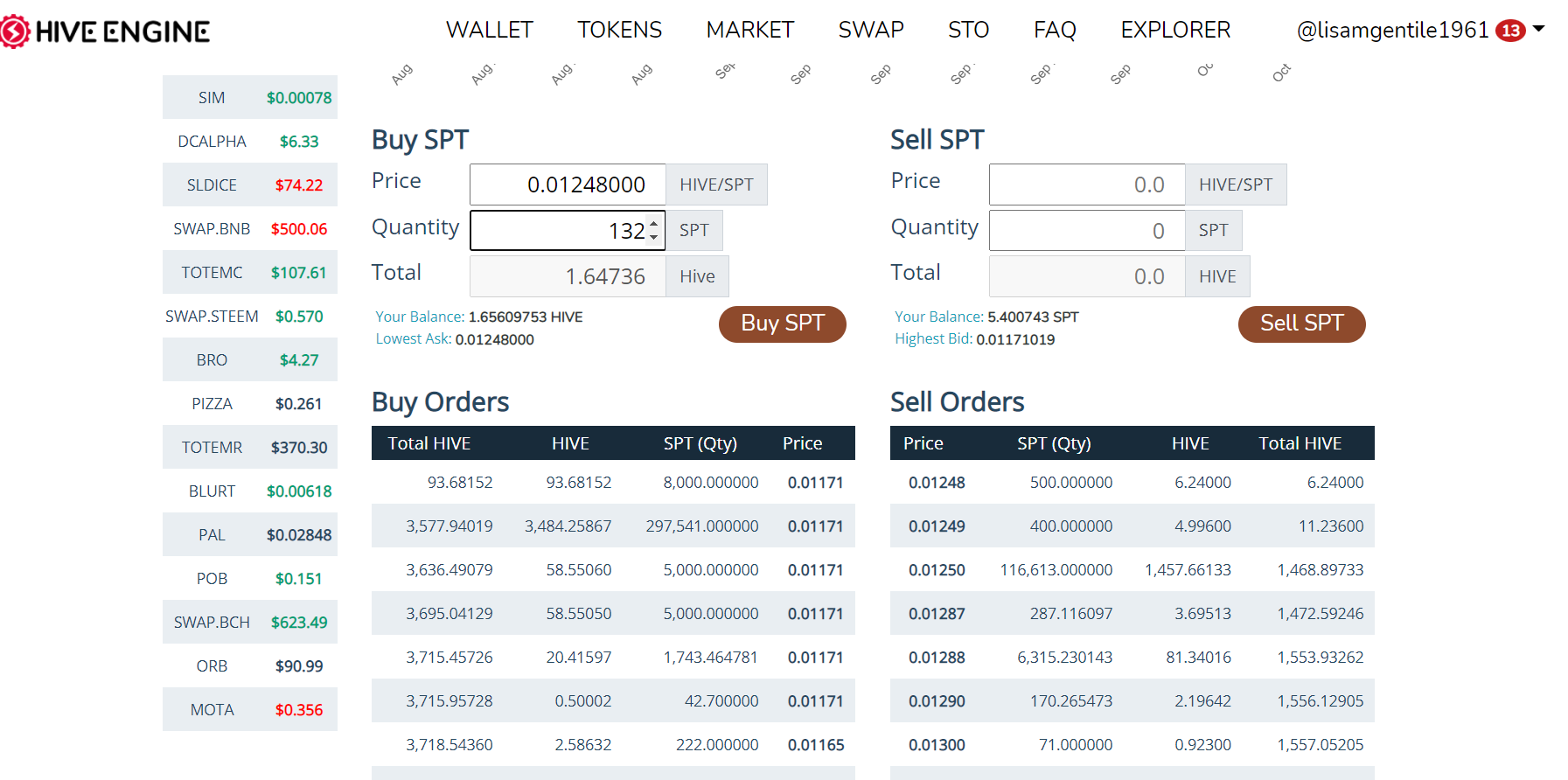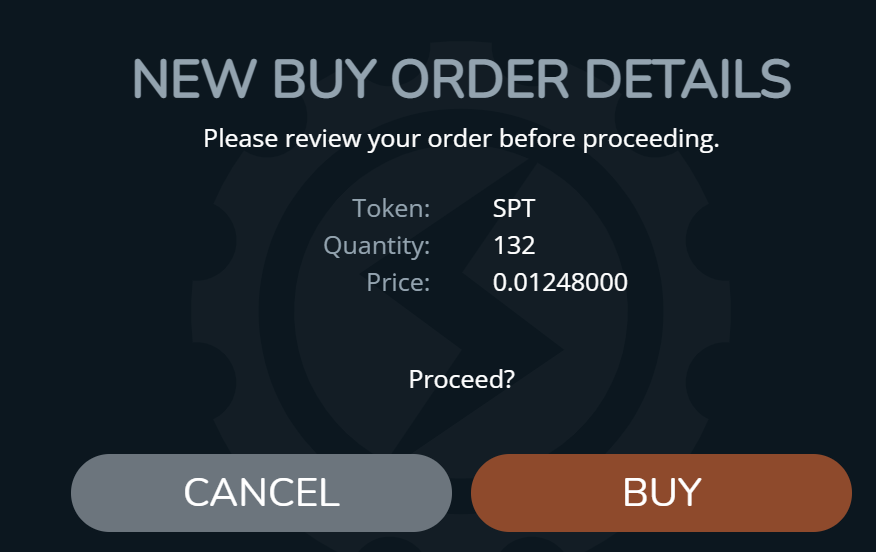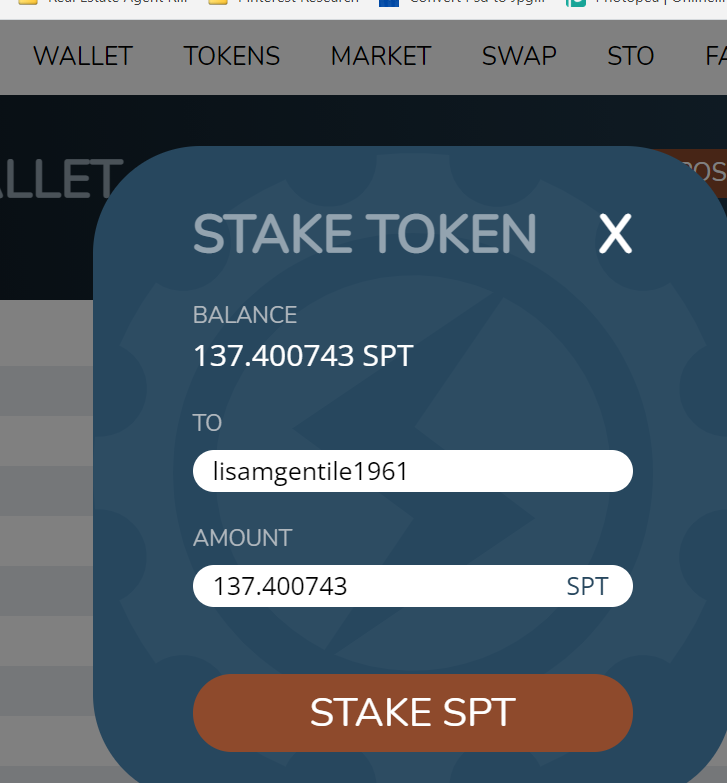 I did this because I am trying to build up my investment in Splinterlands to increase my passive income from there. Right now I have a little over 13 HBD that I will be converting to Hive and investing in some Worker Bee and/or Hive Index tokens. Income tokens are awesome. That is all and Have a great rest of your Saturday!
---
---