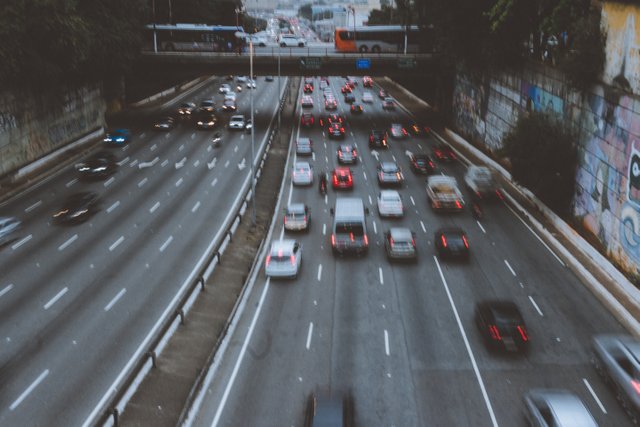 ---
A few months ago I started participating in the Traffic Leads 2 Income vm co-op.
If you are not sure what a traffic co-op is, it's when a group of people all pool their money for a better deal on traffic.
In this case we get what is considered T1 traffic or Top Tier traffic. The best traffic you can buy in other words.
This co-op runs every month and is fairly priced at $50 a share. There are options on a single month or a subscription that can be cancelled at any time. There is also a $75 option that comes with the highest level upgrade at TL2Ivm.
A top level upgrade gives you full access to everything in TL2Ivm, 10,000 mailing credits a day and the ability to send out emails 4 times a day.
Rob Gehring, the owner of TL2Ivm does a full evaluation on your lead capture page to make sure it will convert well for you. If it doesn't meet with paid traffic standards he has a way to set you up with a page that will convert at a very high rate so you get the best results for your money.
You may be thinking this is a lot of money to spend on traffic but I assure you that you will get your moneys worth.
Last months co-op my stats were 39 people added to my list and 27 referrals in the program that I was promoting in the co-op.
I have paid $100 for solo ads and received similar numbers as this. So the price for the co-op is not bad for half the money.
If you are looking for a steady supply of business opportunity leads then you will not find a better deal out there.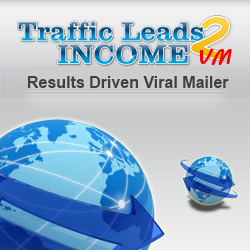 ---