Creating Content To Earn Crypto And Build Your Business.
Using the Hive blockchain is a perfect place to create content and connect with other people to build your business.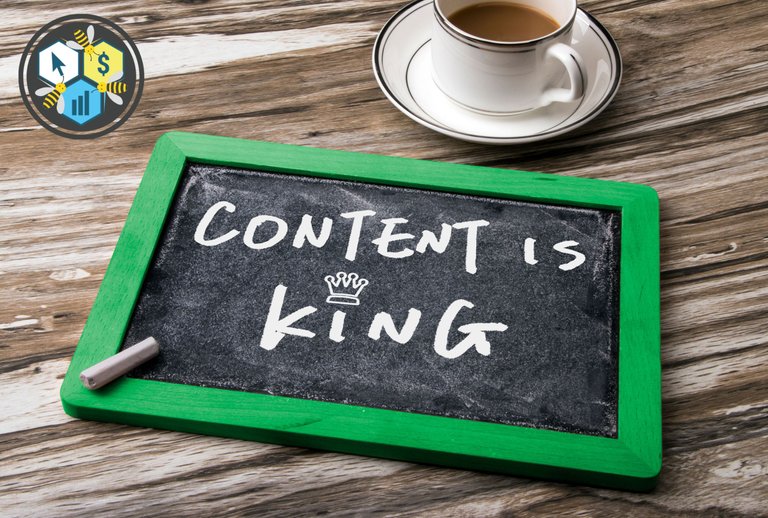 There are many places to create content or better yet create one good piece of content and repurpose it in several places to maximize your reach. Building your list is primary but to get people to know like a trust you while you are building your list will explode your business, especially if you use multiple places for your content.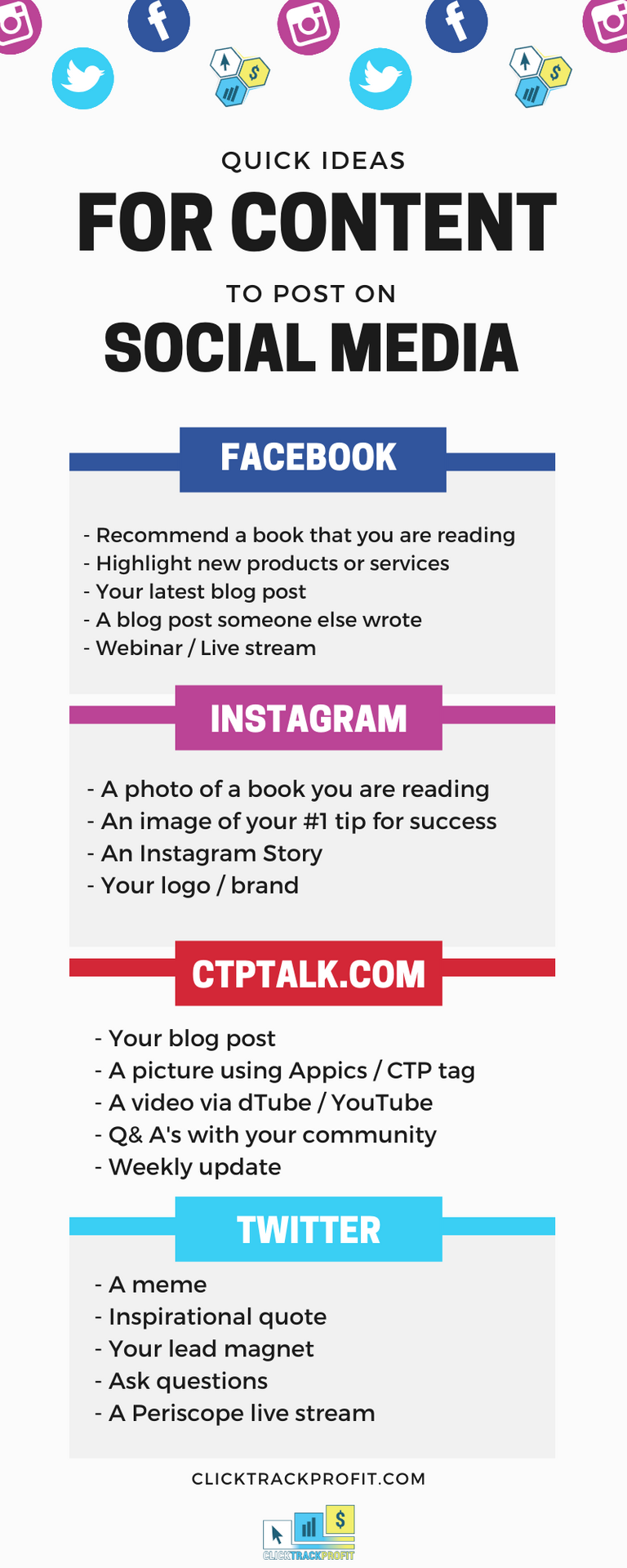 Above are a few places to get started, but if you know of others by all means use those to help you get some good reach so you can build your brand and your business. Using these different platforms you always want to create content you can relate to and you have some passion for. Never promote affiliate programs, always promote YOU first and anything else on the back end by sending them emails from your mailing list.
I see so many times people make posts and fill the post full of affiliate links to random programs they belong to and never promoting a lead capture page. If you are not building your list you are wasting your time. You never know what will happen to the programs you promote, you have no control over them but you have full control over your list.
I have been guilty of promoting many different programs instead of building my list in the past and several of these programs are no longer online so my efforts were all wasted. If I had been building my list first I would have built a huge amount of subscribers and would still have most of them that I could send content and promote usable programs and tools to.
As long as you create content you can build relationships and as long as that content is relative to the list you are building people will get to know like and trust you and the money will come in time. We need to get out of the old mind set that you need to always be promoting and start thinking about helping other people to be successful and before you know it everything will fall into place.
The content creation concept is not new, it has been around for several years now. Now more then ever this is what Marketing online has turned to for the best results in building a brand and a home based business. Lets all get out there and create some content, the more you create the better you become at it.
--- ---

---
---