It was a pretty slow day in Listopia but #Lukeisalive
Building daily habits is very important in pretty much everything you want to be good at or have success in.
By doing this challenge everyday it shows everyone how easy it is to build a habit of getting daily traffic to your pages. The bonus of doing the challenge is you get paid for getting traffic and exposure at the same time.
It doesn't cost money and it doesn't take much time. All you have to do is have a Click Track Profit account and do a Scavenger Hunt everyday. The Scavenger Hunt is just doing tasks at 5 different sites.
Once your finished post about it here and Bam! you get paid for getting exposure.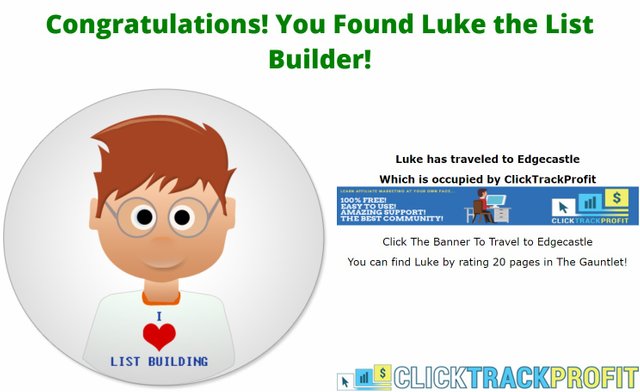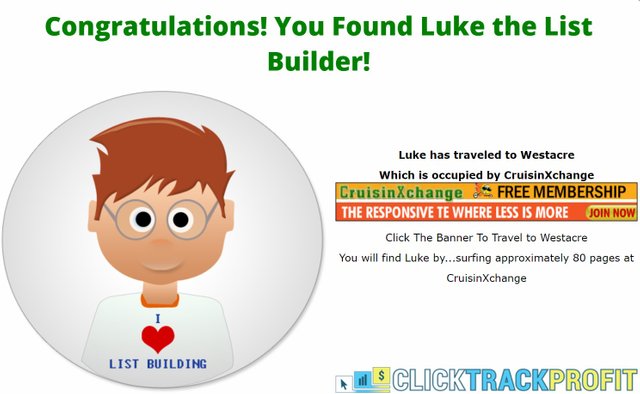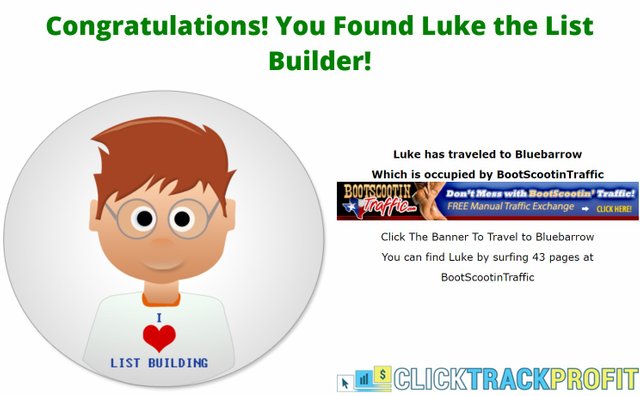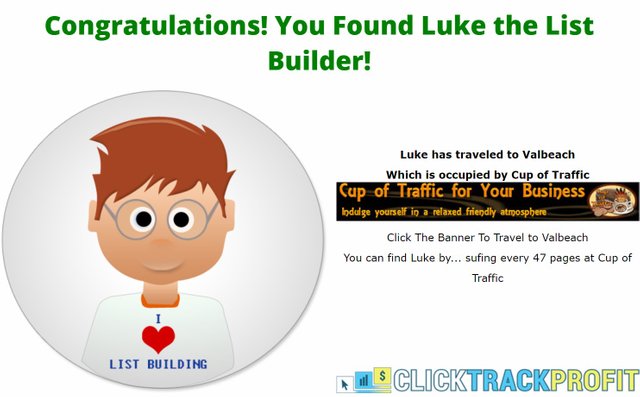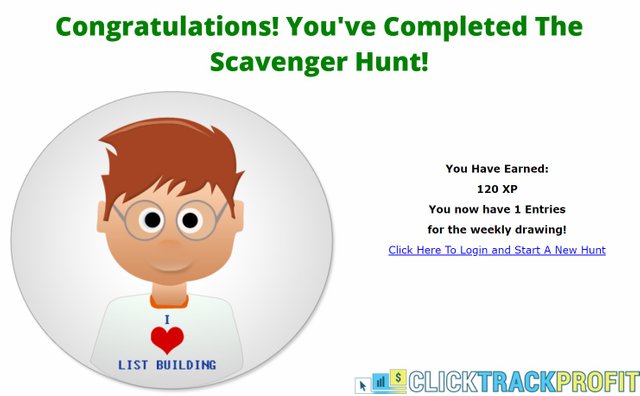 ---