It was good to see five sites in the scavenger hunt, it has been a little slow lately.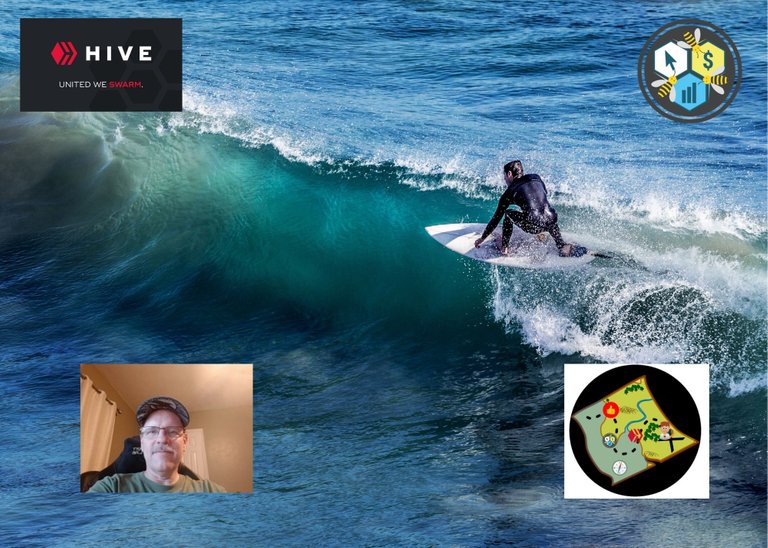 It was a good day in Listopia, there were 5 sites today instead of the lonely 2 that were there yesterday. It's always better to have more sites to keep things more interesting. I found Luke in the Norther Pass hiding between the sites below.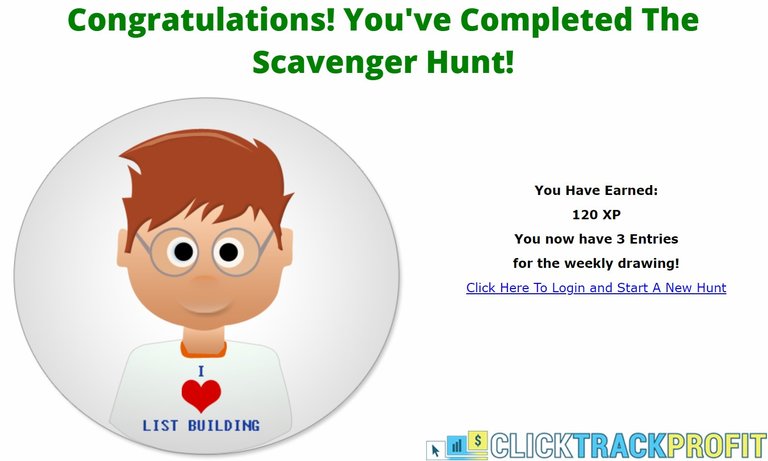 I saw a few lead capture pages in rotation while I was surfing today. Below are the list building swarm members that I saw using lead capture pages while I was surfing.
@elianaicgomes
@imfahad
@lisemgentile1961
@russellstockley
---
There was another Traffic exchange in the scavenger hunt I added my lead capture page to today. You can check out my page here.
Below you can see my tracking results for the last week and a day.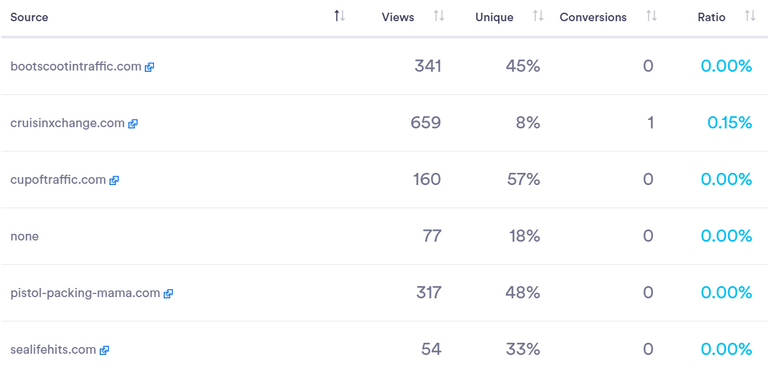 ---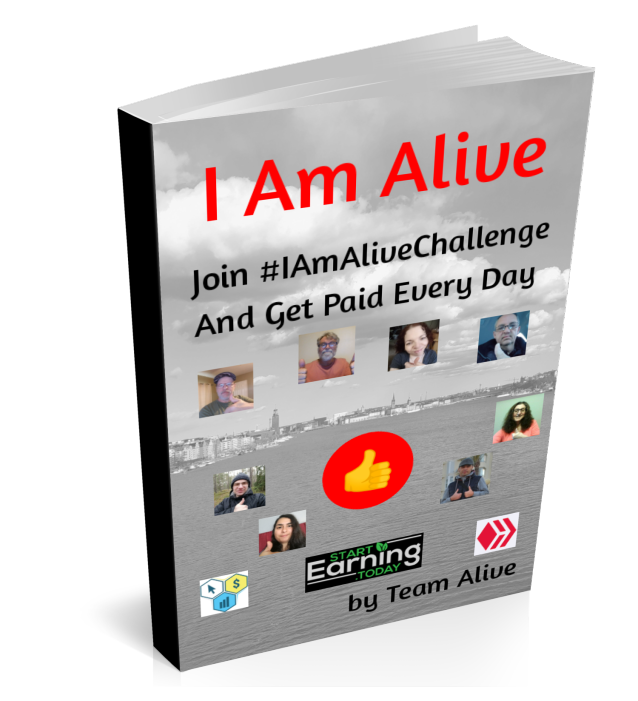 ---

---