As I've written times and again WHATs the task before you promote anything online; before you promote it?
Fill that Downline Builder in there.
Time to present Promo Slice which you can call the grandma of an mother of an Downline- Builder.
There are no less than +200 Traffic Exchanges in there; it took me hours of work to fill that damn thing...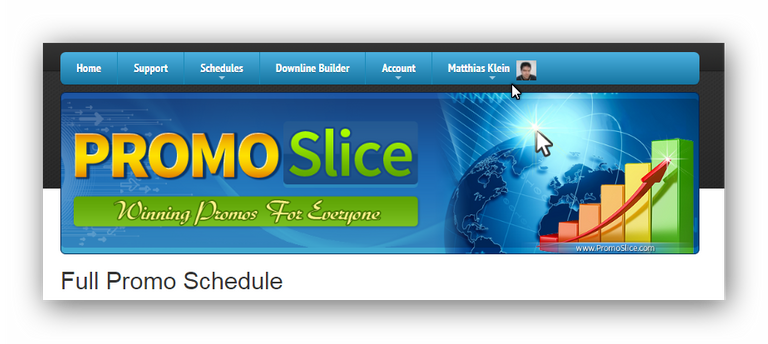 https://www.trker.com/go/116992/steemit
Beleive me it was worth each and every second of that workshift...
Have fun...
Matthias B. Klein