Could Celebrity Endorsements Apply To My Business?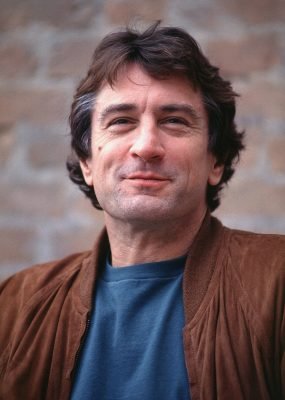 Yes of Course Celebrity Endorsements Apply
For as long as I have been following Jon Olson aka JonnyCoin, he has been trying to drive it through my thick skull. If People Know, Like, and Trust you they will buy from you. Today it the knowledge finally struck the white meat of my brain, and wow, what a realization!!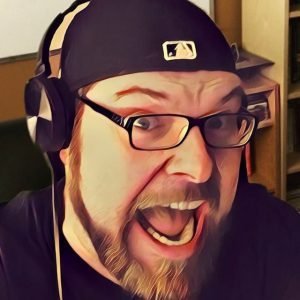 Enter Social Media
It does not matter what Social Media platforms you are on. What matters is that you are working them properly. Believe it or not you are the celebrity. Your followers want to know what you are up to. For Example it would be an understatement to say that Robert Dinero is a pretty famous Celebrity. Personally I have never met the man in person are had any interaction with him. Robert Dinero has made some movies that I have really enjoyed so if Dinero appears in an ad it will catch my attention.
Did I mention Blain Jones Yet?
In today's training both Jon and Blain Jones were teaching us the importance of have a solid foundation of recurring monthly commissions. Then I asked that we talk about traffic strategies and that is when it all fell into place. For me this is life changing to a socially awkward kid from Detroit. For me to engage socially for any reason other than Sci Fi or comic book talk seemed so uncomfortable for me I would start to get angry. LOL Silly but true fear + frustration = anger, then anger results in apathy. The business fails, do I blame Jon & Blain? Don't be silly 😜
Do You Prefer Success?
We would all prefer to be successful, yet so few of us are. I include myself in this statement because it has taken me almost a decade to get this. The best source of traffic is the source that looks forward to hearing from you. This is impossible to accomplish while living in you comfort zone. We all have our reasons for me it was just low self esteem. The attitude of why would anyone want to hear from me needs to stop.
Spam?!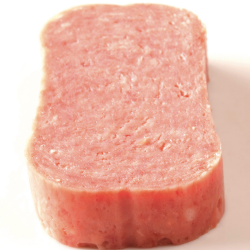 Please do not miss understand me and start throwing your links around saying "Chris told me to be social" I am talking about writing quality blog posts that you're passionate and others will find value in. You will also want to comment on other peoples posts as well. When commenting don't write 2 or 3 comments and just rotate those generically there is no value in that. Write constructive comments try to engage the author and other commenters. The great thing about content creation, and commenting on the content that others write is almost any subject can be turned into a discussion.
Community is King
Nope the above is not mine, I stole it from JonnyCoin. If you create new content daily and comment and like other peoples content daily, before you know it you are an active member of the community. If you do this continually you will find that you are a valued member of the community, and thats when things get really interesting
Thank you so much for reading.
---
---