Why Can't I Just Fake It Till I Make It?
It's Fraud!!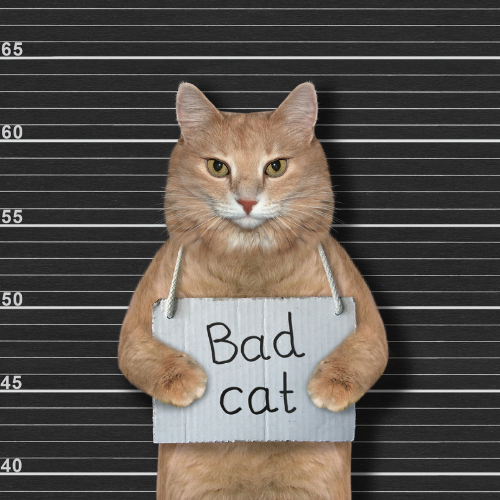 Let's clear the air this is a no Fake IT Zone. There is a huge difference between waking up in a bad mood and you fake being happy and cheerful on the outside. That is just being a professional. Zig Ziglar taught me that.
What is fraud "Fake it It Till You Make It" is when you are standing in front of a new Corvette and snap a selfie like you own it. You are pretending to be a 6 figure Internet or Affiliate Marketer, having expensive cars, and fat commission checks, and they can help you do the same. This is literally fraud.
Misrepresenting Yourself In Any Way Is Fraud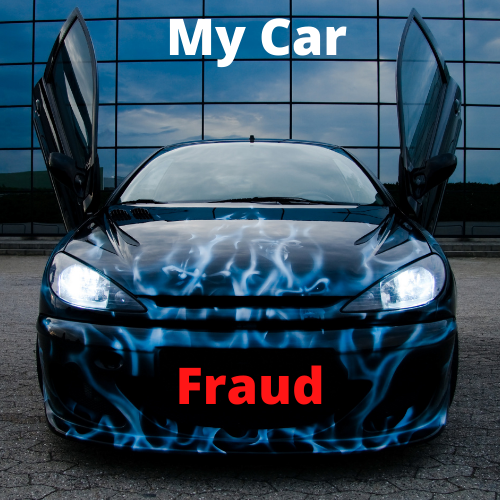 You may think I am going over board with this but think of it from another point of view. Would you want to work with some one that misrepresented themselves? Neither do I. You have all seen the YouTube videos "Make Millions" So inspired by fraudulent marketers that have ruined it for the rest of us. I will be branding myself as "Millionaire Builder's Academy"
What?! Am I A Millionaire?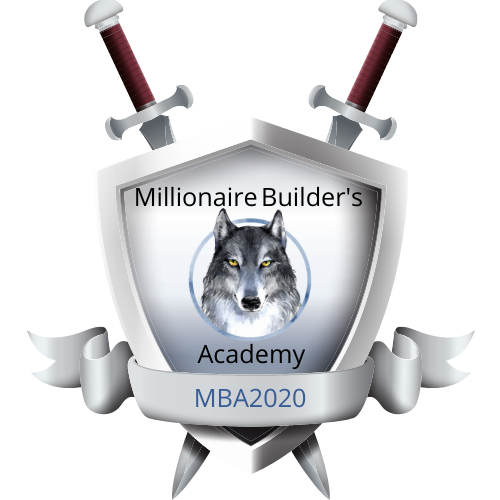 No, I am not a millionaire, nor do I wish to misrepresent myself as one. I am just a Guy that is building his business, and am helping others to do the same. @blanejones taught me that line. It is a true fact. Following the teachings of Zig Ziglar in order for me to become a millionaire, I must help enough people get what they want. Quoting @jongolson quoting Zig Ziglar.
The above Ziglar quote is so very powerful. Just imagine you can have anything you desire as long as you help others achieve their desires. That brings us to the above logo, the name is my promise to help others (site under construction) The Wolf is my promise that this will be a no Hype no Fake IT Zone. If it works for me I will share it with you.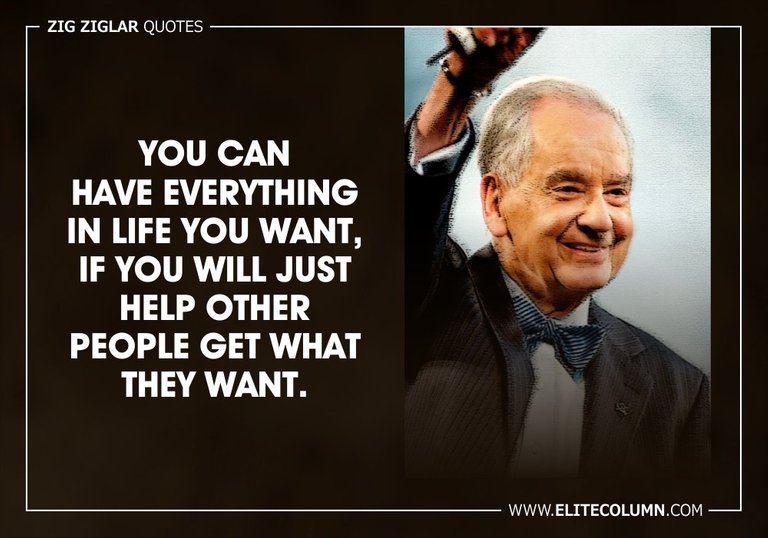 Mr. Ziglar We miss You
Thank you so much for reading :-)
---
---