Hello Everyone This Is Michael The Traveling Trucker. As you can see this session is about SIGN POSTS. Things we should keep our eyes on the road, both driving and the business road.
All these pictures came from https://pixabay.com/
What are these signposts: We have all had this one pop up on us. This means find another way to get where you want to go. Sometimes we need to start over.
If you come across this don't panic. Think it through and you will find a way around, ending at your destination.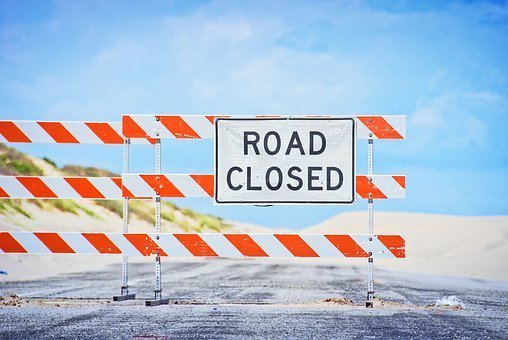 This one means only go in one direction. One way keeps us focused on the details. What do I need to do next?
This red sign should get your attention. It is screaming at you.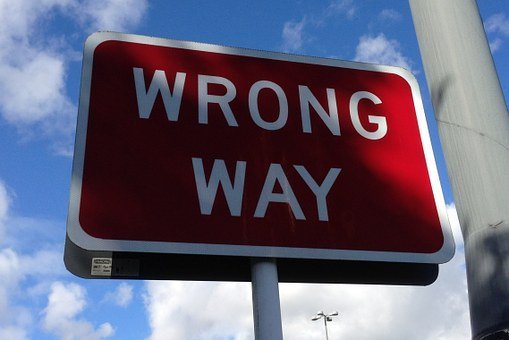 Do we see how each of these signs can help us? What is a warning sign: It indicates a potential hazard, obstacle, or condition requiring special attention.
Having a Coach, Mentor, Business Partner, can keep us out of danger. They are a voice that stops you and Asks, are you sure you want to do that? These men and women help provide valuable insight. They have been down this road.They know the potholes, traffic signs, flashing lights. They know 3 things:
RED MEANS STOP, YELLOW MEANS PROCEED WITH CAUTION, GREEN MEANS GO GO G0
For Your Sign click here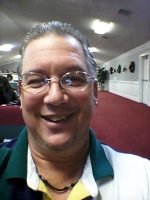 Keep Your Eyes On The Road And Your Hands Upon The Wheel

#massivesuccess
---
Posted from my blog with SteemPress : https://contactlistbuilder.com/mjlipsey59/sign-posts/
---