Hello everyone! on CTP.
Have a good day!
And nice to meet you here.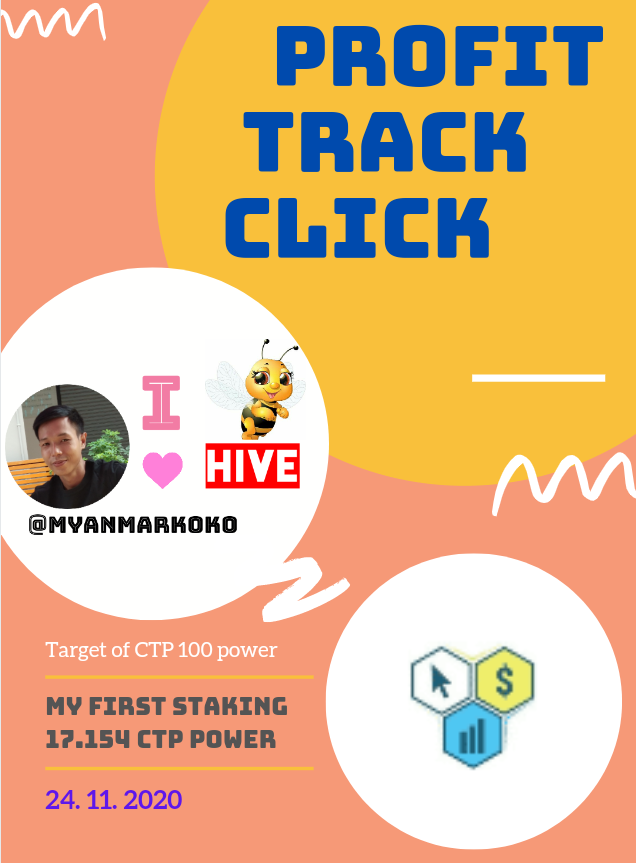 Today I would like to share my target on CTP and activites.
This morning I checked my CTP wallet. I saw 17.154 CTP on my wallet. Then I decided to stake them. My target is to reach 100 Power. If I reach 100 my next target is 200. I got 17.154 CTP from my last 6 post. I need more effort to reach my target. I will try to get that by posting about life and cultures English or Myanmar language. And sometimes I will post about cryptocurrency. Thank you all of your support and help to me.
Here you can check my CTP wallet
Little by little
a little become a lot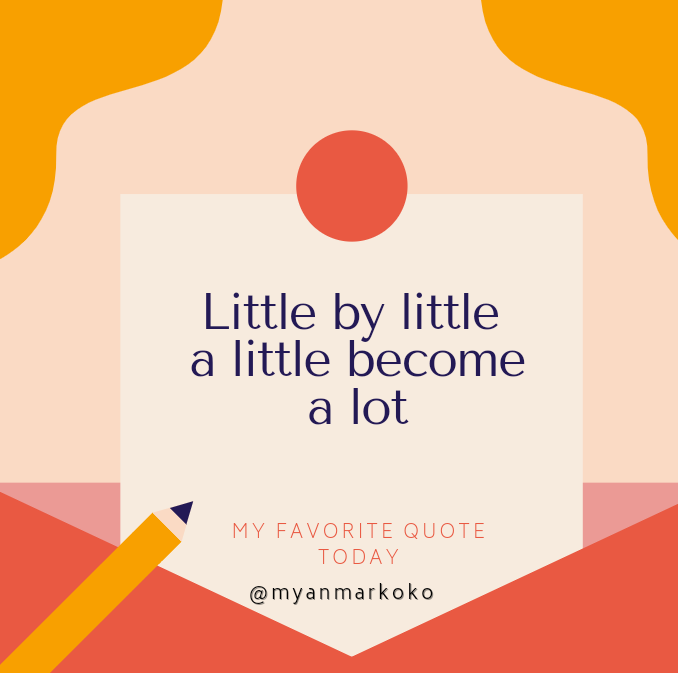 I like that quote very much. We can
not satrt to get big. We start to collect alittle and a little become big or a lot. There have another my
favorite quote is --
If you can not do the little things right you will never do the big things right.
Now I start little and do little right.
In future It will be a lot.
Thank you for your time.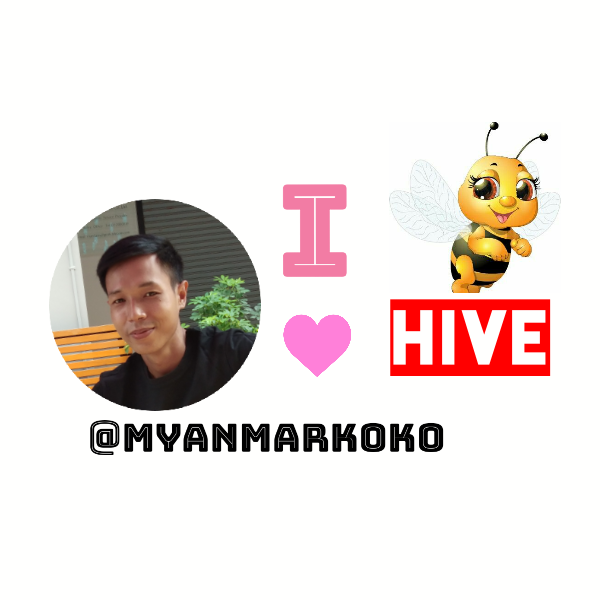 KoKoMoeHein
@myanmarkoko