No, I will not whine about the lack of support in this blog post... No worries... :) I will try to keep it negatively-positive... Something like that exists?... lol...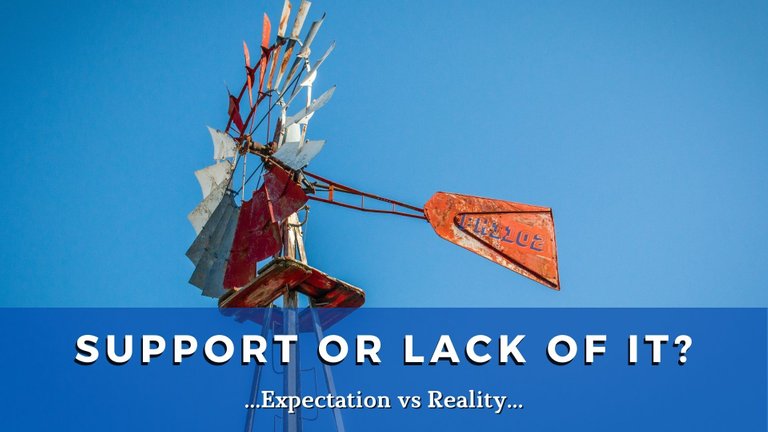 Created in Canva.com
When I was a child, I liked to read... and I was reading a lot... One of my favorite sayings was (translated to English) In trouble, you know a hero, and I didn't know back then what does that mean actually... I mean, in the real-life... Until I was in a trouble... I wasn't a trouble maker in my childhood, but, like every kid, you have to get into some eventually... Kids can be cruel, and kids always point out if someone is different... Of course, negatively... It can be the color of your skin, your dressing style, your nationality, your financial status, etc... I was "lucky" to be in more of these (and probably some other) groups, so I didn't have hundreds of "friends" (or so-called friends), but rather just a couple... but they weren't "so-called" friends... And they stood behind me, and I stood behind them...
You don't have to ask your friend for support, you get it in advance, for free... Without saying a word...
-----=====(((((( ooooooooooo )))))=====-----
Later in my business life, there were some tough situations, but somehow I didn't have the lack of support... I was doing my job fair and honest, and people have recognized that... Good people, bad people, it doesn't matter... People do respect when you are honest, do your job, and help others that are in need... Sometimes, I would hear about some 3rd party that one of my clients was backed me up in front of a potential attack...
Oh, believe me, when you are in a business, you will get attacked in different ways... I suppose that you can compare that with Bitcoin... Everyone is attacking something that is fair, revolutionary because it is a thorn in the side of many...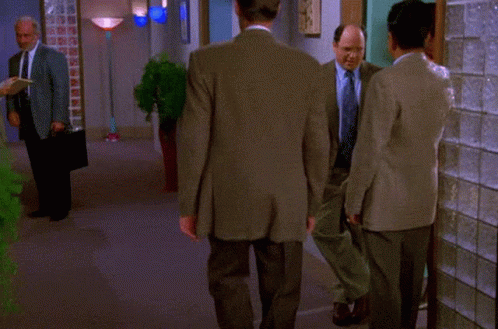 Also, I didn't have too much support from my parents in things that I wanted to do... But that part you probably understand very well... How did your parents/friends reacted when you said that you have bought some cryptocurrency? :) :)
-----=====(((((( ooooooooooo )))))=====-----
There is one big bad side of support... And that is OUR expectation of getting it from our environment... We expect that people will understand what we want to do, what we have in our mind, the vision, the potential... But, we forget that others aren't like us... Every single person is unique and that is the beauty of this world in which we live... Maybe we will not get support from our parents, or our old friends, but somewhere out there, some people think similar to you, and they will come into your life... If you let them in...
Did all this stop me, or demotivated me to move along? Maybe it shook me up, but it didn't stop me at all... Just the opposite, it gave me even more strength to push harder to achieve my goals... Gave me the power that I didn't even know that exists in me... Maybe it is just a kind of stubbornness or spite (if that is the proper English word), that I CAN DO IT, despite all odds... It's not even proving to others that I can, but proving to myself that I can...
-----=====(((((( ooooooooooo )))))=====-----
In the end, I would like to say thanks to everyone who supported me on this blockchain in some of my crazy ideas that I had, that I have, and that I will have in the future... I got great support when I started to write blog posts, when I have recorded my first vlog, when I join different initiatives, and when I entered this crazy Hive-Engine witness program... I hope that I had (and will) give you at least double in return!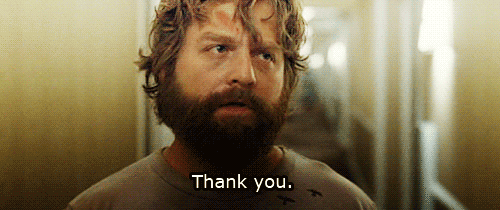 Thank you for your valuable time,
.:. ph .:.
-----=====(((((( ooooooooooo )))))=====-----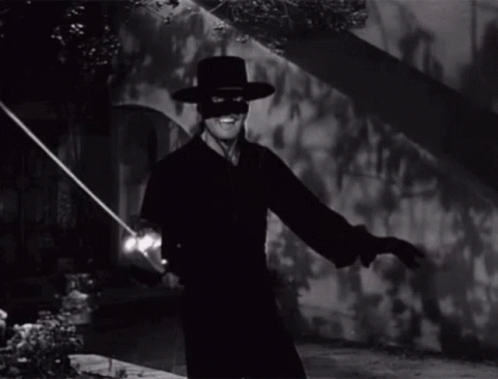 Don't forget to follow, reblog, and browse my Hivepage to stay connected with all the great stuff!
You can also find me on LEO Finance .:. Twitter .:. LBRY