Sunday Ramblings with Pixie Post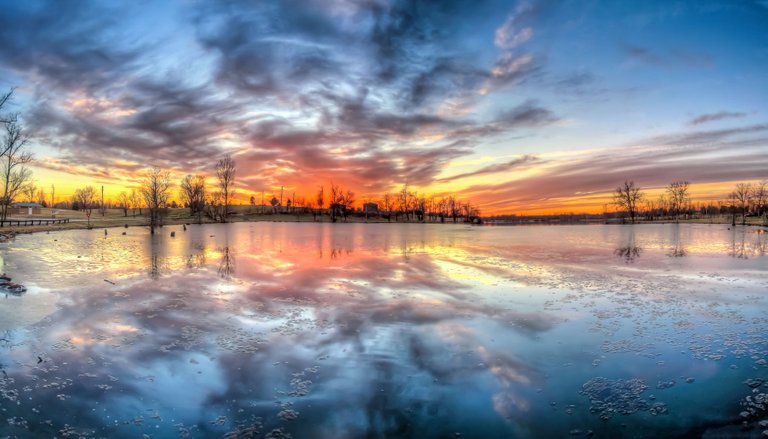 It has been quite a busy weekend so far & today is the Super Bowl! Getting ready for work, I know it will be a crazy busy day at the Hotel. Equipped with coffee & pixie dust, I feel ready to face it all with the same passion as I have for my online business endeavors.
You see, a lot of us tend to have the automatic mindset of delaying our happiness until we accomplish that one goal or attract the one person or object we want in our lives. "When this happens, I will be happy..." But, sadly, the joke is on us, because when we reach that destination, the happiness may only be for a fleeting moment. Then, we will look to the next shiny thing. We don't realize we can be happy NOW.
Being in the present moment is EVERYTHING. We become much more aware of our surroundings, our present reality. We appreciate the important people in our lives more. We see the everyday miracles we are blessed with, which we can miss when we don't take the time to see. Life is fast paced & a lot of us tend to feel we are always racing TO someone or somewhere. Time goes fast & wonder where it goes. 
Take the time to go within. Close your eyes. Take a breath &  feel the energy around you; open your eyes & look at things with a new outlook. See something for the first time. Hear something as if you never heard it before. Feel with your heart, not your mind. Reconnect with your present reality.
I was reminded this morning to slow down & be thoughtful in my present moment & actions. Even if your reality isn't quite how you want it to be right now, make goals & dreams happen as you cherish the present moment you are. Give your best & become a Big Present Energy (BPI). Be HAPPY where you are. It's a choice we make every day....
What is your choice today?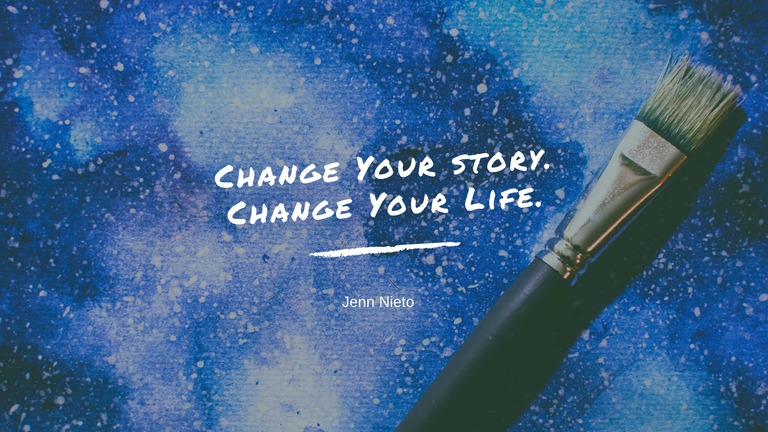 *✧・゚: *✧・゚:*✧・゚: *✧・゚:*✧・゚: *✧・゚:
In other news....
I am a little late to the game, but I was able to participate in the #SPUD game but I was able to do it for the 2nd time in 2020. So here is the proof .... ;)
BEFORE
![Screen Shot 2020-02-01 at 2.12.43 PM.png](

)
DURING
![Screen Shot 2020-02-01 at 2.35.43 PM.png](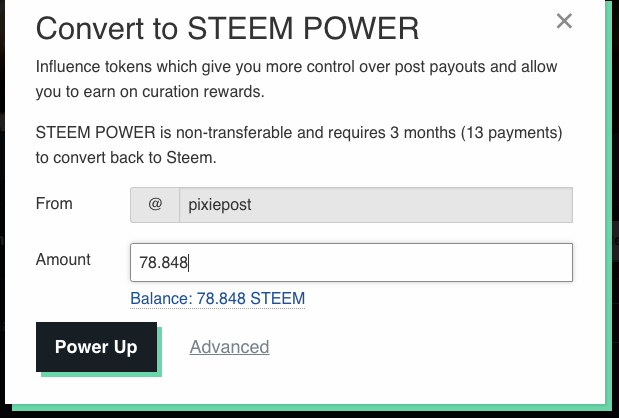 )
AFTER
![Screen Shot 2020-02-01 at 2.42.10 PM.png](

)
It wasn't a lot but it felt good to power up & continue on with the awesome #Steem activities. It has been an eventful week & working on my #CTPTalk training consistently, I am making strides while staying the course. 
![Screen Shot 2020-02-02 at 7.27.04 AM.png](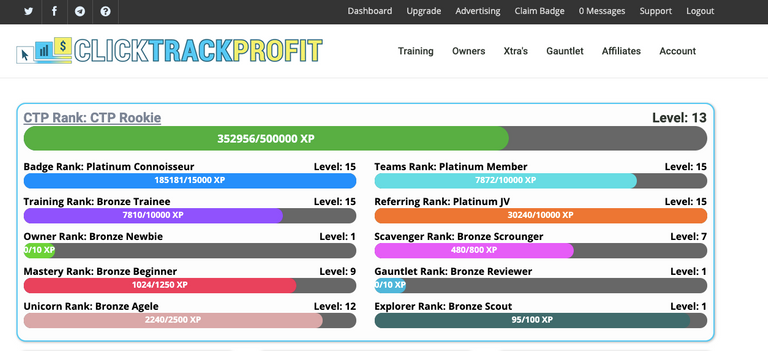 )
It has been a busy January, complete with the #2020Vision project. February is going to be even better as I revamp my goals, both personal & business wise. 
But, for now, the key thing is to stay PRESENT. Let's work hard for our goals but also ENJOY what we have & where we are right now. Try it & your perspective will change a bit ;)
![2020vision YT Coverr.png](

)
Wish me luck at work! Have a great Sunday, all. Make it the best week ever & save some Unicorns!🧚‍♀️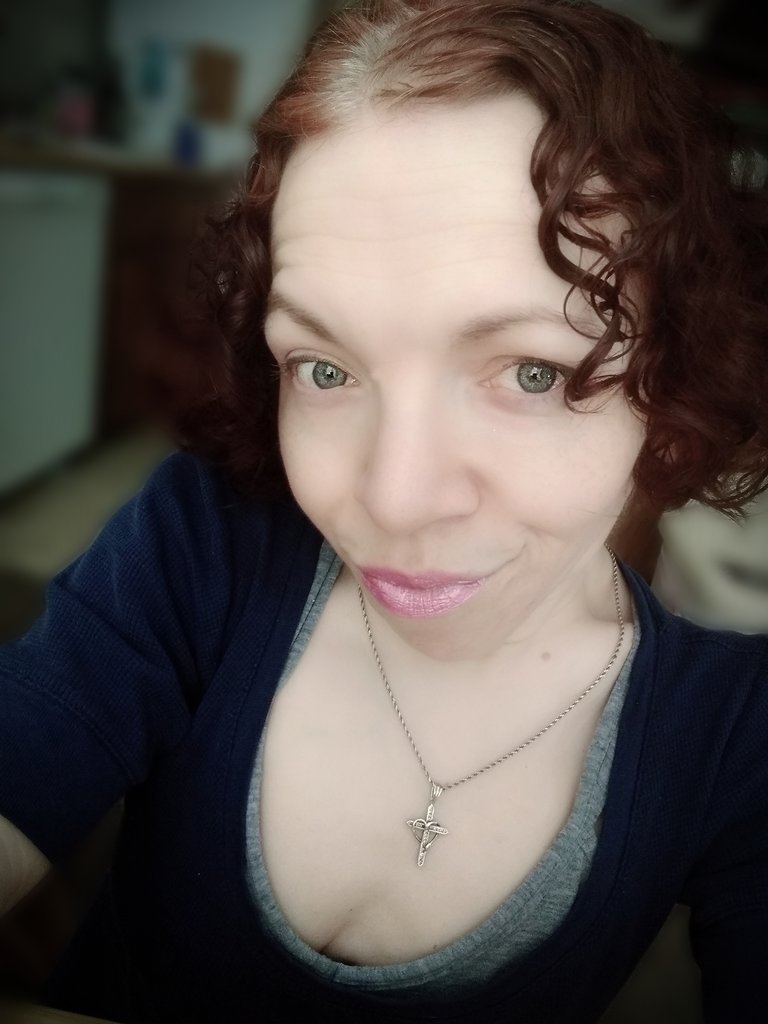 ---
---