CTP Talk Fitness leaderboard - 7 June to 13 June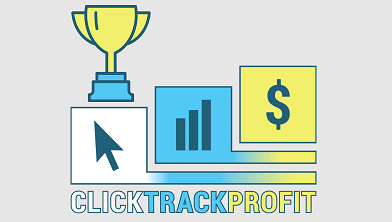 Welcome to the first CTP Talk Fitness leaderboard!
There is always a good reason to become more active and within the CTP Swarm this isn't any different. To create some extra attention and group competition, I'm launching a weekly CTP Talk Fitness leaderboard.
The leaderboard only contains Swarm members who are actively involved in CTP. This includes regular publishing posts on CTP Talk (at least ones every 14 days) and having a stake in the CTP pool.
The activity count is gathered based on the Actifit dApp. You can download it free in the Google Play or Apple App Store. While using this dApp, you receive upvotes from @actifit plus you are also rewarded AFIT and SPORTS tokens.
This first leaderboard presents the activity count of 21 Swarm members. The overview below provides the total activity count, the averages per day and the number of days that people were active during this week.
I would like to congratulate @flaxz with the #1 position on the first leaderboard!



In case you're using the @actifit dApp but you don't appear on the leaderboard, just leave a comment below and I'll add you in next week's update. This might be the case for example when you use different accounts for CTP posts and Actifit reports.
Stay active and until next week
---
---