On the Hive, I have a post titled Be Better at Sunset than You Were at Sunrise. In that post, I talk about the learning curve I experienced creating my first video for a landing page. I did not include the actual video in that post. I was going to keep my idea and the video under wraps until I finished my lead capture page. But since to accumulate CTP tokens, I need to post here, I decided to write this post script to my other post and show the video. Click on the image below to see my first attempt at video production.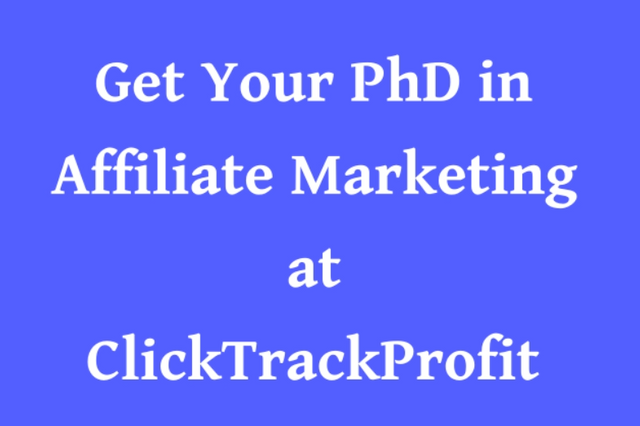 (If the video peaked your interest in ClickTrackProfit, click here to join.)
I am going to remake the video today. After listening to it this morning with fresh ears, I decided that what I said in the video needs to be improved. Now that I struggled to produce the first one; hopefully, the new version will be much easier.
Please leave me comments on any and all ways I could improve the video.
Thank You,
Bob Caine
@rcaine