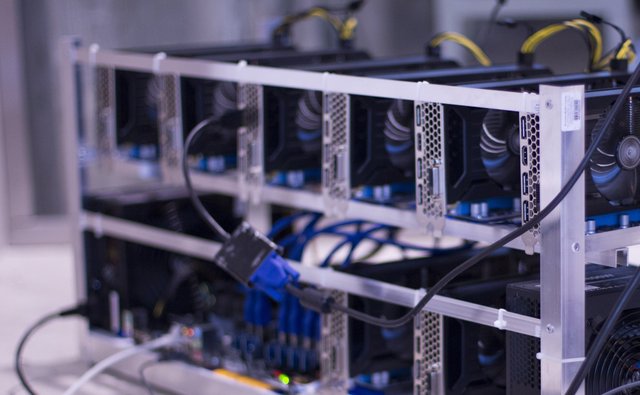 Not too much new happening, family commitments are putting a drag on my time the last 2 days, except for some CTPM token news.
My CTPM Token increase of 44.44% today
Just logged into steem-engine and so the prices of CTPM tokens were a good deal today. Picked up 4 more to add to my 9 tokens. My Miner tokens are now at a total of 13 staked. I hope there is some news coming about them, they are not rewarding for the last few days. I assume, there are some technical issues being worked around and took a chance of buying more miner tokens.
Will keep buying CTPM tokens, this is a great price to buy em at.
That is all for now, till my next update.
Thanks to all for the support.