I have not been feeling that great the last 2-3 days and only got a little bit done. Lots to get done but not enough time, lot of late nights and lots of sitting got to me. I took a big break and am getting my strength back slowly.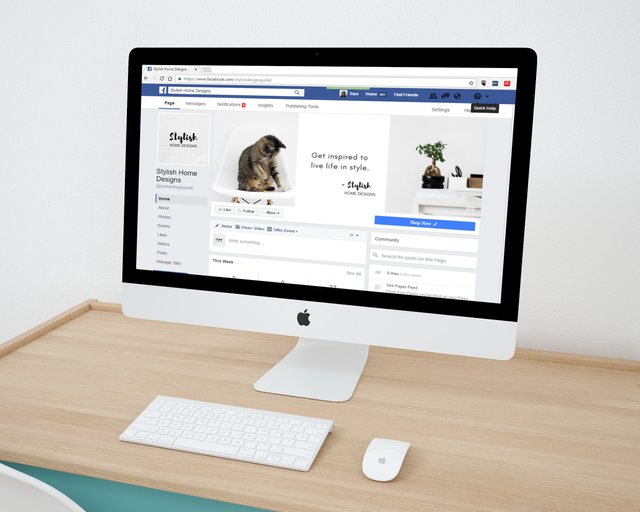 LCP - Lead Capture Page
Since the last update, I have received 1 more lead on the LCP. My list of potential leads is growing slowly. I am up to 26 leads now.
Monday crypto with Jon
I attended the Monday night crypto talk, hosted by Jon of CTP on Facebook live stream. The discussion was interesting . Jon explained why CTP tokens and the Steem platform was chosen to work with ClickTrackProfit. The future look bright for this token, this is my personal view.
I got some CTP tokens , 100 of em, at the webinar. Thanks Jon, I appreciate the tokens.
Converted some Steem to SteemP
I wanted to buy some tokens that I can only purchase via steem-engine. I had to transfer some steem to steem-engine via the deposit option. This was all new to me, but it is not that hard to do. The last time I wanted to buy some tokens i used steem-engine to depot Bitcoin, but I got a bad price on the conversion to buy Steem pegged..
I would recommend any body wanting to buy tokens via steem-engine to buy steem from blocktrades first and then transfer them to steem-engine. You will get better rates this way.
Leo token
I decided to buy some Leo tokens, 100 of them, to see what this platform is all about. I only bought a few just to see what it is and then go from there. I staked all of the tokens.
CTP tokens
I received some tokens from my posts, CTP miners, and some from the webinar i mentioned above. I decided to stake them all. I staked another 446 CTP tokens. I now have close to 2,000 CTP tokens staked. I am getting close to my first target goal of 3,000 CTP tokens staked.
I have some steem pegged remaining and I am watching the exchange for good entry points on the three tokens I have a stake in now. SPI, Leo, CTP.
Small update today. Thanks to all my supporters/followers.
Take care and have a good day/night.