Me and my garden end of the day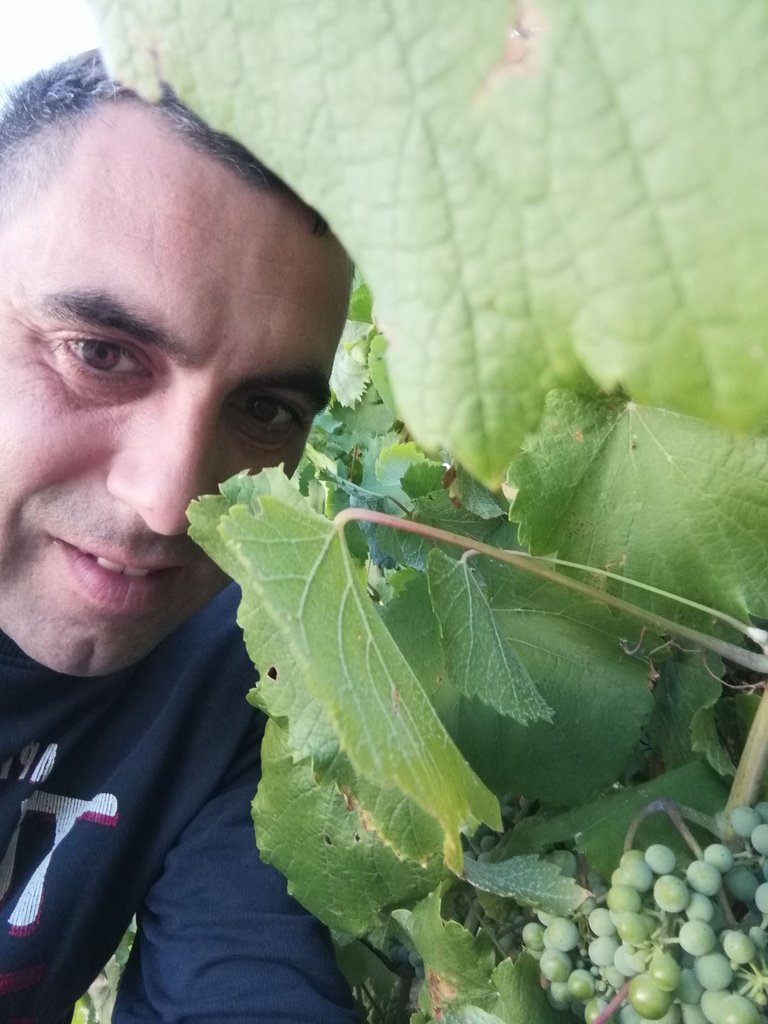 Here I can see my grapes are already gaining some color. Another 1 to 2 months should be enough to eat.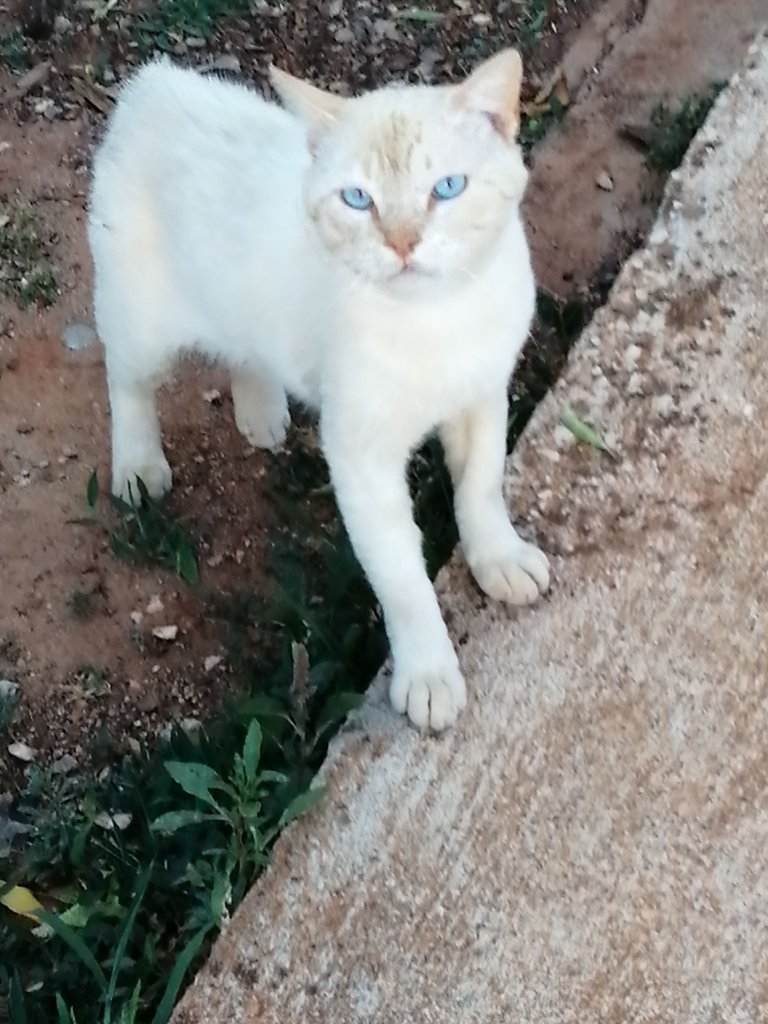 My cat can't see me taking a picture comes right behind me. But it's fine, don't you think?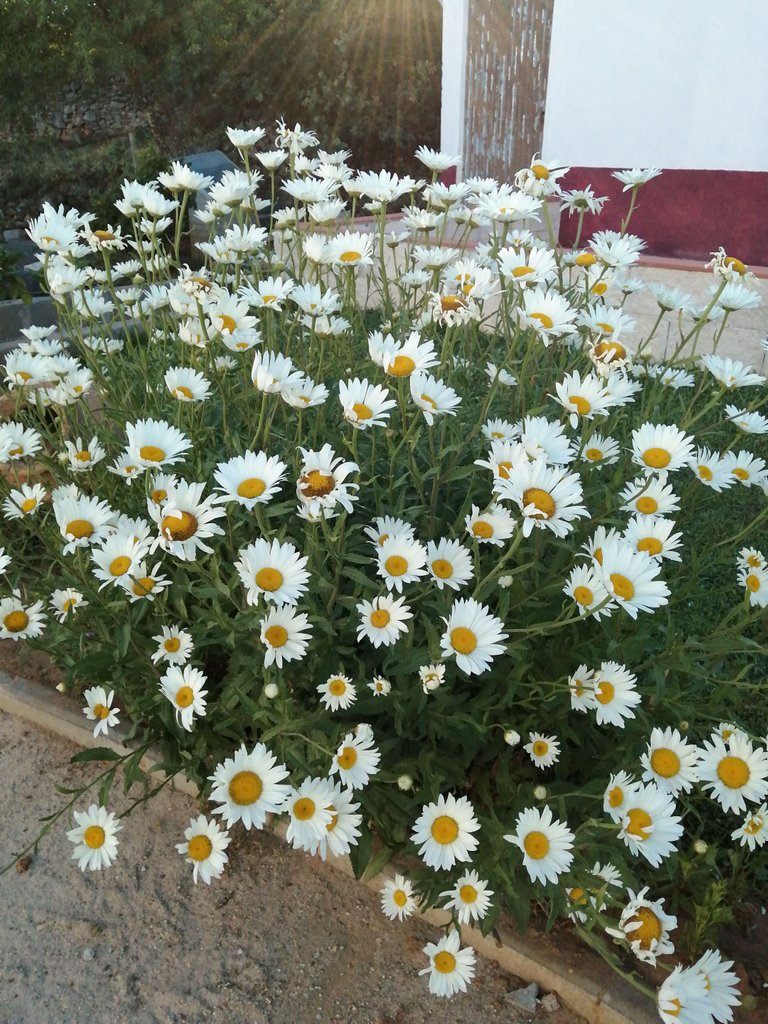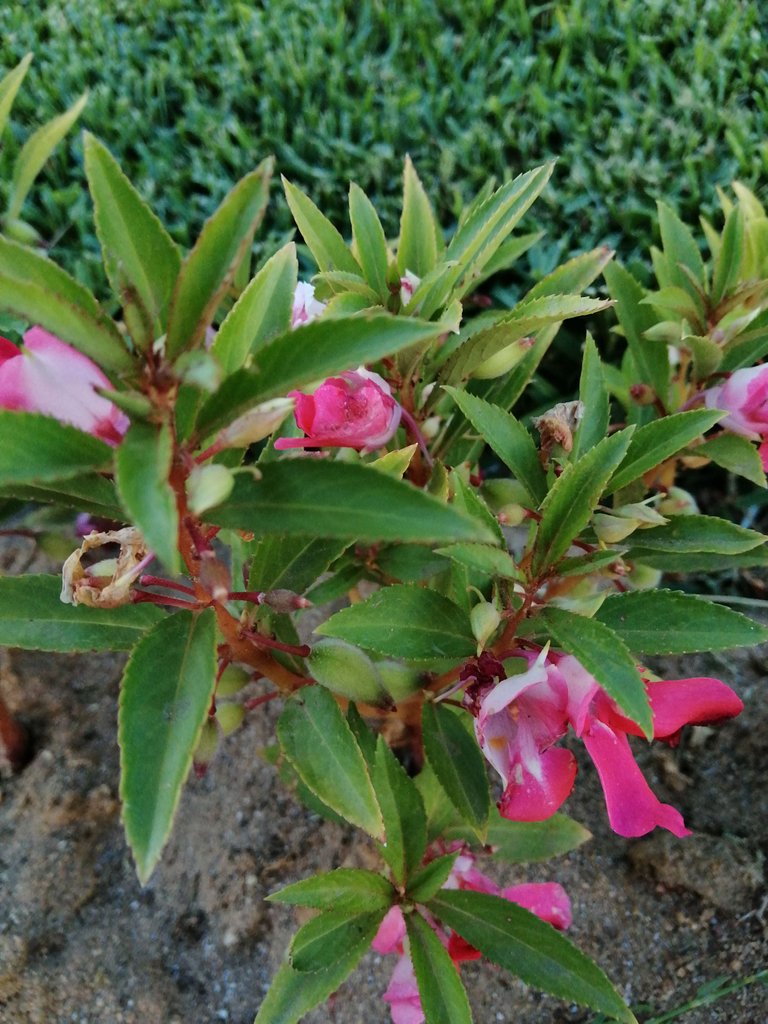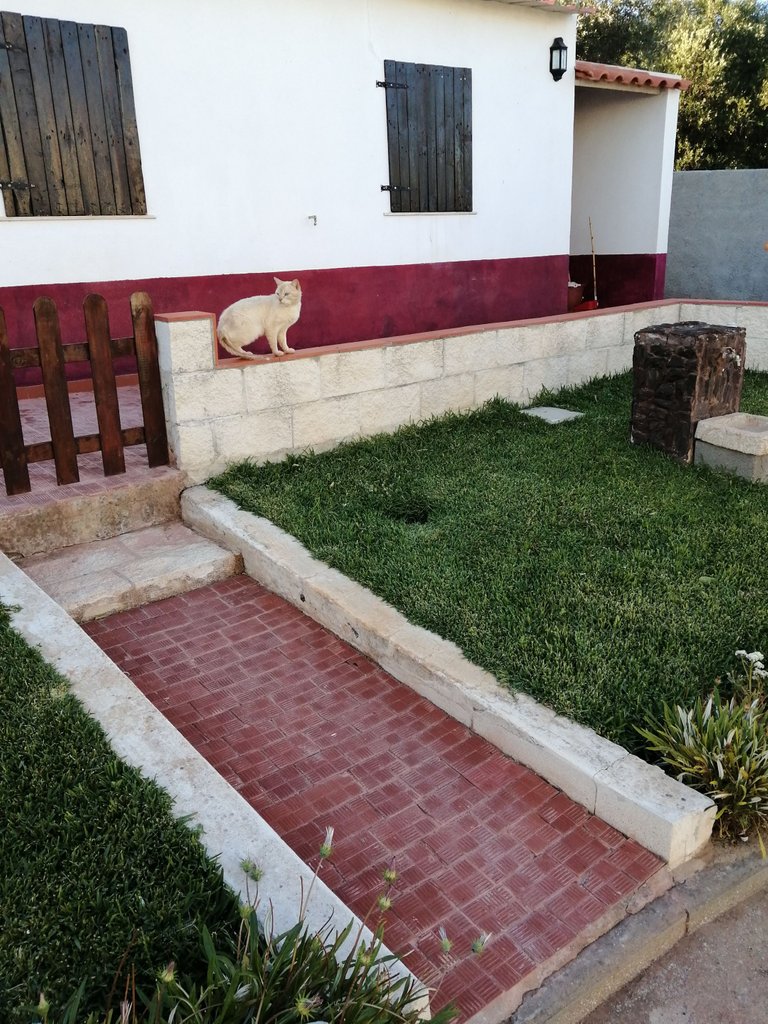 Some flowers and mine, grass, which I cut shortly after, some work but it pays off, it stays, spectacular. I guess.
---
---