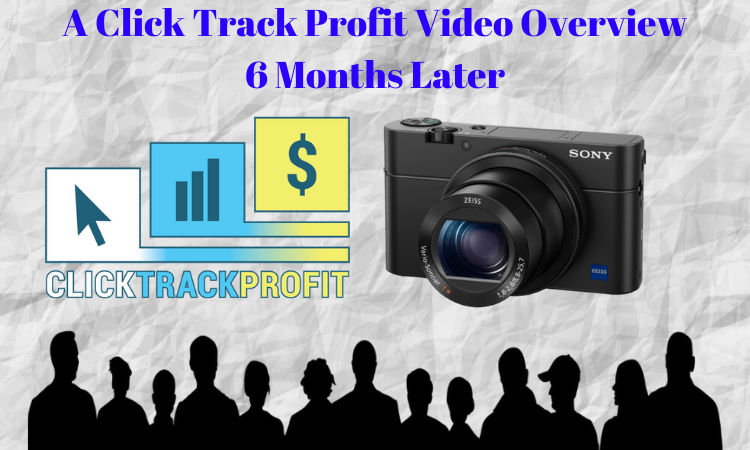 ON July 25th 2019 Affiliate Tech Jon Olson and Blain Jones Relaunched Click Track Profit. Making it bigger and better than ever. What you get as a member of CTP short for Click Track Profit is a mix of Affiliate Training along with cryptocurrency training done with easy to follow video lessons.
They also have live webinars two- three times a week. They have continued to add new lessons and feature for the members and they will continue to do so.
They've added new features like the Unicorn Oasis, And the new Form Builder. Along with creating there own cryptocurrency coins CTP Token and CTP Miner . And they also created a payment processor which many people are already using
Now they are in phase two which began with the relaunch of List Nerds https://www.trker.com/go/118362 last week. It's not ending there they have so much more planned for the future.
Six Months ago I did a video overview of the new ctp now six months later here is a new video to show the new stuff that has been added since then. And now here is the new video