There is a new Badge Hunt coming to Click Track Profit beginning September 2nd!
I have 2 badges in the hunt. You can find the first badge at my traffic exchange, Tornado Traffic by surfing 157 pages. I also have a badges you can earn by joining my new email series Affiliate Marketing for the Rest of Us. The badge will be found at the bottom of the first email.
If your not a member of Click Track Profit or haven't logged in for a while you owe yourself another look! CTP has been totally updated.
Brand New Ownership
Brand New Custom Script
New Twists on Familiar Features
New Lessons, New Focus, New Opportunity
Same Great Community!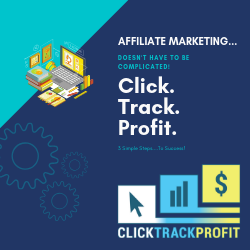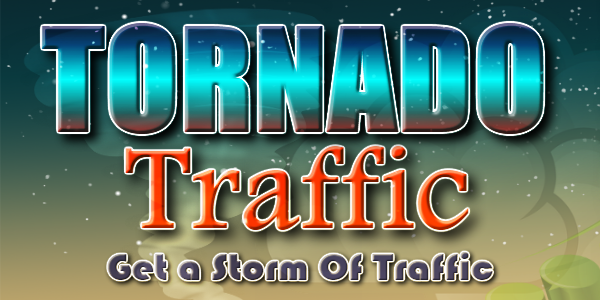 At Tornado Traffic have 3 cross promos today. They are with Traffic Jeanie, Traffic Pond and You2Surf. Just surf the required number of pages and collect your bonuses!
To Our Mutual Success
Steven Ackerman