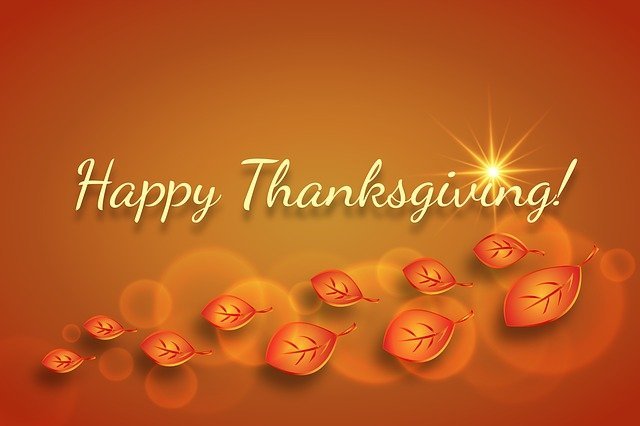 Hello Everyone,
Here is to wishing you and your family a very Happy Thanksgiving.
This year, 2020, has been a very tough year for everyone.
Let's take today to be thankful for what is good and positive in all of our lives.
Many of us have lost friends and family to this terrible virus.
Let's take today to remember and be thankful for their lives and the memories we have for them.
Let's also be thankful for those that have had the virus and recovered from it.
I realize their is a lot of pain in the world right now for many reasons.
Let's take Thanksgiving Day to let all of that go for just one day and be Thankful.
I am Thankful for You,
Steven Ackerman
Owner/Administrator