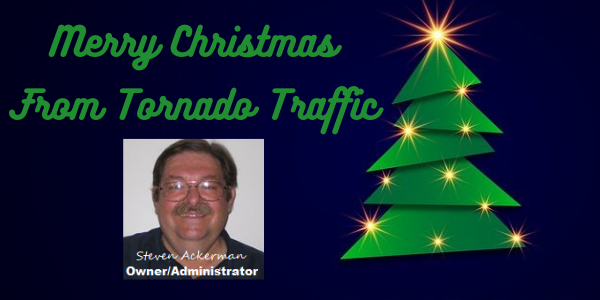 Hello Fellow Hivers,
I would like to wish everyone a Very Merry Christmas today.
Let us not forget the real reason for the season! This is the day
our Lord and Savior Jesus Christ was born!
He came as the perfect sacrifice for our sins so the we can all
spend eternity with Him in Heaven!
Not only that but so we can have peace and happiness in this world
before we pass into the next.
God is inviting you into a relationship with Him today!
The Salvation Prayer
Father, it is written in Your Word that if I confess with my mouth that Jesus is Lord and believe in my heart that You have raised Him from the dead, I shall be saved.
Therefore, Father, I confess that Jesus is my Lord. I make Him Lord of my life right now. I believe in my heart that You raised Jesus from the dead. I renounce my past life with Satan and close the door to any of his devices.
I thank You for forgiving me of all my sin. Jesus is my Lord, and I am a new creation. Old things have passed away; now all things become new in Jesus' name. Amen.
(This prayer courtesy of https://prayers.org/)
Merry Christmas,
Steven Ackerman