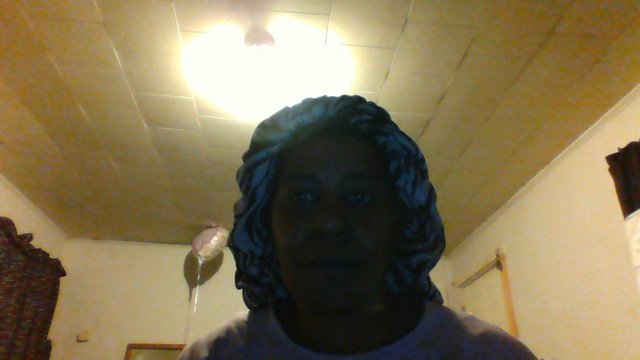 It's kind late but I must start somewhere. I see so many interesting things on ctptalk and hive and I think, "how nice?, I could never be that creative in writing or keeping a blog. So I've been doing some research to try and find something I like and have a passion for. I actually found a couple of things that works together.
I really like terminology and thinks it;s really important for understanding anything in life. Also I am really interested in crypto-currencies and want to understand them more as well the blockchain. So in the next few days I will start elaborating on the two tpics by listing a word and it's definition and elaborate on it as best I can.
In addtion to that I am jumping on the #IAmAlive and #LukeIsAlive bandwagon to help me in my daily avtivities. My post will probably close to this time of night since this is when my mind seems to work best. I want to do it earlier in the day but that doesn't seem to work well for me. Maybe as I get more involved it will come easier and I'll be able to get it in earlier in the day.
LukeIsAlive Day 1
Today I completed the scavenger hunt at CTP. It was interesting as I haven'r done it in a while. So I found Luke at Cool Cat Hits, twice and once at CrusinXchange, Pistol Packing Mama and lastly at CTP.
While surfing, I also found 5 badges and 30 CTP XP's. It was a good hunt and I look forward to doing this daily.
I don't have pics unfortunately since I just got a new laptop and I did the hunt on my old laptop. I got a Chromebook and am learning to use it so I didn't think to do the hunt on my Chromebook so I would have the pics of finding Luke to post but tomorrow I will use my Chromebook and will learn how to take screenshots on it.
Well that's it til tomorrow!